There are two types of road; one that you already paid from tax and one that you also have paid from tax but you still have to pay to go through. The latter kind is often known as a toll road, and it can get very expensive if you are planning a long trip.
The popular navigation app — Google Maps will give you the best route based on distance and traffic conditions. But it's not mixing the economic factor when you are driving. You might find your route passes through toll roads which you probably don't want.
Fortunately, you can ask Google Maps to avoid tolls in the first place. Therefore, it will find alternative routes without you having to pay extra. Here's how you can avoid this type of road on the Google Maps app.
How to avoid tolls on Google Maps iPhone & Android
1. Open Google Maps. Enter your starting location and destination. Be sure to select Driving as the transportation method.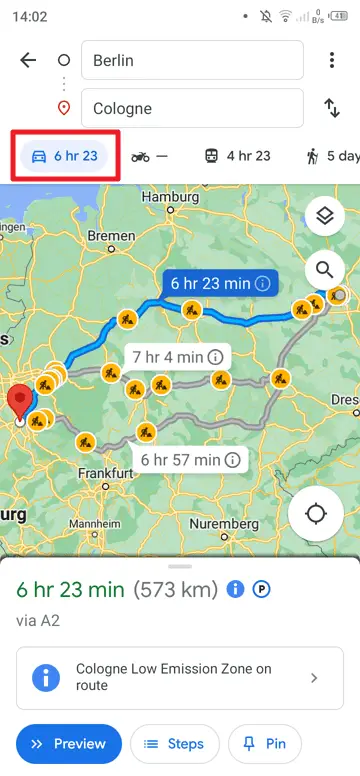 2. Tap the three dots icon on the top right corner.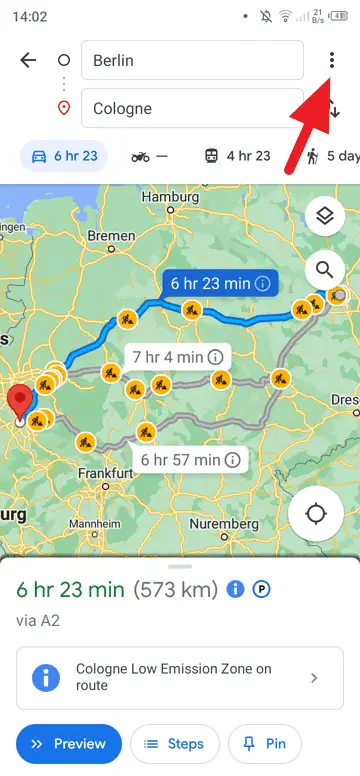 3. Then, select Route options.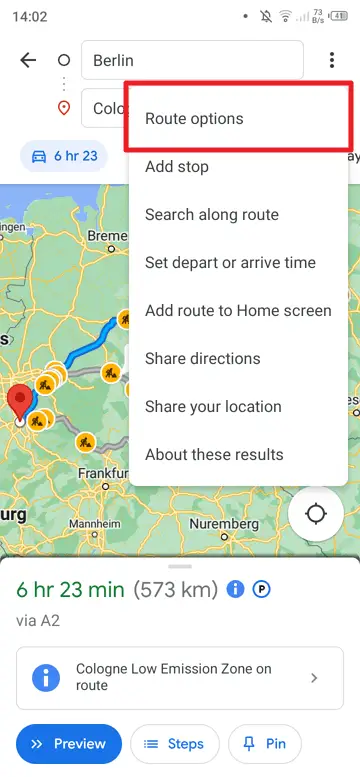 4. Tick the Avoid tolls box and hit Done. In some countries, tolls and highways are used interchangeably. You might want to check the Avoid highways box, just in case.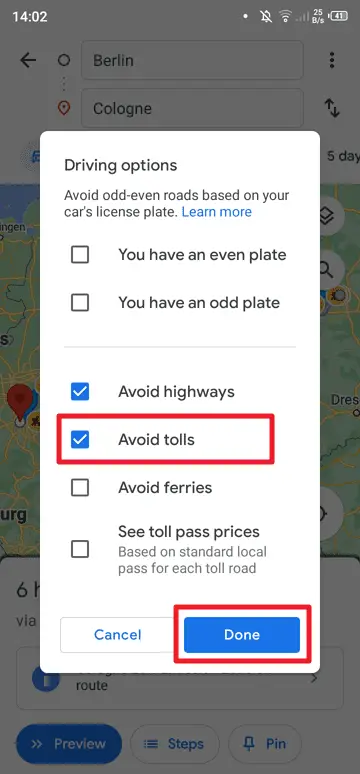 5. Google Maps should immediately be rerouting you. Enjoy the new route without tolls.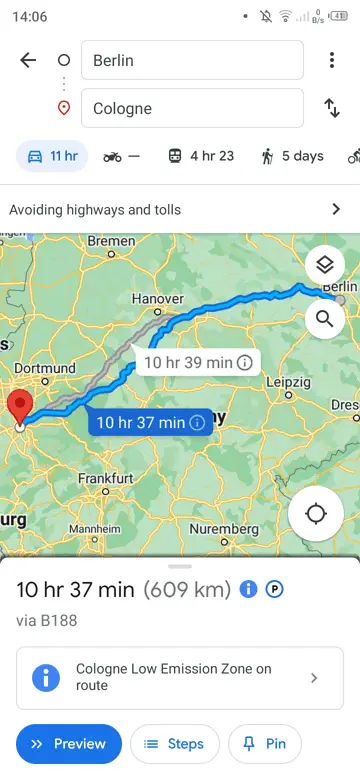 6. Remember that you can always change the setting later.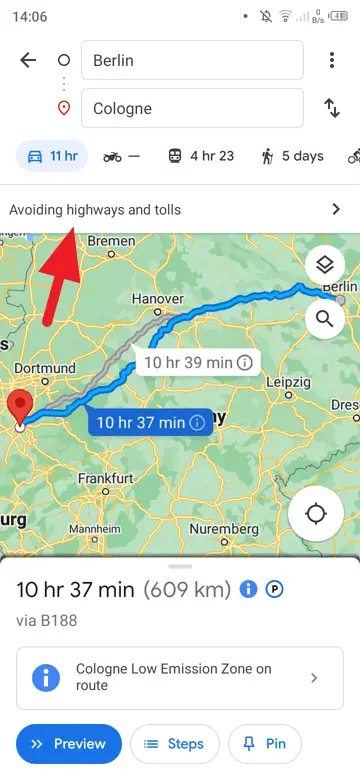 How to avoid tolls on Google Maps desktop
1. Set your starting location and destination on Google Maps. Be sure that you select Driving.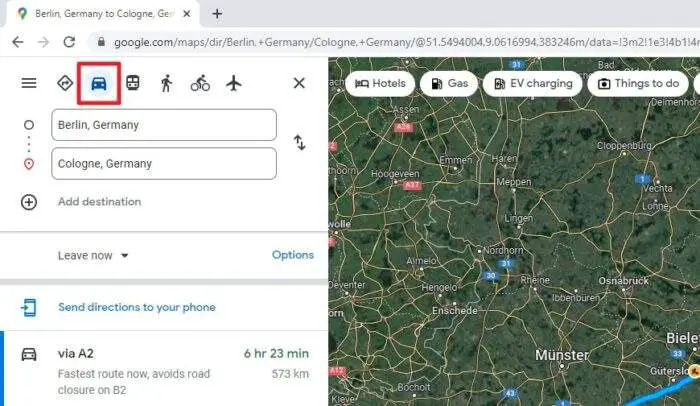 2. Then click Options.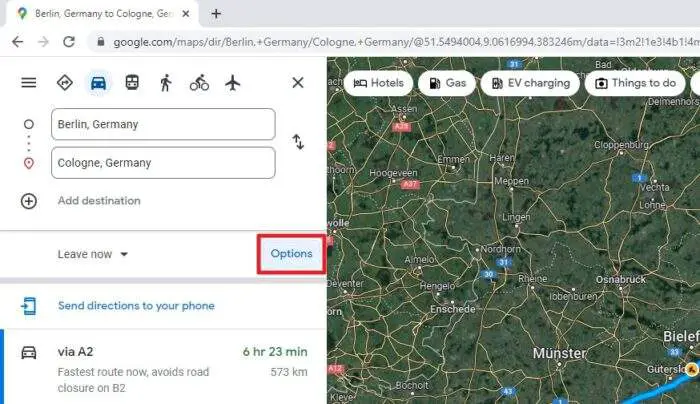 3. Tick the Tolls box, and Google Maps will update your route accordingly.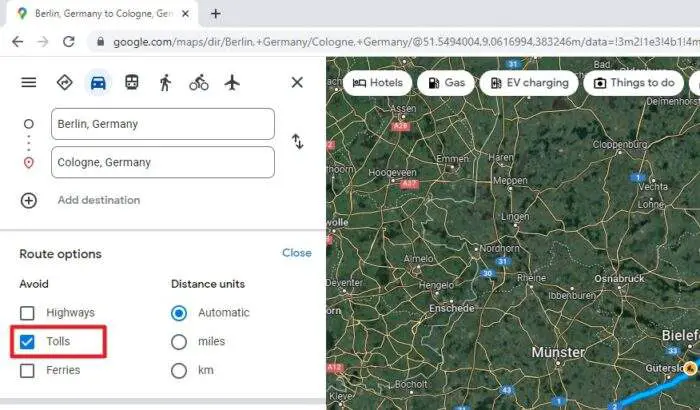 Tips: If you share the route with other people or devices, they will also see the version of the route without tolls.
More often than not, the route without tolls will take much longer to drive. But if that is the kind of experience (or sacrifice) you are looking into, then there is no harm in enjoying a slow trip.