If you're a Chromebook user, it's important to personalize your device to make it easier to identify and use. One of the first steps to personalizing your Chromebook is by giving it a unique name that matches your preference. This name will appear when using wireless connections like WiFi and Bluetooth.
In this article, I will show you how to change your Chromebook name in a few simple steps. Renaming your device will help you differentiate it from other Chromebooks and allow you to personalize it to your liking. This article will benefit anyone who wants to customize their Chromebook and make it more user-friendly.
1. Go to the Launcher menu and open Chrome.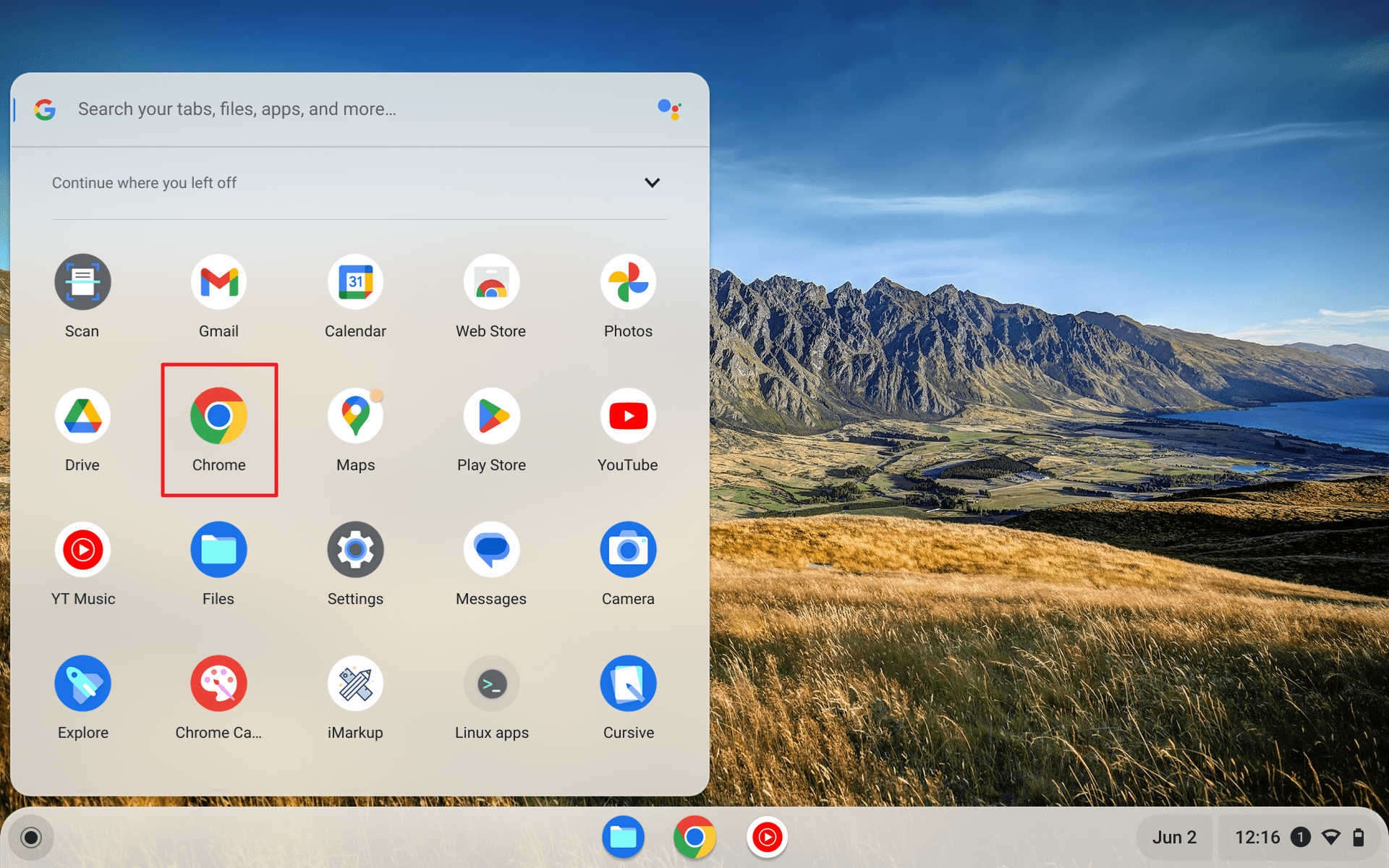 2. Type chrome:flags#enable-hostname-setting on the address bar and hit the Enter key on the keyboard.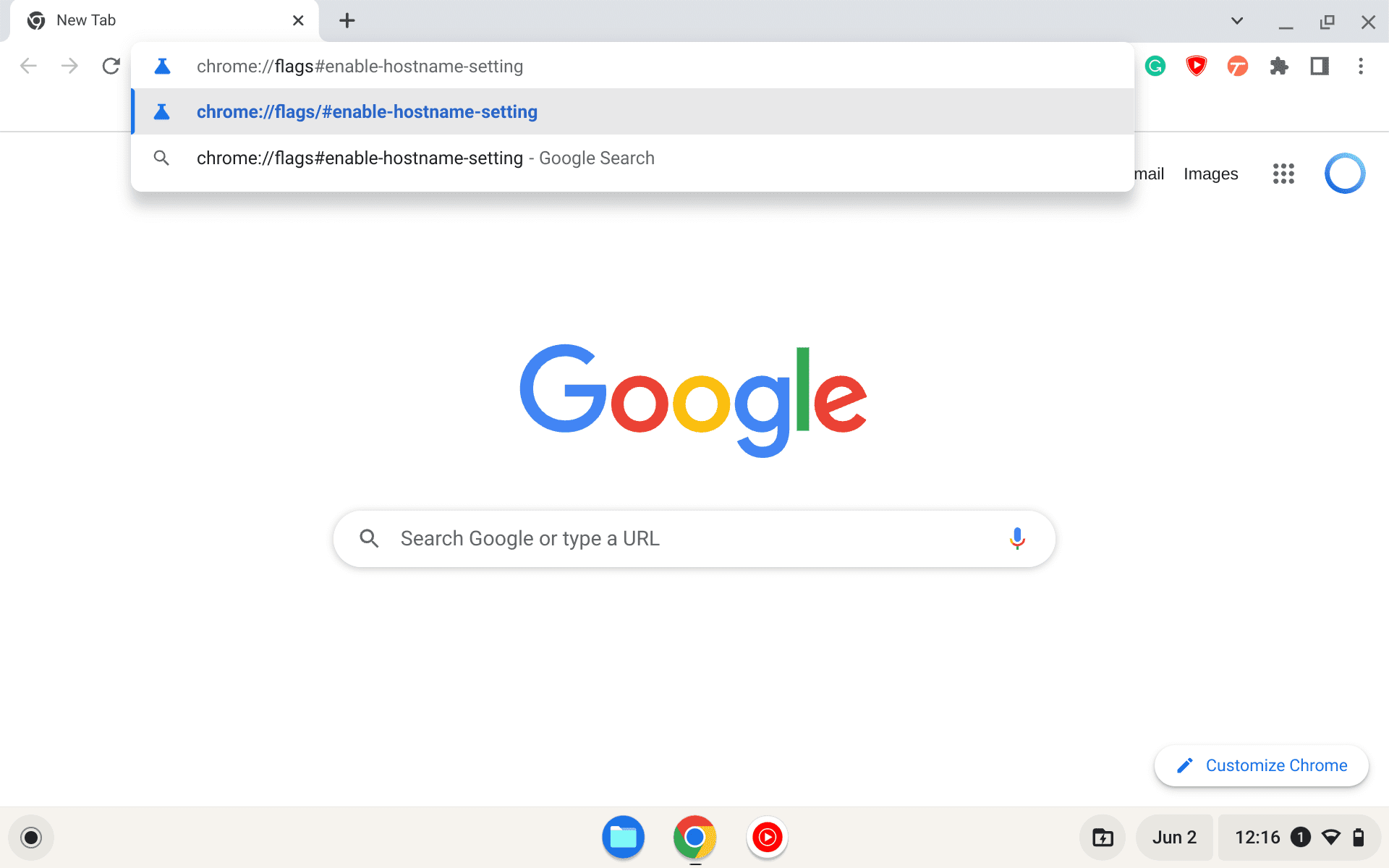 3. Enable the setting and Restart the device.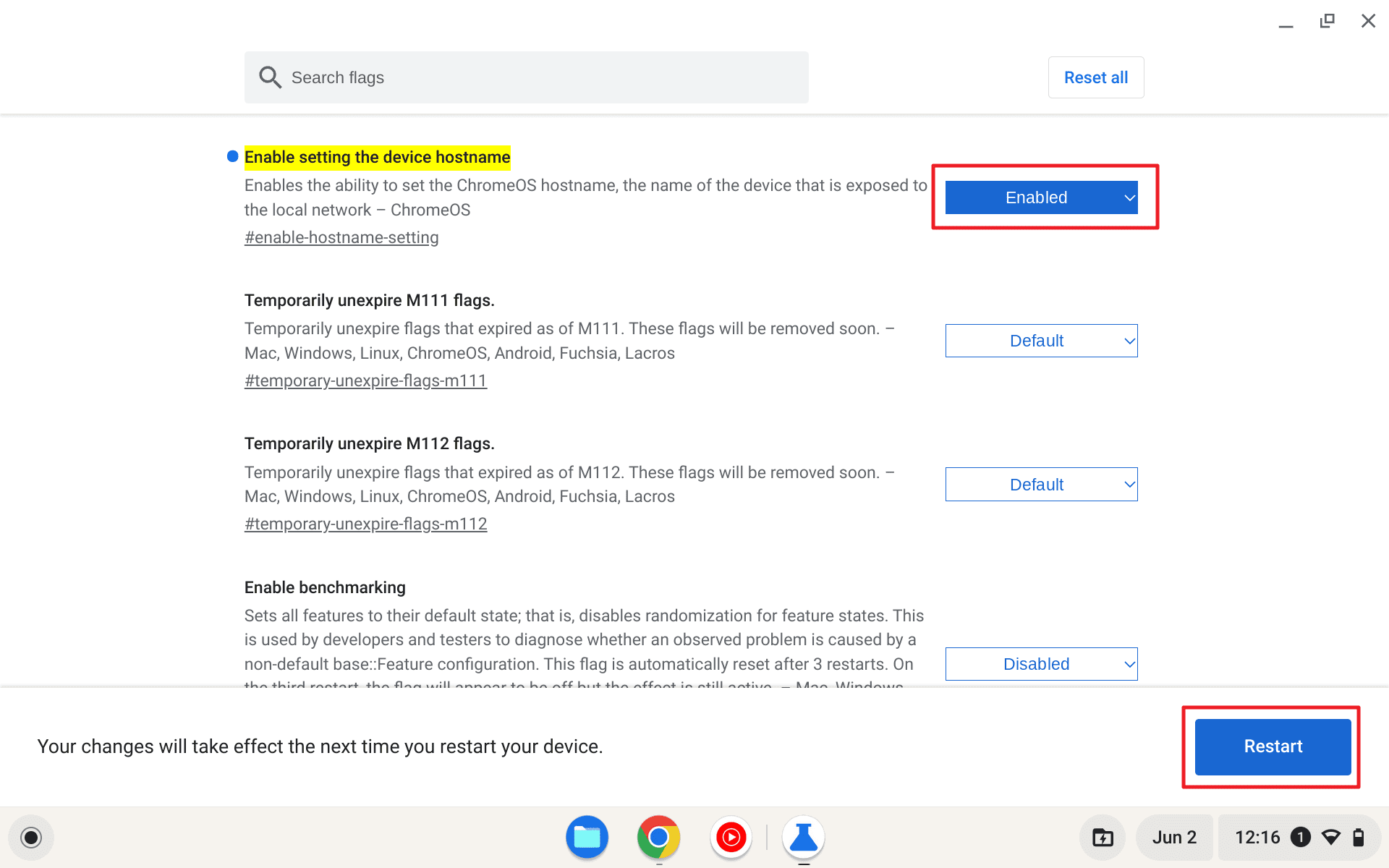 4. After it is turned back on, go to Launcher and click Settings.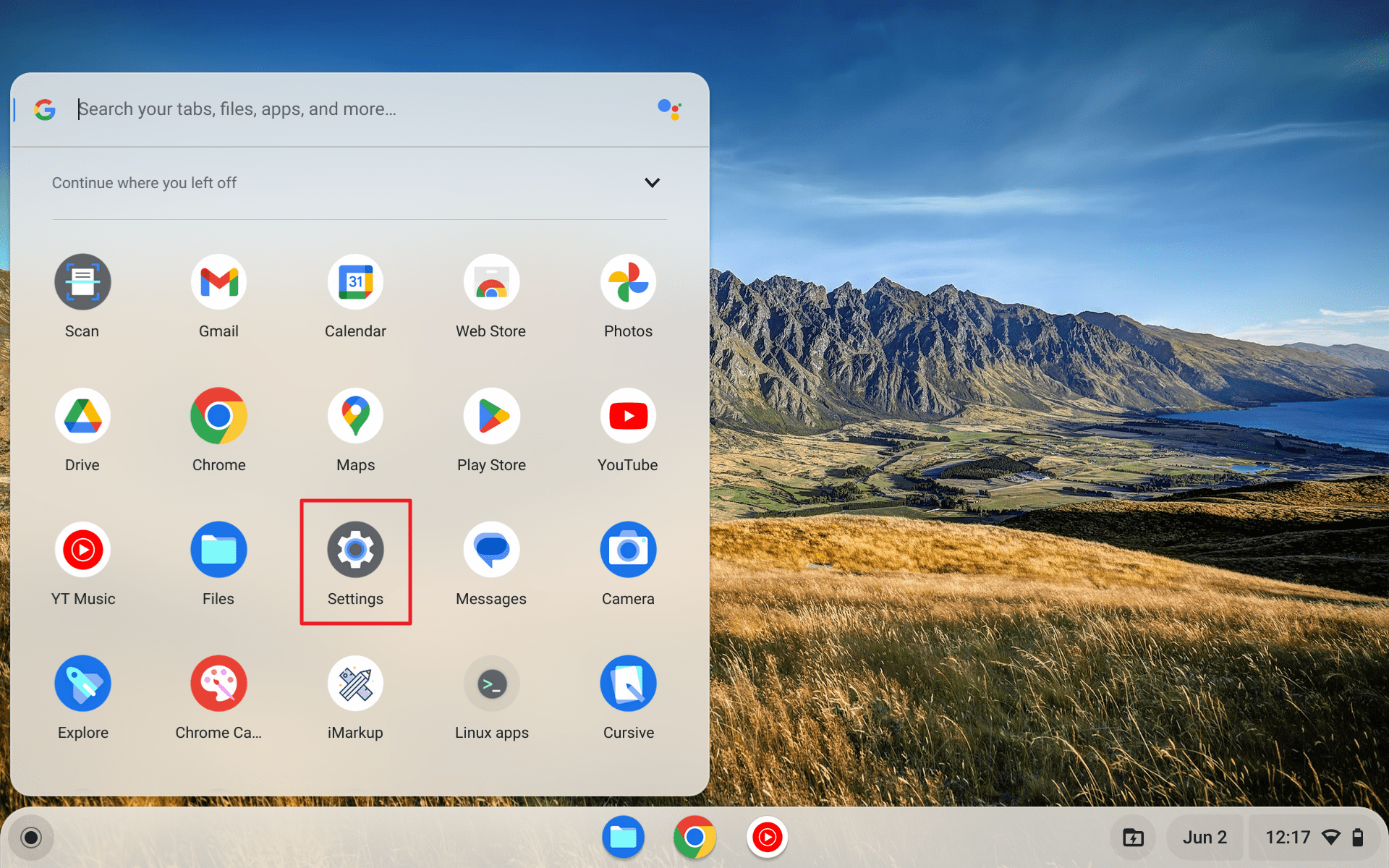 5. Navigate to About ChromeOS and select Additional details.
6. Click the pencil icon under the Device name menu.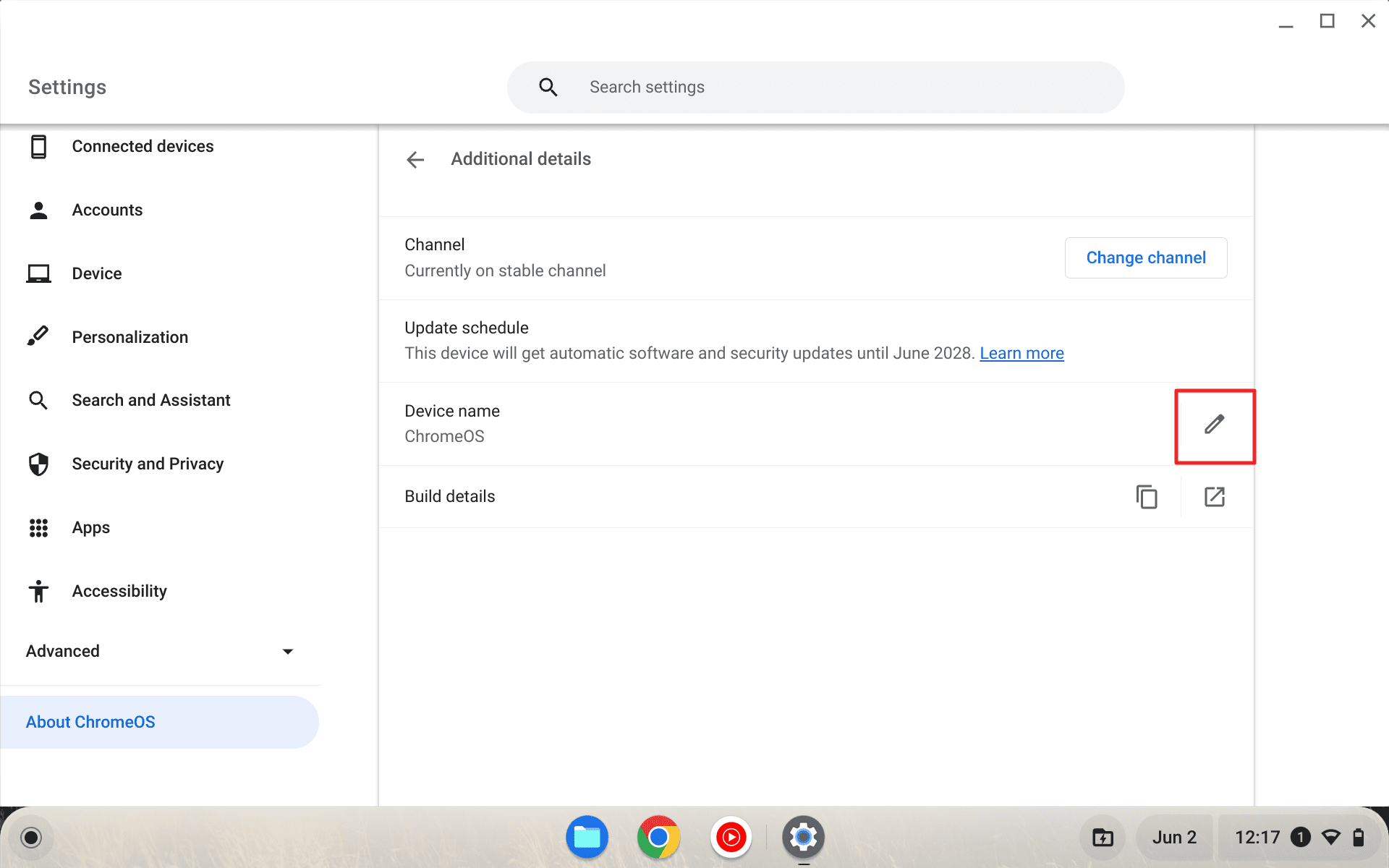 7. Rename your Chromebook and hit OK.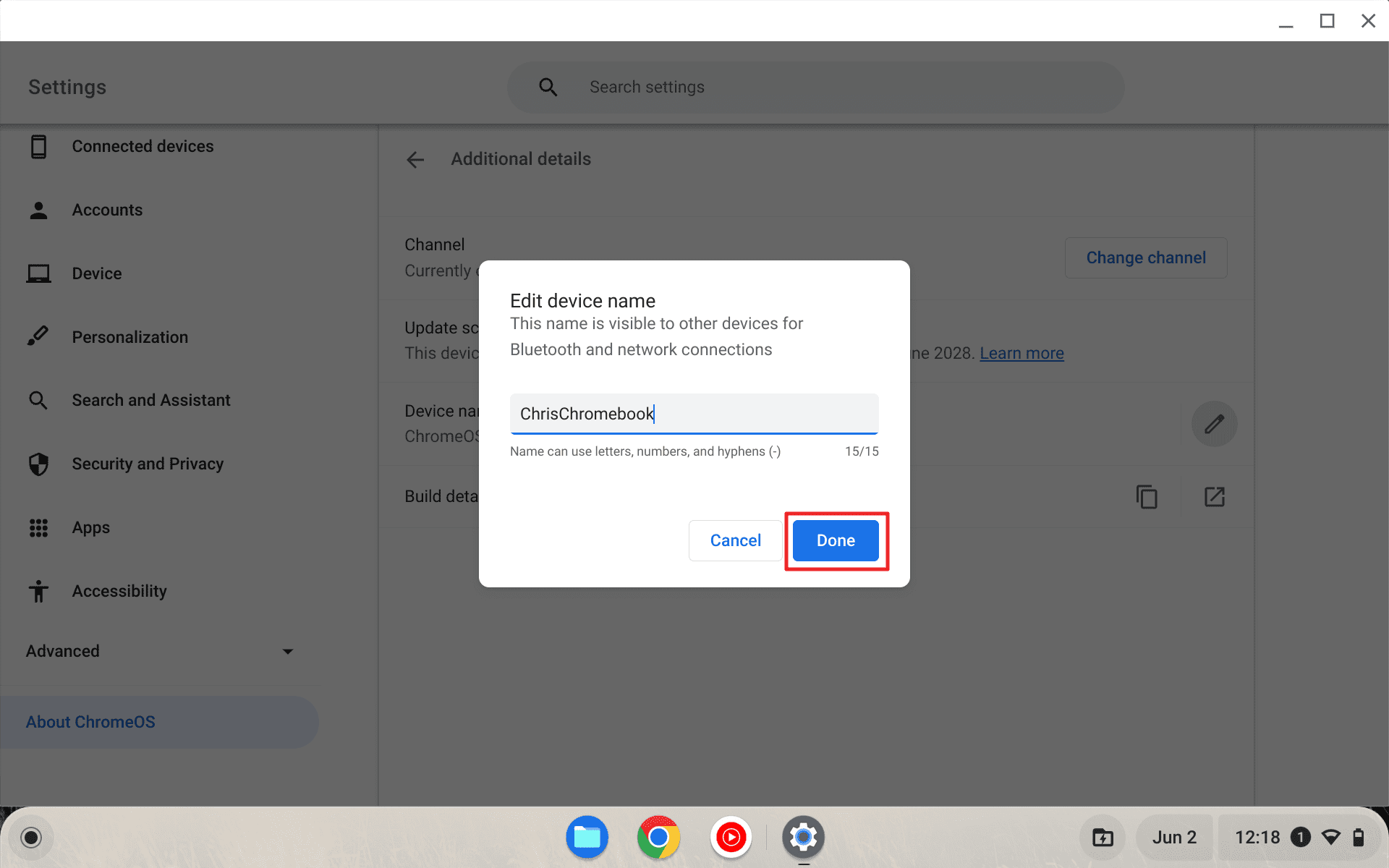 Congratulations! You have renamed your Chromebook which is something that cannot be done officially.
The setting that you just used is still in the experimental bracket, meaning Google may or may not feature it in the upcoming ChromeOS updates. So, they may remove the option completely and revert the device name to default. So, that's something to be aware of.