Knowing your motherboard model can be useful for various reasons, such as upgrading your hardware, troubleshooting issues, or downloading the latest drivers. For example, not all motherboards support certain types of RAM or CPUs, so knowing exactly what kind of hardware your board can handle will save time and money in selecting new parts.
There are several ways to find out what motherboard you have, but we're going to focus on three easy methods that anyone can do.
#1 Use System Information
This is probably the simplest way and it doesn't require any additional software or commands.
1. Open the Start Menu and type System Information in the search box. Click on the app that appears.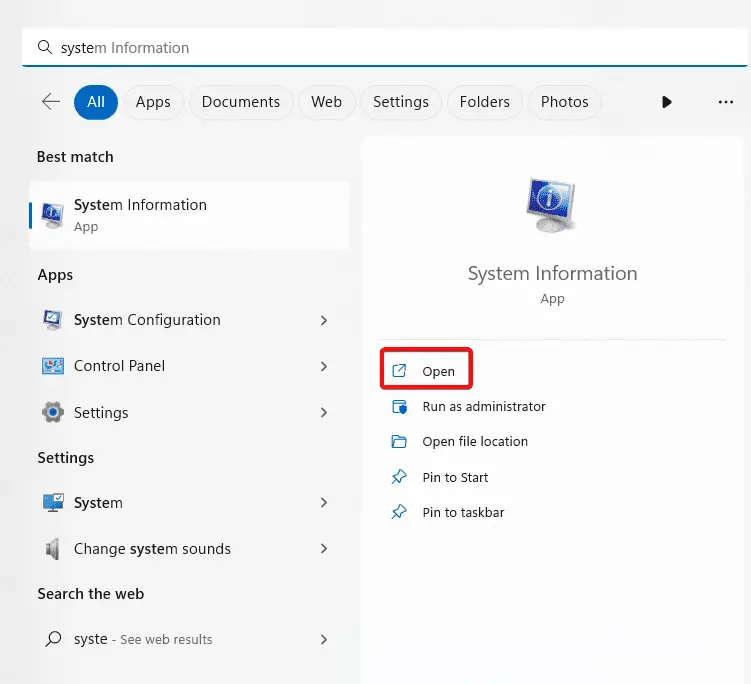 2. In the System Summary, look for the BaseBoard Manufacturer and BaseBoard Product.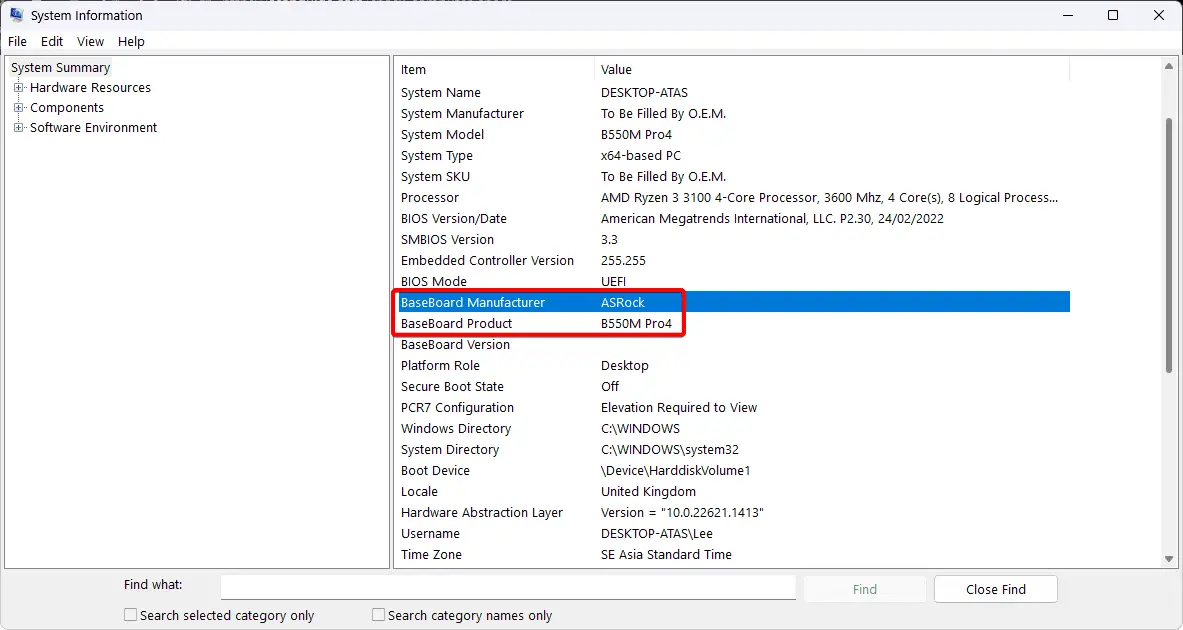 #2 Use Command Prompt
1. Open the Start Menu and type command prompt and select Run as administrator.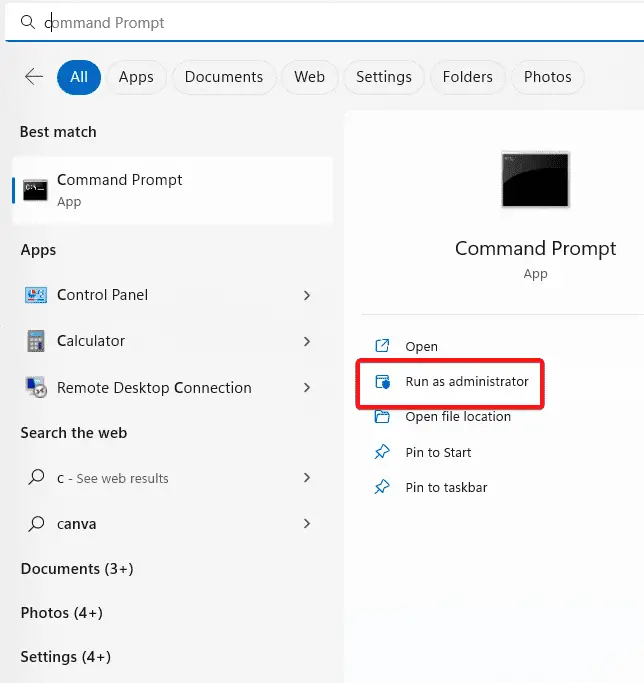 2. Type wmic baseboard get product,Manufacturer, and press Enter. You should see the same information as in the System Information but in a different format.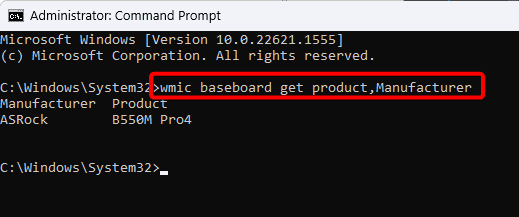 #3 Use third-party software
Another option is to use third-party software that can scan your system and give you detailed information about your hardware components, including your motherboard. There are many programs that can do this, but we're going to recommend Speccy, which is free and easy to use. Here's how to use it:
1. Download Speccy and install it on your computer.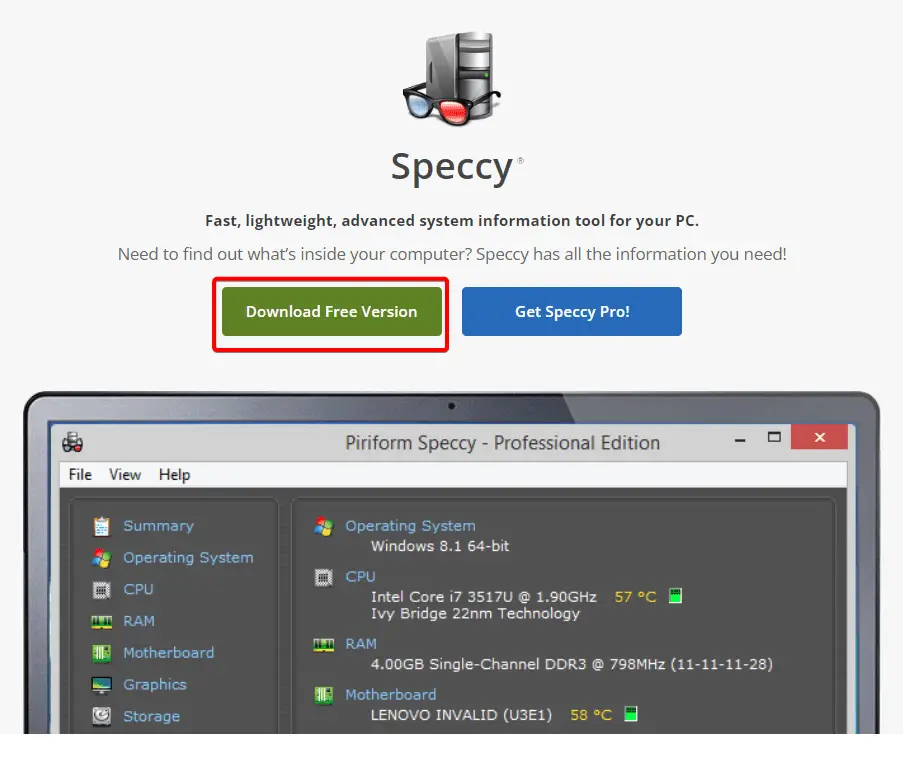 2. Run Speccy and wait for it to analyze your system. When it's done, you should see a summary of your system information on the main window. Click on the Motherboard tab on the left pane to see more details about your motherboard.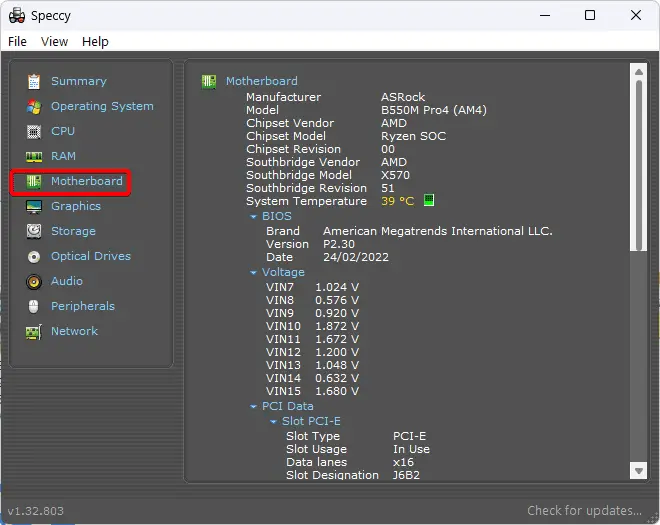 You should see the manufacturer, model, version, chipset, socket, and other information about your motherboard.
FAQ
How to find out what motherboard you have without turning it on?
You can do so by checking the documentation that came with your computer or by contacting the manufacturer's customer support. Alternatively, if you are comfortable with opening your computer case, you can visually inspect the motherboard to find its manufacturer and model number. Please note that opening your computer case may void your warranty.
Can I see my motherboard in Device Manager?
No, you cannot see your motherboard directly in Device Manager. Device Manager displays information about the hardware devices installed on your computer and their drivers, but it does not provide information about the motherboard itself.
Is there an app to check your motherboard?
Yes, there are several third-party applications that can provide you with detailed information about your motherboard and other hardware components. Some popular options include CPU-Z, Speccy, and HWiNFO. These programs can display information such as the manufacturer and model of your motherboard, the chipset, and the BIOS version.