Google Drive is a cloud storage service offered by Google that allows users to store and access their files, including documents, photos, and videos, from any device with an internet connection (or even offline).
One of the key features of Google Drive is the ability to create and organize files and folders within the service. Folders are a great way to keep your Google Drive organized and to easily locate specific items.
Google Drive folders also offer other useful features such as the ability to share access to the folder with other users, set permissions for who can view or edit the files within the folder, and collaborate on documents with others in real time. In other words, a folder can make your work more efficient.
With that in mind, here's how to create a new folder on Google Drive web (desktop) and the mobile app (Android & iPhone).
How to create a new folder on the Google Drive web
1. Visit Google Drive from your browser. You may navigate to a specific directory if you want to make a new folder there.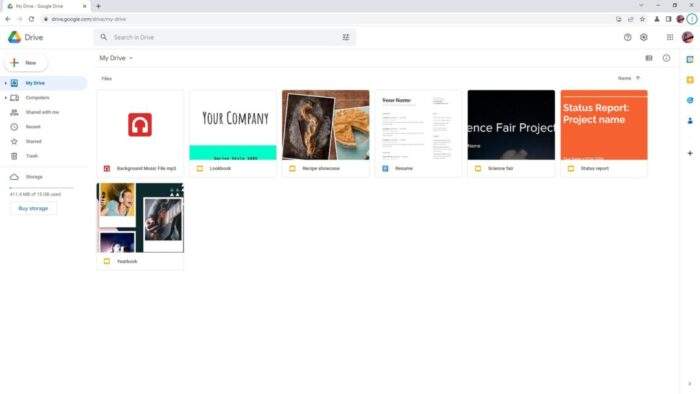 2. Click the New button under the logo.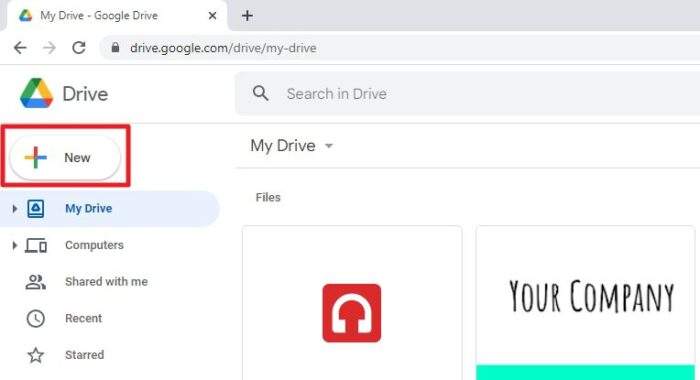 3. Select New folder.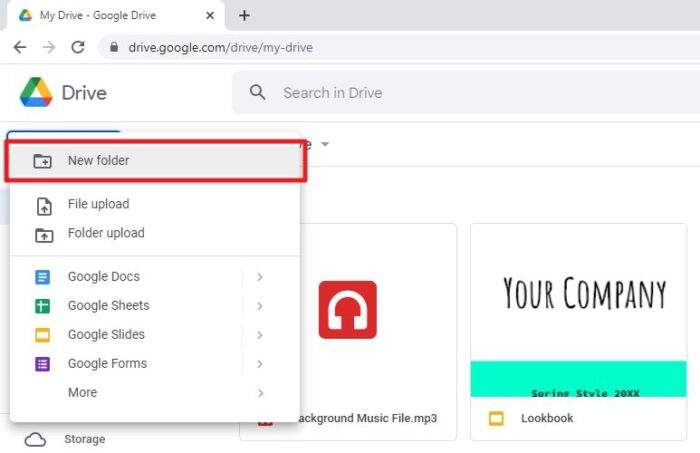 4. Name your new folder and hit Create.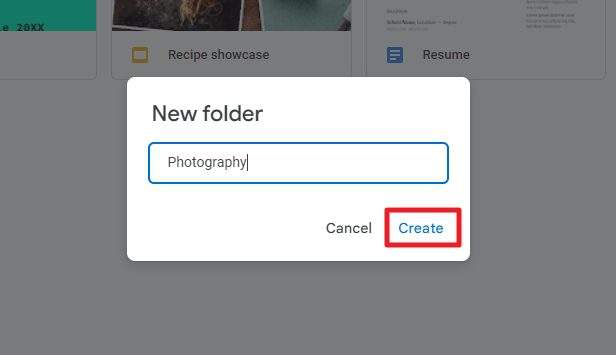 5. Your folder has been created. It should appear among other items.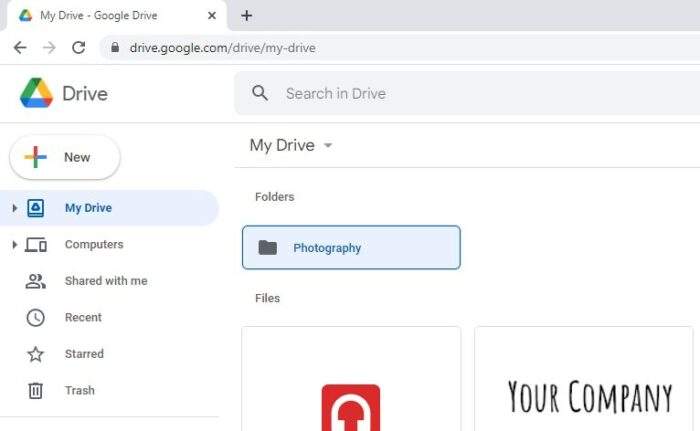 6. To differentiate the folder, it's recommended to add a color to the icon. You can do so by right-clicking on the folder, hover above Change color and select the color you want.
How to create a new folder on the Google Drive app
1. Open the Google Drive app and navigate to the directory where you want to create a new folder. Then, tap the plus button at the bottom right.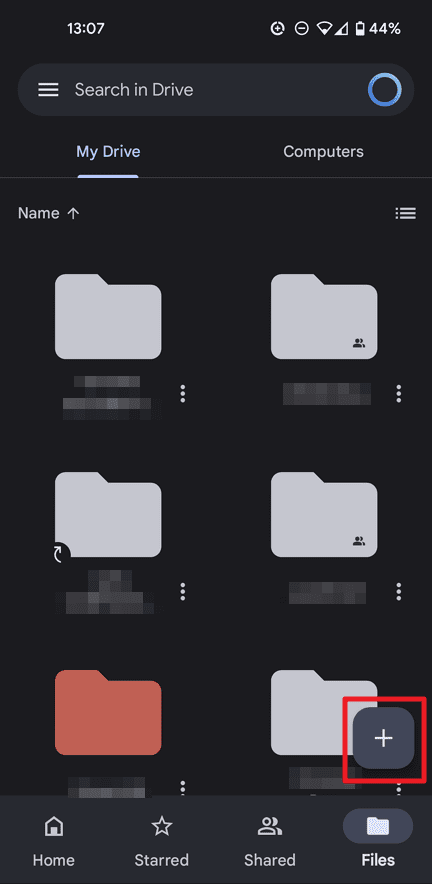 2. Select Folder.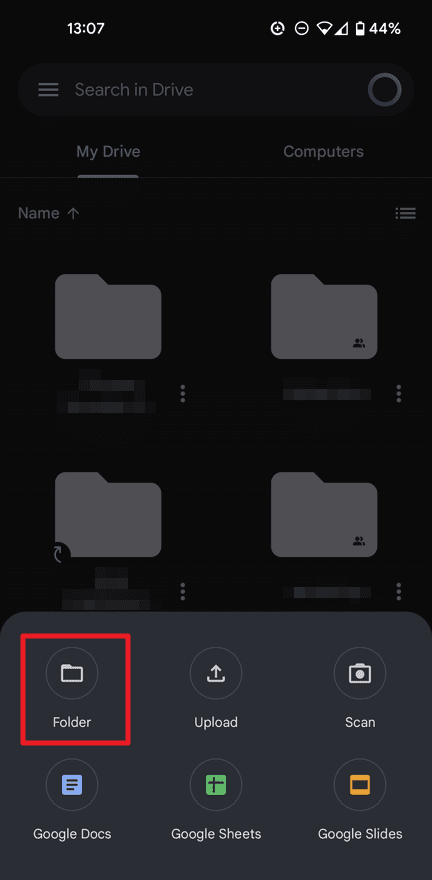 3. Name your new folder and hit Create.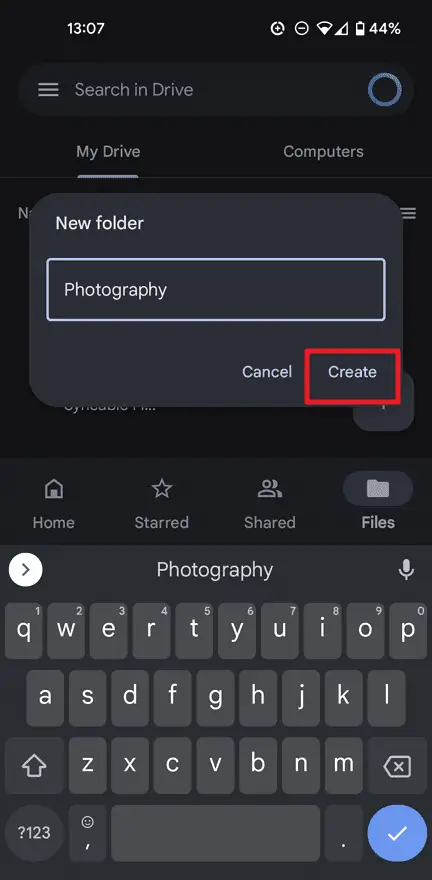 4. The new folder has been created.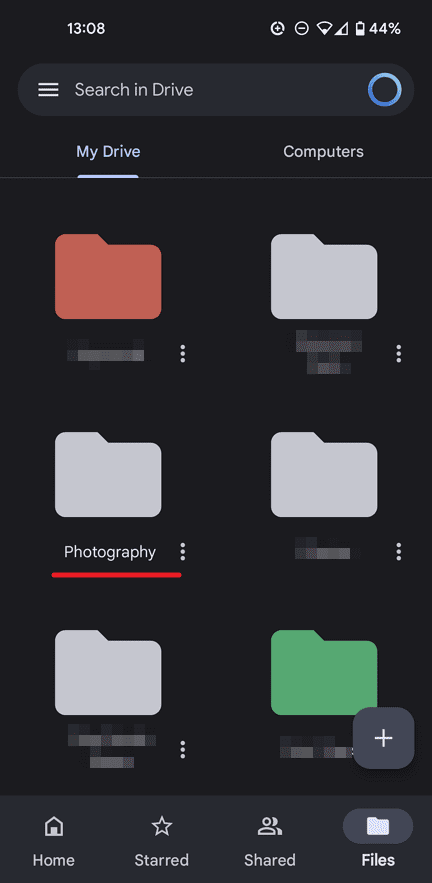 5. If you want to change the folder icon color, tap the three vertical dots icon of the folder.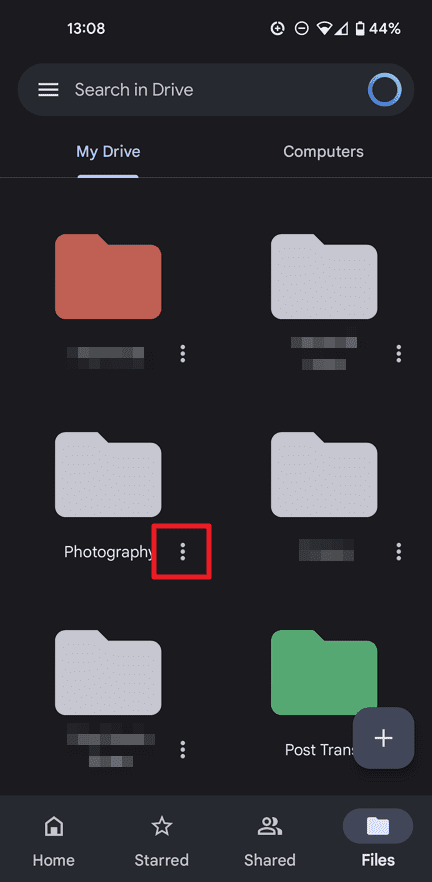 6. Select Change color.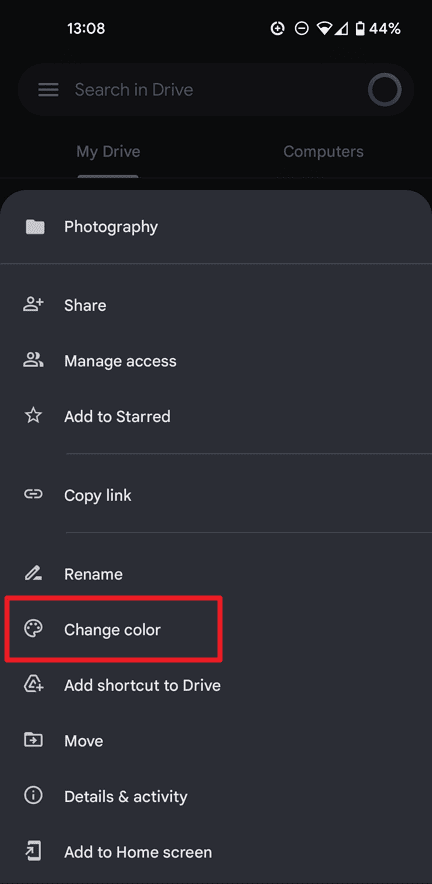 7. And pick a color you'd like.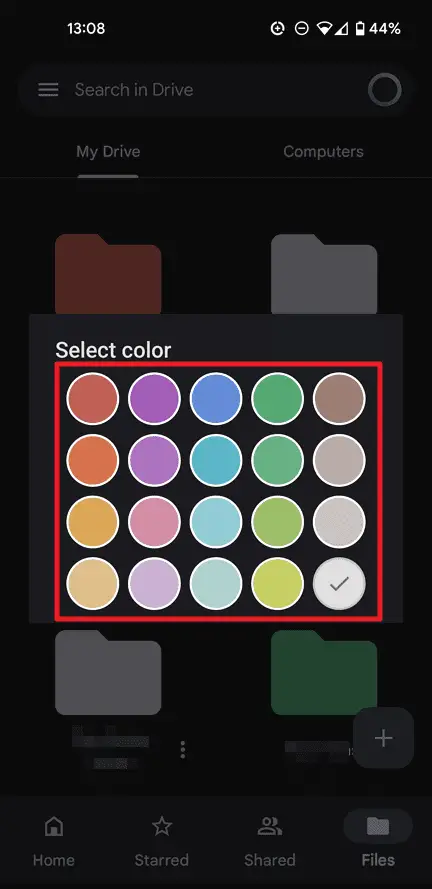 8. The color icon has been changed.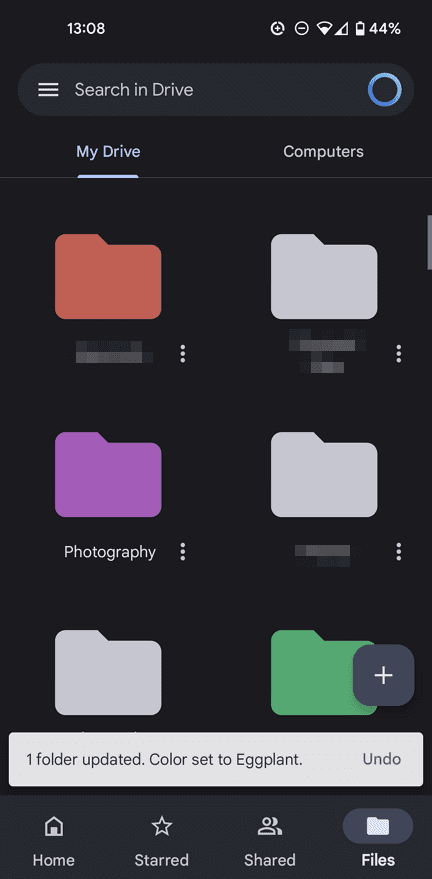 And that's it! You've now created a new folder in Google Drive and can start organizing your files however you like. Keep in mind that you can also create subfolders within your main folder to further organize your files and make it easier to find what you're looking for.
Remember, the more organized you are, the more productive you'll be. So take some time to create folders and organize your files in Google Drive, and you'll be well on your way to a more efficient and uplifting workday!