Dark mode (Dark Theme) is especially useful to reduce light intensity when using a phone at night. The latest Android 10 will now support a system-wide dark mode, meaning that most parts of the system can be turned into a dark theme.
If you want to turn on the Dark Theme on Android 10, check out the following guide!
1. Go to Android Settings and select Display & brightness.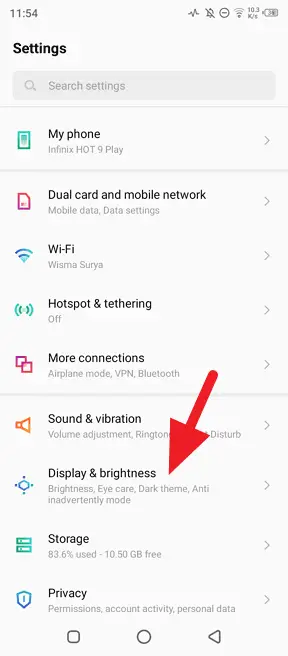 2. Enable Dark theme.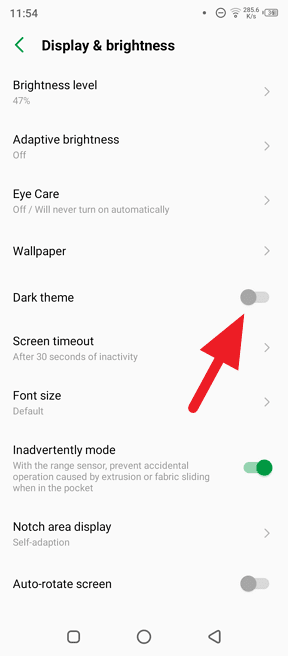 3. The theme will be applied instantly.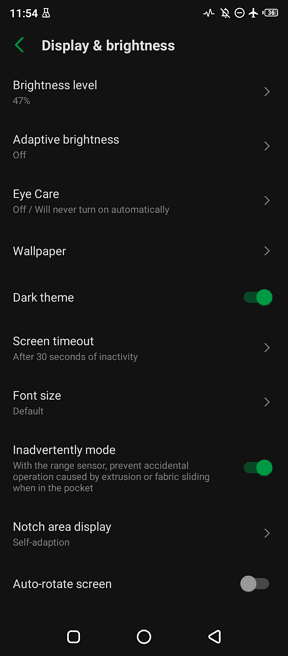 You can turn on/off Dark Theme via the notification center. However, you may arrange the icon menu first before seeing the shortcut.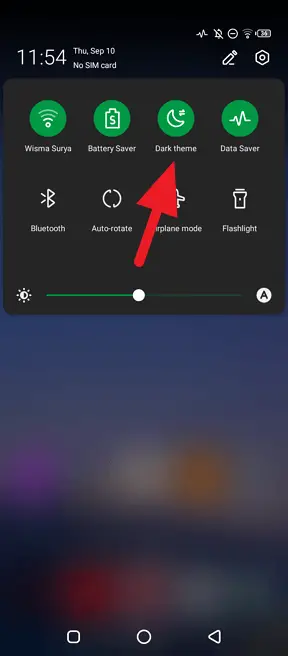 A darker screen color not only makes the viewing experience better but also reduce the power consumption as darker colors emit less luminosity than the brighter ones. Enabling a blue-light filter would also improve the convenience of the eyes further.
Want to experience the true dark mode on Chrome desktop? Check out our previous guide on how to turn Google Chrome completely dark.