Google Drive allows plenty of third-party apps to integrate with its core service. These apps could improve the functionalities further and add more features that yet to be implemented on the service. After a while, the number of connected apps may surprise you.
It best to remove some of them to make your Drive account more organized and safer since there will be fewer parties in the system. But how to remove connected third-party apps on Google Drive?
Check out the guide below.
1. Launch Google Drive on desktop. Then hit the gear icon, click Settings.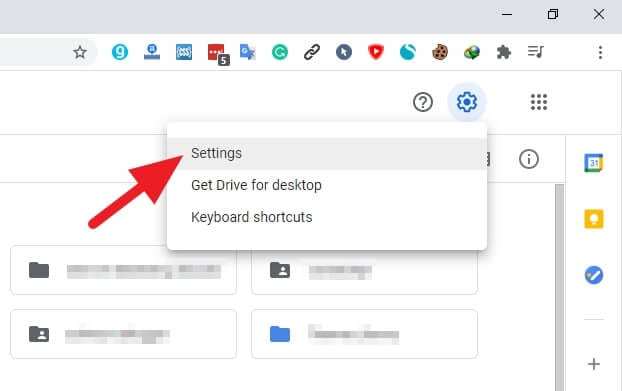 2. On the left menu, select Mange apps.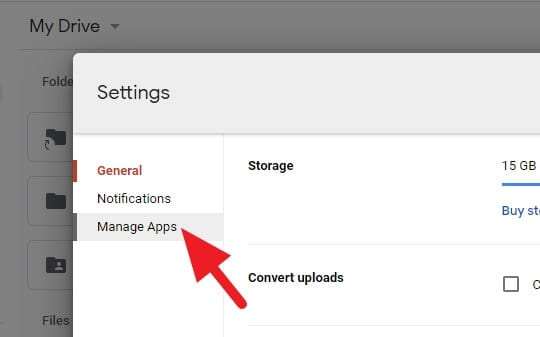 3. Click Options, then Disconnect from Drive on any app you want to remove.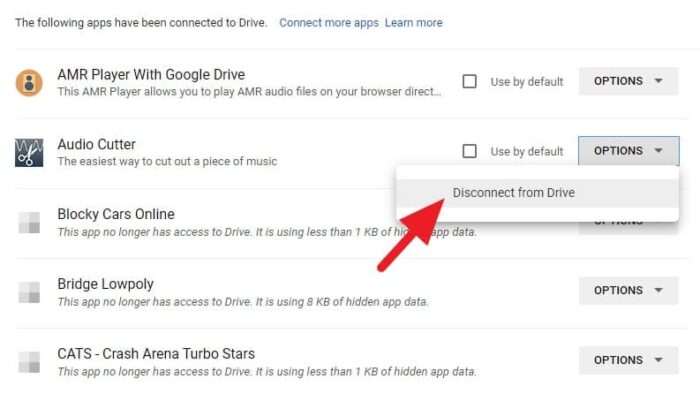 4. A new confirmation pop-up will appear, click Disconnect.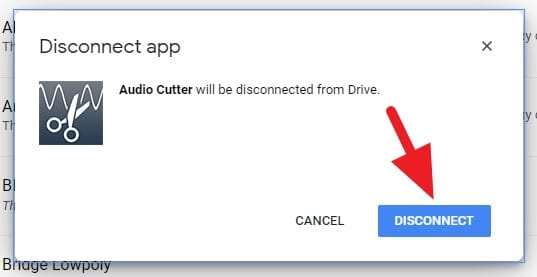 5. Repeat the process if necessary and when you finished, click Done.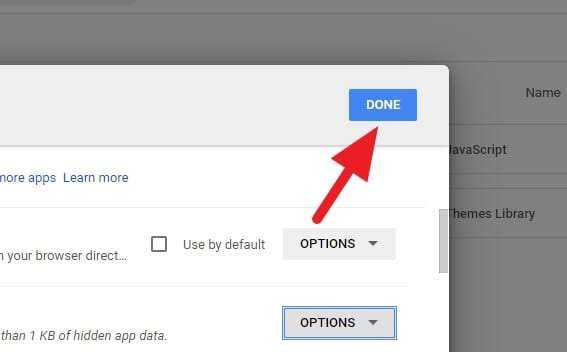 While some apps are safe to remove. Others must not be removed. For example, WhatsApp Messenger uses Google Drive to backup chats. Make sure you read the app's description and learn more information about it before deciding to remove it.
If you want to free up some space in Google Drive, see which files take up the most space and learn how to quickly purge trash files in Google Drive.