It's very common for us to make a mistake in our message and need to take it back. When using email services like Gmail, you can always unsend messages before reaching the recipients. This new feature is now an official part of Gmail since 2015 and it could save you from the damage of sending a wrong email.
Let's take a look on how to enable the 'unsend' feature on Gmail.
1. First, log in to your Gmail account on desktop. Yup, for now, the setting is only accessible on the platform.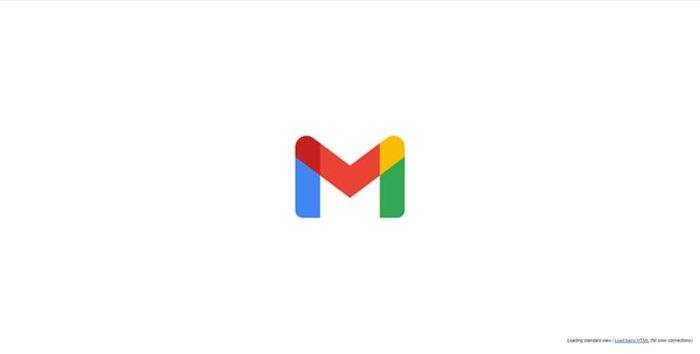 2. Go to the gears icon and select See all settings.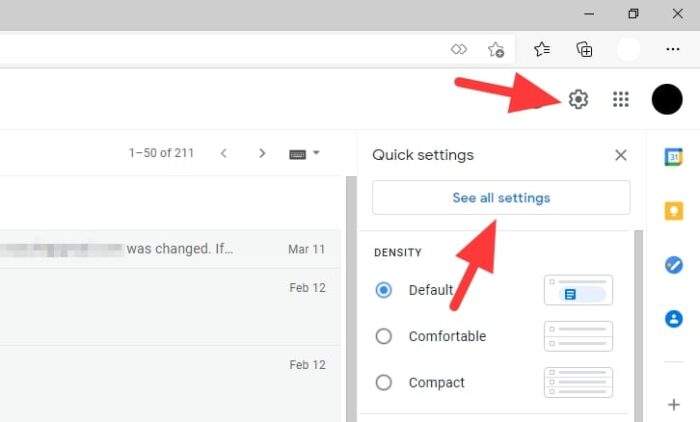 3. Under the General tab, set the Undo Send to 30 seconds.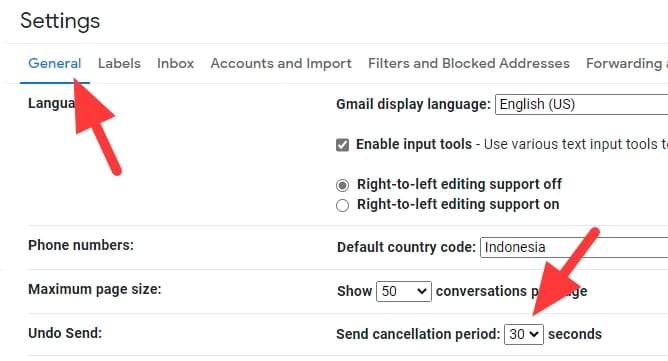 4. Scroll to the very bottom and click Save Changes.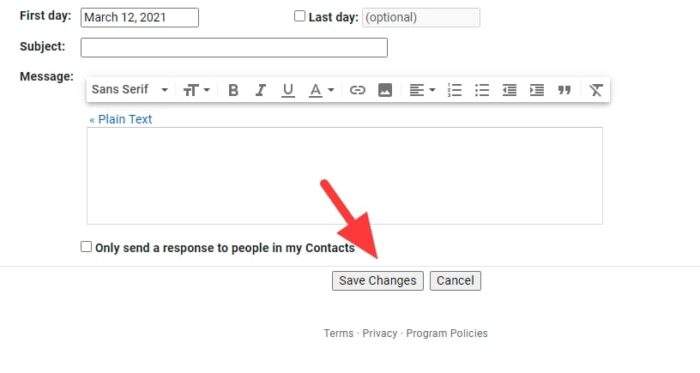 5. Now, every time you send an email to someone, Gmail will give you a 30-second window to Undo. It should be more than enough time if you suddenly changed your mind.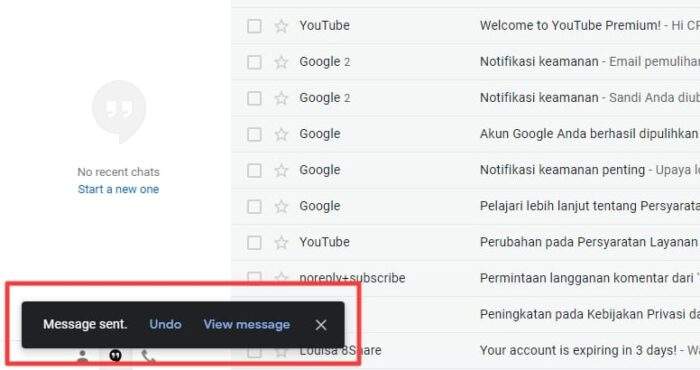 Albeit the setting is only available on Gmail desktop, the configuration will also be applied if you logged in to the mobile app version.
In addition, the mobile version has a 'confirmation' setting that lets you confirm a message before sending it. You may enable this function by going to the Gmail app > Settings > General settings > Confirm before sending. That way, it would stop you from sending the wrong message or to the wrong person.