Epic Store is trying to compete with other video game marketplaces such as Steam, GOG, and Windows Store. They are not just adding exclusive games, but also a variety of payment methods including PayPal.
If you just joined Epic Store and want to use PayPal as the payment option, then check out this guide!
Note: You can buy the game from either Epic Store website or its launcher.
1. Select the game you want to buy by clicking the Buy Now button.

2. On the payment page, select Paypal and check Do not save my PayPal payment information (for privacy reasons). Then click Check without save.
If there's an eligible coupon, it will be automatically applied to the purchase.
3. Click Place Order.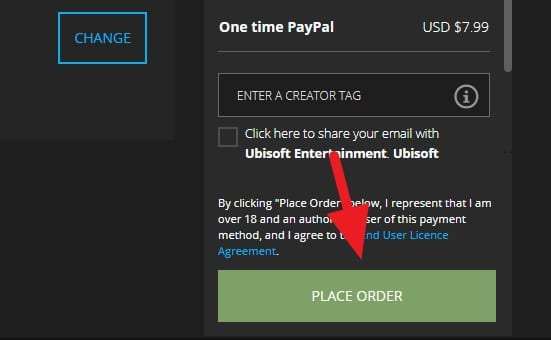 4. You will be redirected to PayPal. Enter your email and password.
5. Select the payment source, then click Continue.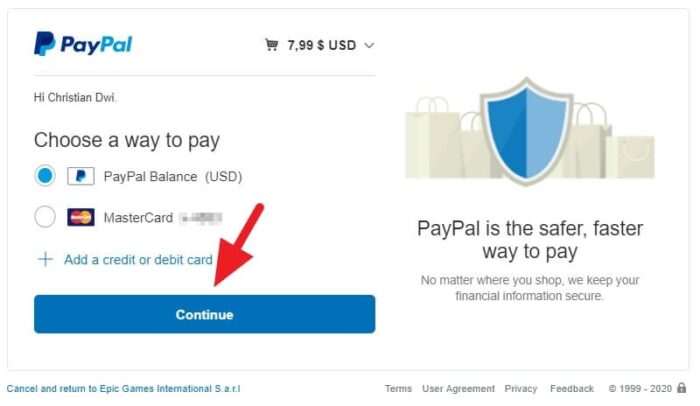 6. Click Agree & Pay.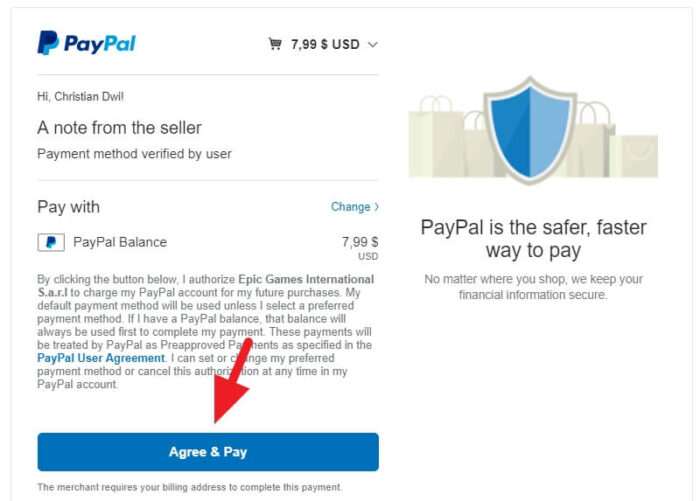 7. Done. The game has been purchased. You will be redirected back to Epic Store.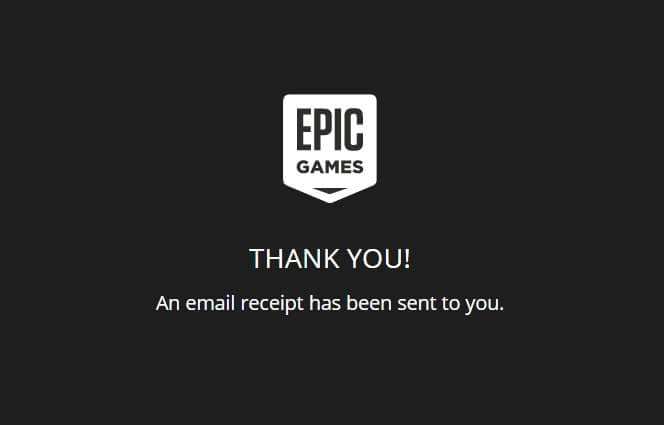 In some cases, the payment process may be failed due to some reasons. Often, the main cause was the inappropriate country between the two systems. Make sure the country in your Epic Store account is the same as PayPal. You can change that here.
While you can download the game from Epic Store right away, sometimes the activation requires another layer of a launcher. For example, a game from Ubisoft may require Uplay installed on your computer despite the fact that you purchased the game from other distributors.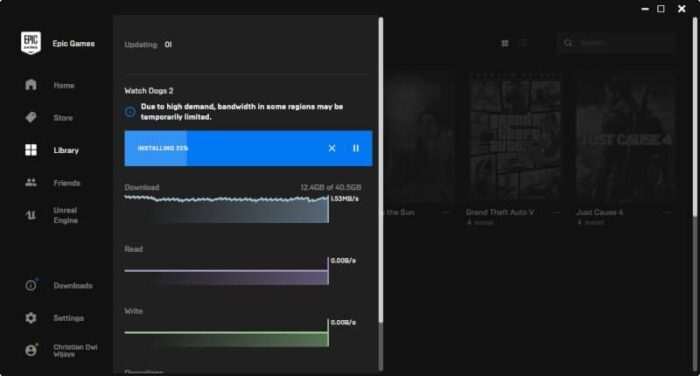 This complex mechanism can be annoying and far from convenient. We have seen this trend is climbing in recent years. But as consumers, there isn't much we can do about.