The default image format in PicPick is PNG, which considerably has a higher detail and bigger file size. However, this format isn't the ideal choice to a certain extent.
Since I'm using PicPick for providing screenshots on my blogs, the JPEG format is probably the best option since it has a smaller file size yet not compromising its quality.
You can change the default file format in PicPick from PNG to JPEG, BMP, GIF, or PDF. That way, it could save you time when saving the images.
Just a quick note: I'm providing the real photo capture instead of screenshot because I can't screenshot the screenshot program. I hope you can understand that.
How to change the default file format in PicPick
At the end of this tutorial, PicPick will automatically select the file format you preferred when you saving the image. There are four types of formats you can choose other than PNG.
1. Launch PicPick, select the Options menu.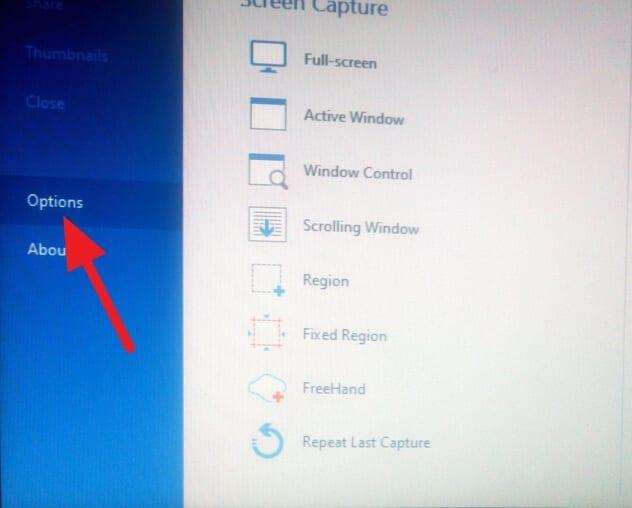 2. Go to the File Name option.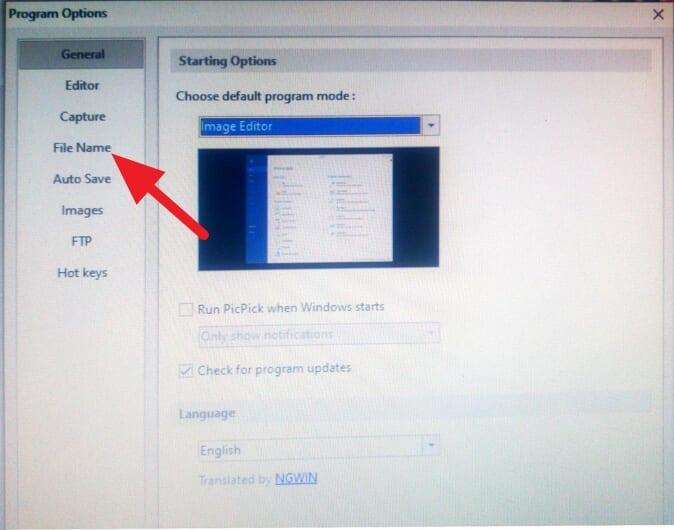 3. From there, select the file format you want. For example, I choose the JPEG file.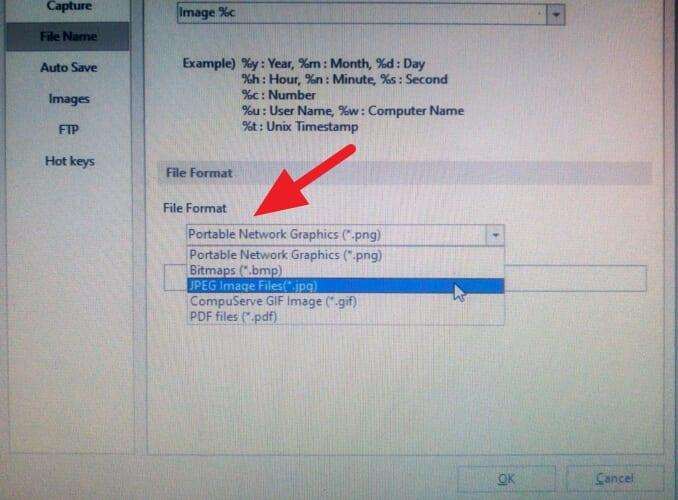 4. Click OK to save your new setting.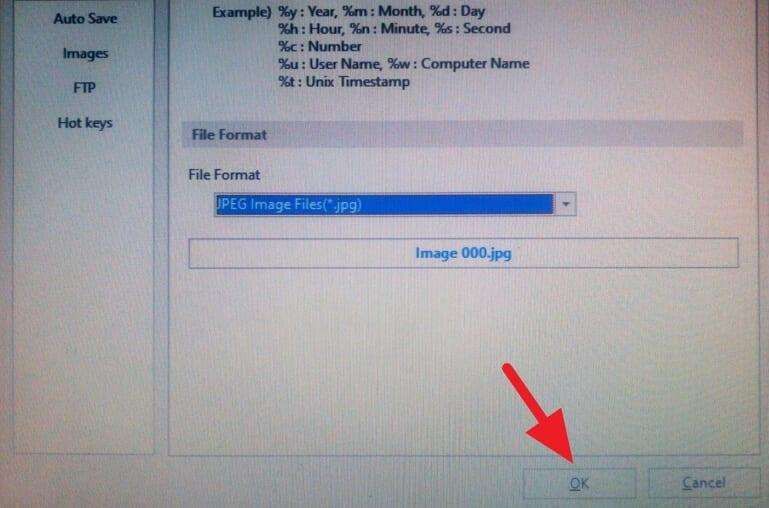 5. Now you should see the selected format is used when you saving an image.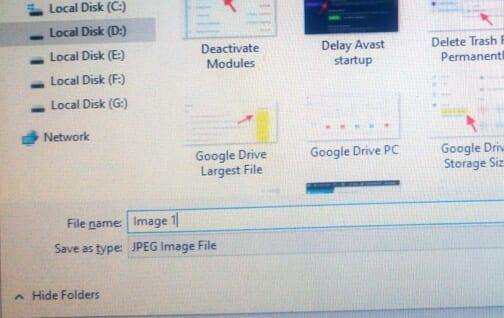 Which file format I should choose?
There are only five different formats in PicPick. Some have a specific benefit than others, and I'm going to explain to you the characteristic of each format. Therefore you could choose the right format for your needs.
PNG — bigger size, detailed pixel, transparent effect, true color
JPEG — smaller size, good quality, can be compressed, smooth edge
BMP — lossless, can't be compressed, simplistic structure, ideal for app
GIF — only supports 256 colors, animation capability
PDF — a high-quality document format
These all the formats that available on PicPick. If you want to use a different file format that not listed, you can refer to the Bulk Image Converter — a free app that could help you convert a massive amount of image in just a few clicks.