When trying to find a telephone prefix for a city in any country, it's important to understand that each country has its own unique system. In the United States, for example, cities are assigned three-digit area codes followed by seven-digit phone numbers. However, in other countries like India, the system is more complex with varying lengths of digits and multiple prefixes for different regions within the same state.
If you want to find out the telephone prefix code, you can follow these steps:
1. Go to HowtoCallAbroad and select the country you want to call.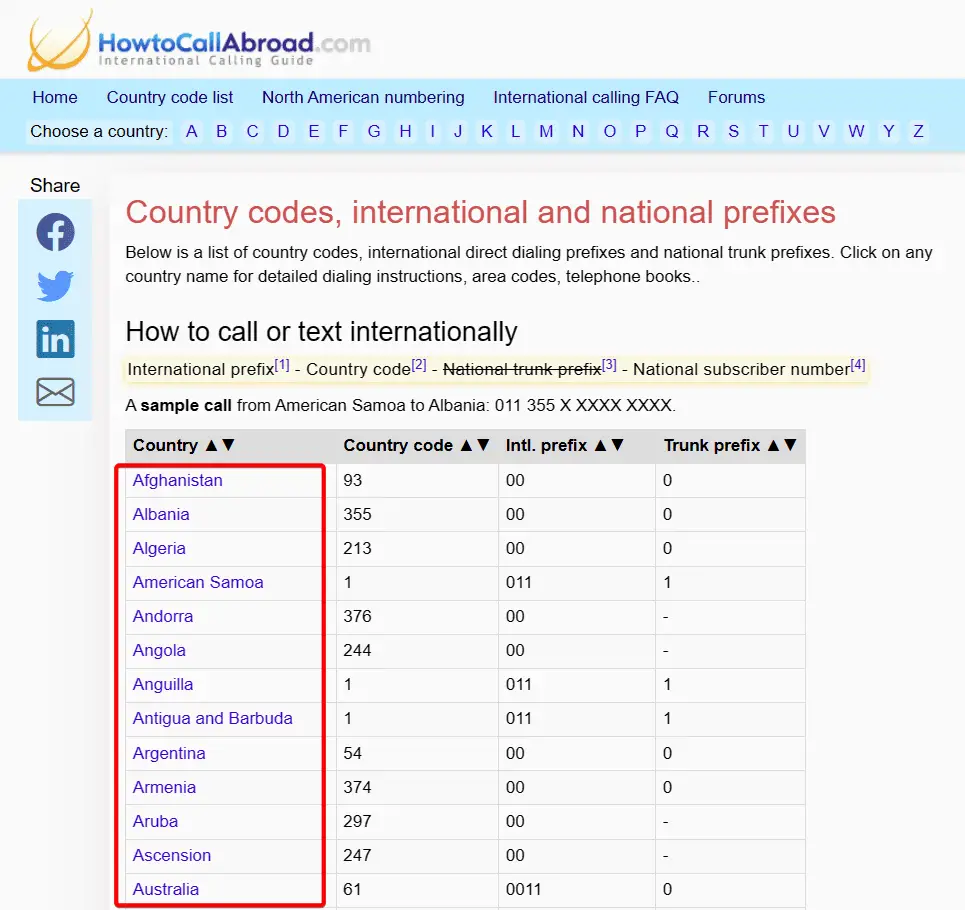 2. You will see a list of cities and their corresponding area codes for that country. Find the city you want to call and note down its area code.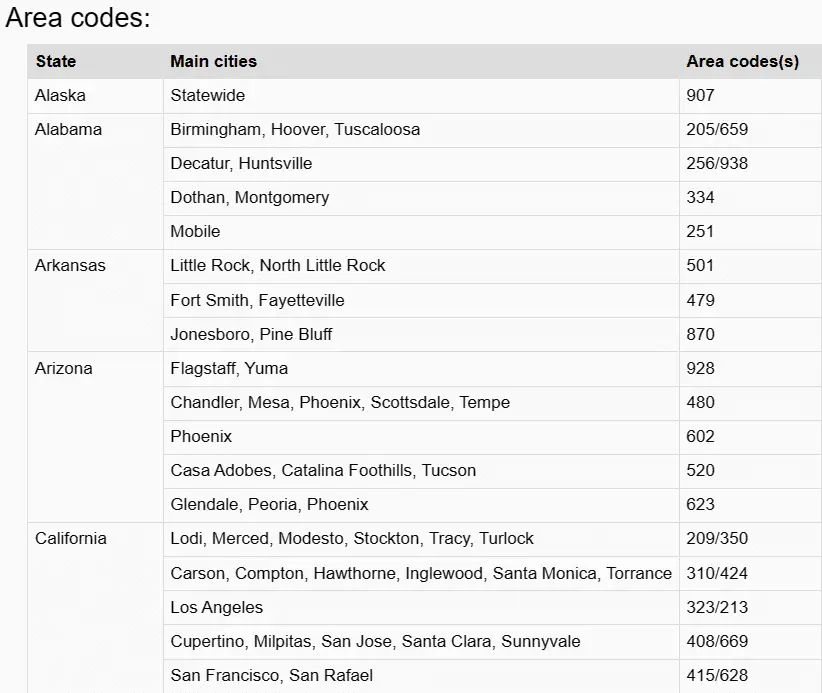 How to make an international phone call
Every country has a unique country code that is used to identify it when making international phone calls. To dial a number in another country, you need to use an international call prefix, which is a special code that indicates that you are dialing abroad.
1. The international call prefix varies depending on where you are calling from. For example, in most countries in Europe, Asia, Africa, and the Middle East, the prefix is 00. In North America, the prefix is 011. In Japan, the prefix is 010.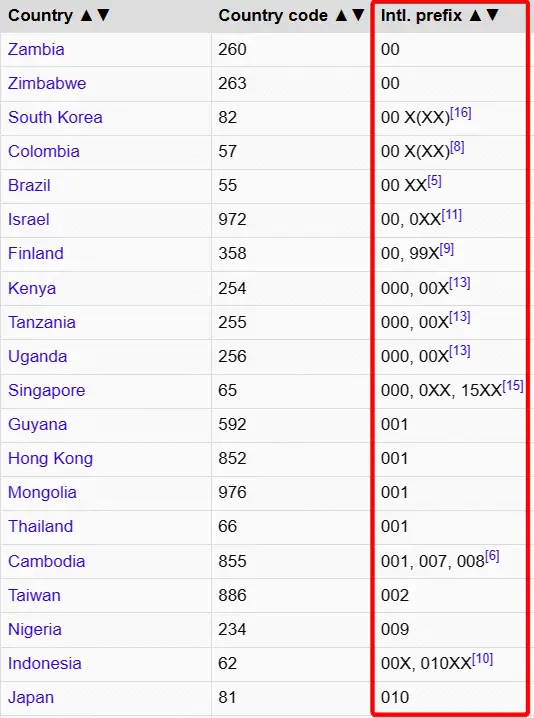 2. Some countries allow you to choose from different carriers by using different prefixes. Like in Indonesia, you can use 0x, where x is a digit that corresponds to a specific carrier. For example, Indosat Ooredoo – 001, 008, 01016; Telkom – 007, 01017; Smartfren – 01033; Axis – 01000.

3. To make an international phone call, you need to follow this sequence: international call prefix + country code + area code + national subscriber number. The national subscriber number is the local phone number of the person you are calling. If the area code has a zero (0) in front of it, it means that you need to drop the zero when dialing. For example, if you are calling London from Japan, you need to dial 010 44 20 + subscriber number, instead of 010 44 020 + subscriber number.
It's crucial to ensure that you have the correct prefix before making any international call as incorrect dialing could result in costly charges or failed connections.
FAQ
Can I get a phone number with a different area code?
You can obtain a phone number with a different area code. Cell phone users frequently have access to every area code in the nation, unlike landline users who are normally restricted to one area code. Cell phone customers may be able to keep the last seven digits of their number and change just the area code, depending on their service provider and number availability.
Where is telephone prefix 600 located?
There is no unique geographic location associated with area code 600. It is a non-geographic area code used for international inbound routing and Canadian non-fixed VoIP services. Prior to being reassigned in 1992, it was employed for services like automated weather forecasts and time announcements.