Eevee is one of the most popular Pokemon in the game, and for a good reason. It has eight different evolutions, each with its unique type and abilities.
Getting all Eevee evolutions in Pokemon Go can be a tricky task, but with some knowledge and strategy, it is possible. The first step is to catch an Eevee or hatch one from an egg. Once you have your Eevee, you need to evolve it into the desired evolution by using specific methods. In this guide, we'll show you how to get all Eevee evolutions in Pokemon Go.
First method: rename Eevee
1. Open your Pokemon list.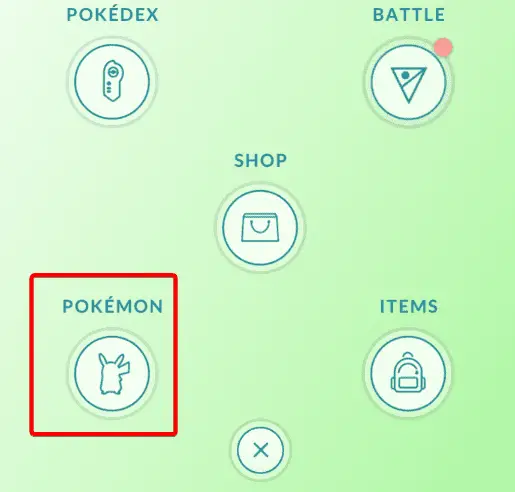 2. Find Eevee in your list.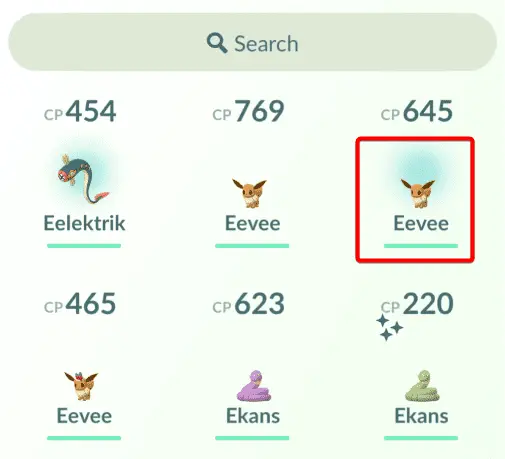 3. Tap the pencil icon next to its name.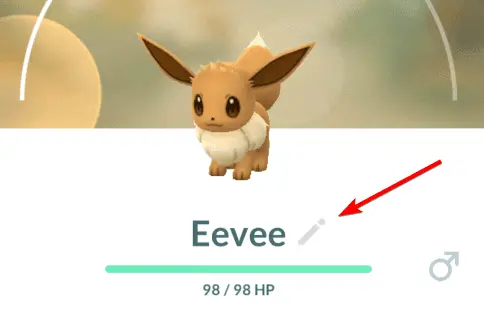 4. Type in the new name you want it to have. Tap OK.
Rename Eevee as Rainer to get Vaporeon (water type).
Rename Eevee as Sparky to get Jolteon (electric type).
Rename Eevee as Pyro to get Flareon (fire type).
Rename Eevee as Linnea to get Leafeon (grass type).
Rename Eevee as Rea to get Glaceon (ice type).
Rename Eevee as Kira to get Sylveon (fairy type).
5. Double-check the silhouette before pressing the Evolve button.

It's important to note that this naming trick only works once per evolution type and for each player account. After that first time using the naming trick method for each evolution type of eeveelution (Jolteon, Flareon & Vaporeon), the next ones will be randomly generated.
Second method: walk with Eevee as your buddy
You can walk with Eevee as your buddy for 10km and then evolve it during the day to get Espeon (psychic type), or during the night to get Umbreon (dark type).
1. Tap on your buddy avatar.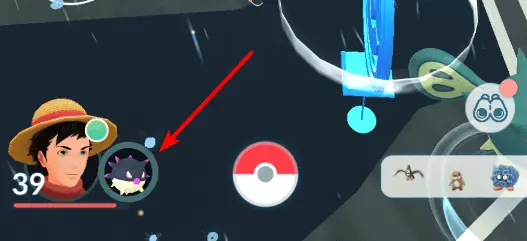 2. Tap Swap Buddies.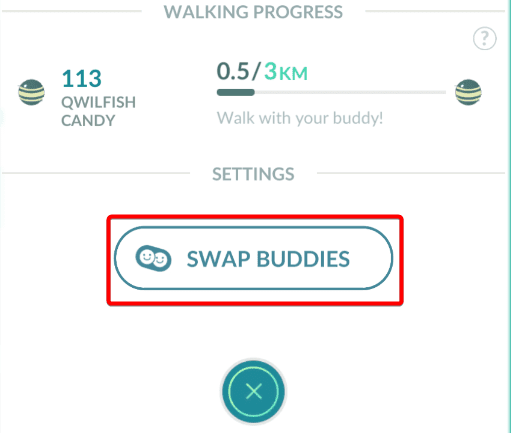 3. Select Yes on the next screen.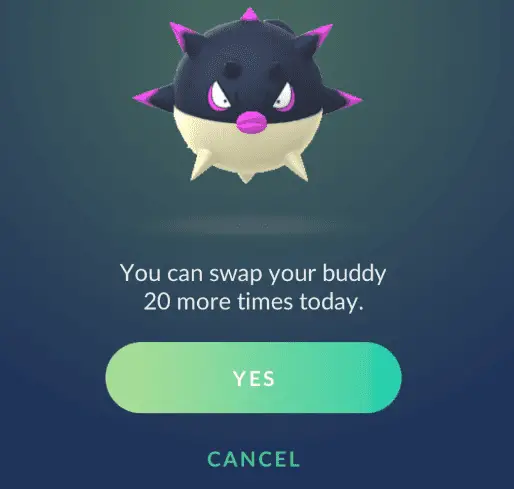 4. Choose Eevee as your Buddy.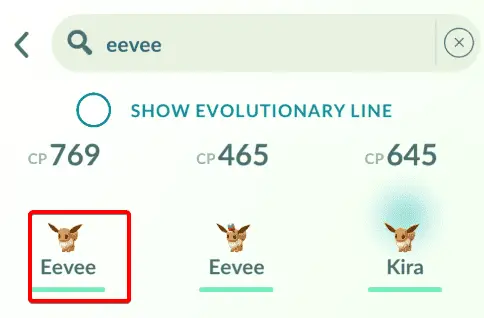 5. Tap Play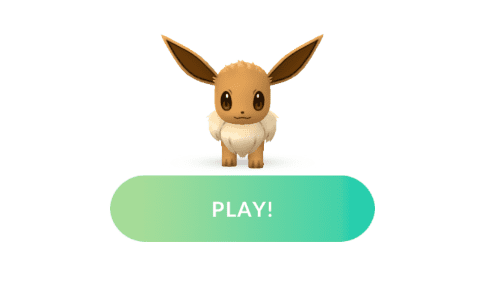 6. Tap the berry icon.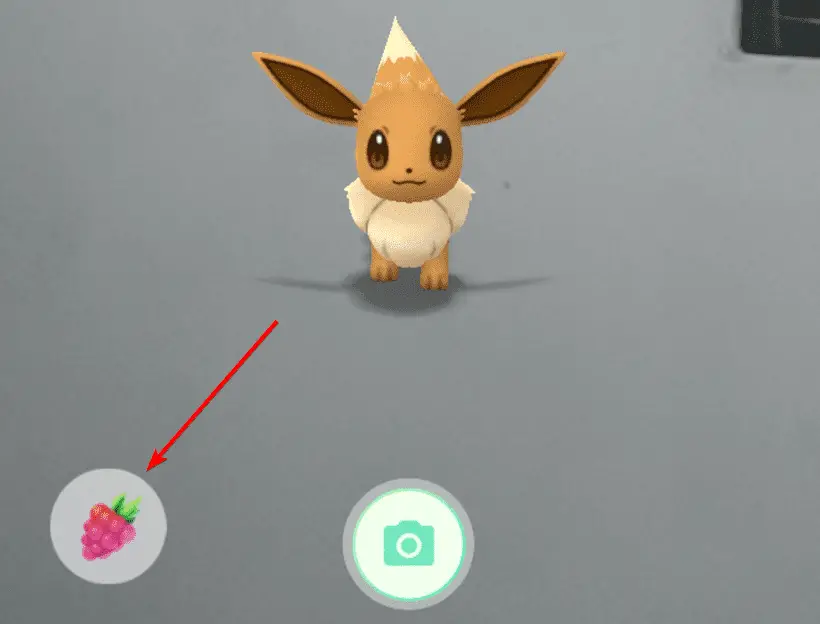 7. Feed Eevee three times with any berry.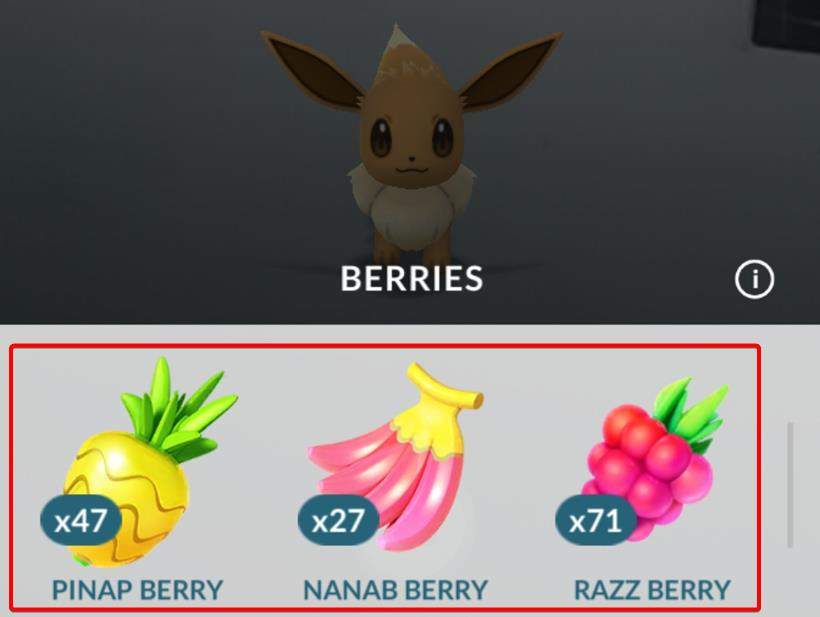 8. Tap the door icon on the upper left corner to exit.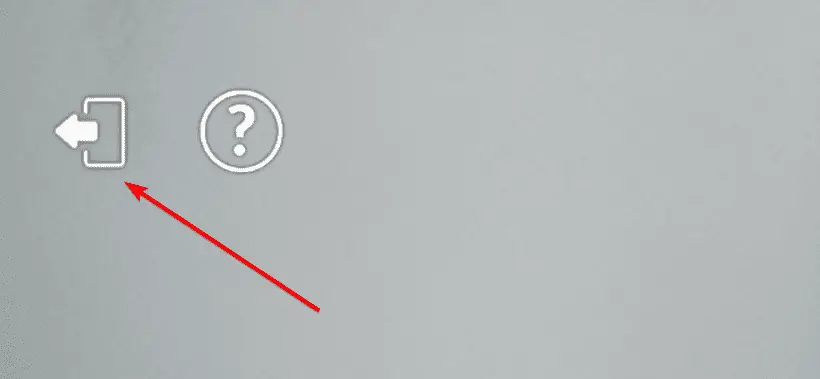 9. Start walking with Eevee as your buddy.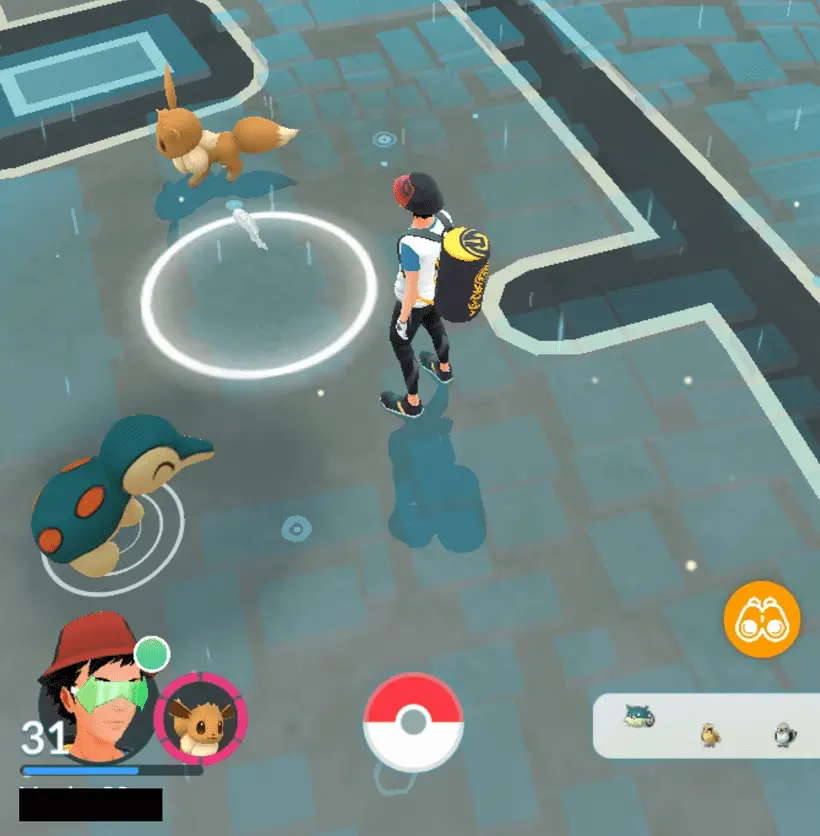 Getting all of the different evolved forms of Eevees in Pokemon Go requires some planning ahead and knowing specific tricks like renaming them correctly or finding them during events such as raid battles or research tasks. With these guides in mind, though, anyone should be able to collect every single one!