A flash drive needs to be bootable in order to install an operating system, such as Windows 10 to a new computer. But doing so normally needs some third-party software to get the installation files stored in a flash drive, and make it bootable from BIOS.
Thankfully, Microsoft has stepped on the process by introducing Media Creation Tool — a tool that lets you create a bootable flash drive, especially for Windows 10 without involving other third-party software. The process is extremely easy and straightforward, just like installing a new program.
See how to create bootable Windows 10 on a USB flash drive using Media Creation Tool.
1. Prepare an empty flash drive (formatted) with at least 8 GB of capacity. Plug it to your computer.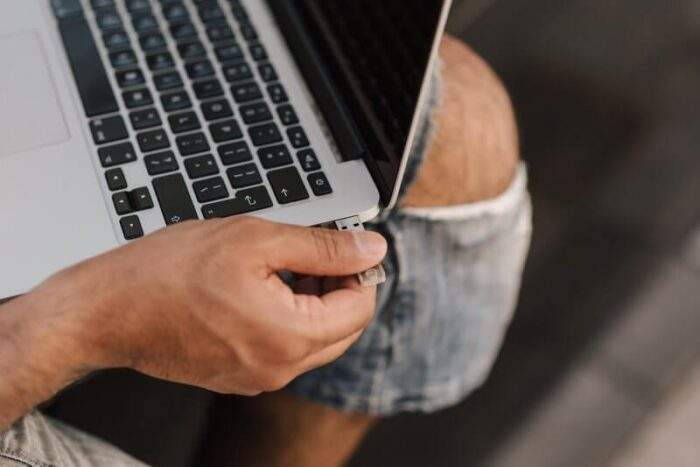 2. Now, download Windows 10 Media Creation Tool.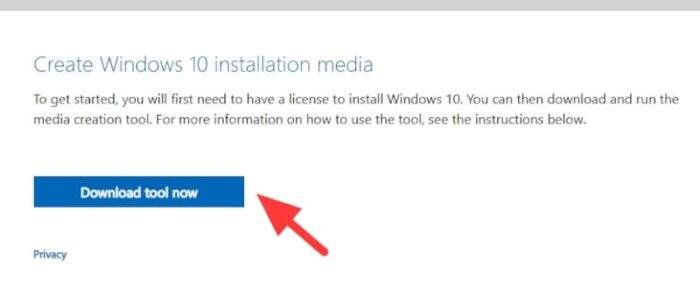 3. Launch the setup.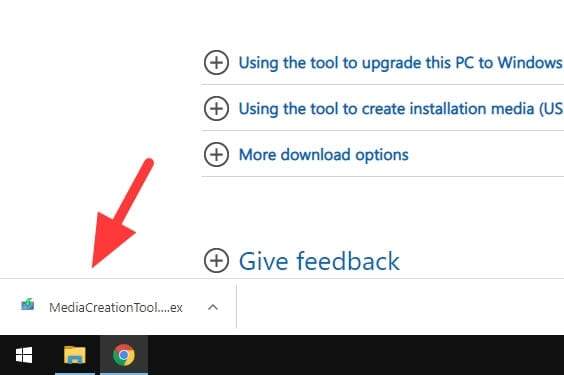 4. Read the agreement and hit Accept.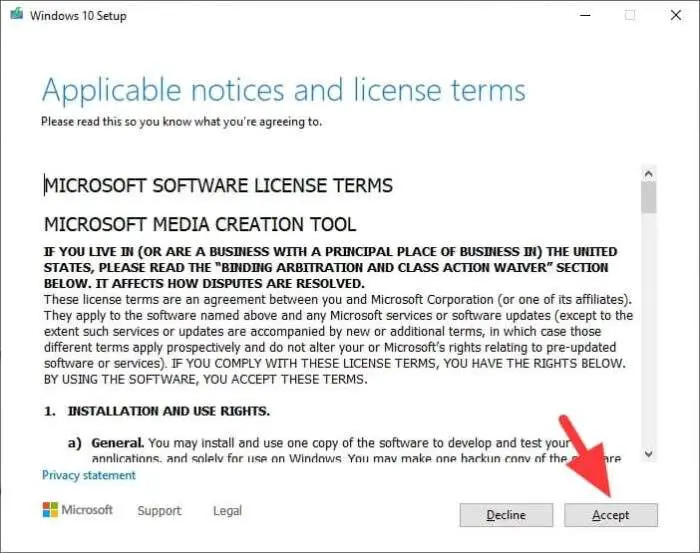 5. Select Create installation media, then click Next.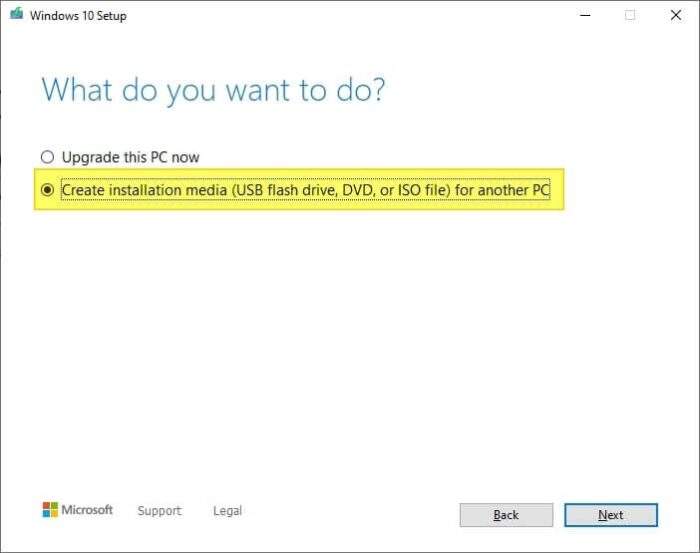 6. Select the Windows 10 edition you want to put to the flash drive. Then click Next.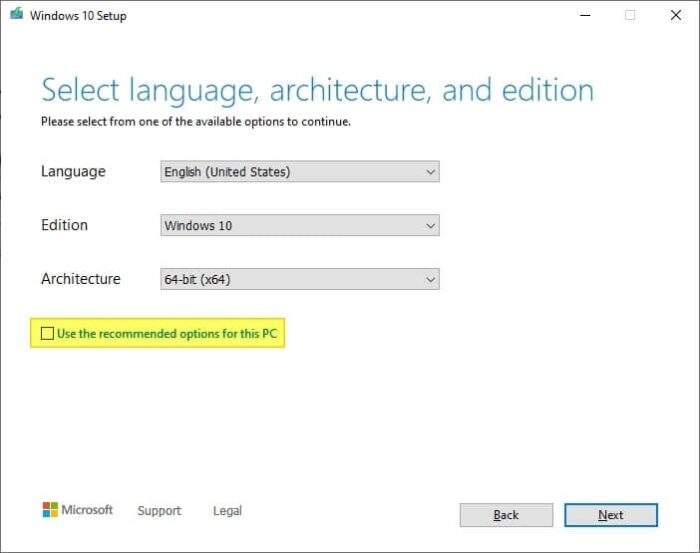 7. Choose USB flash drive as the media to use, then click Next.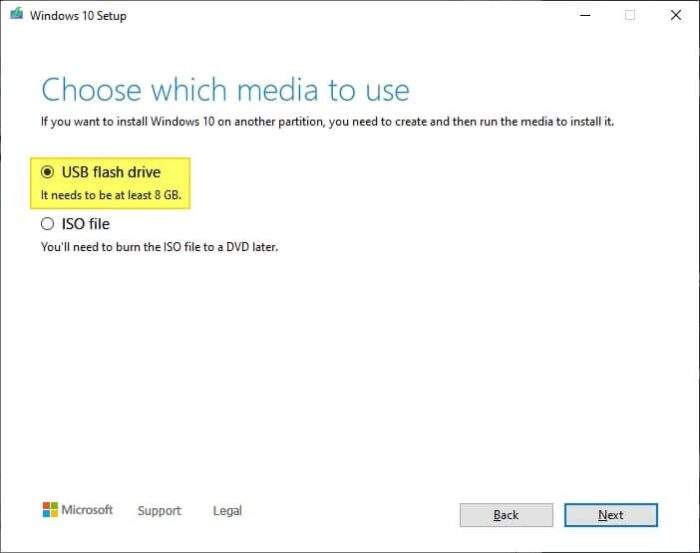 8. Select the flash drive. Click Next again.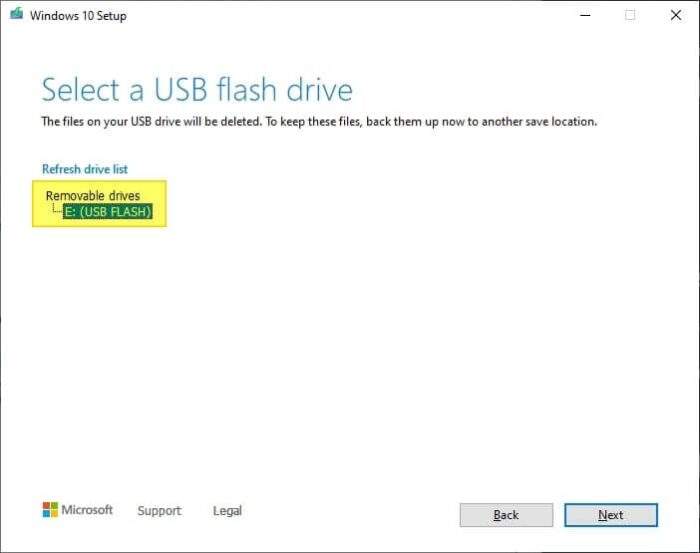 9. The program will download operating system files. Wait for it to finish.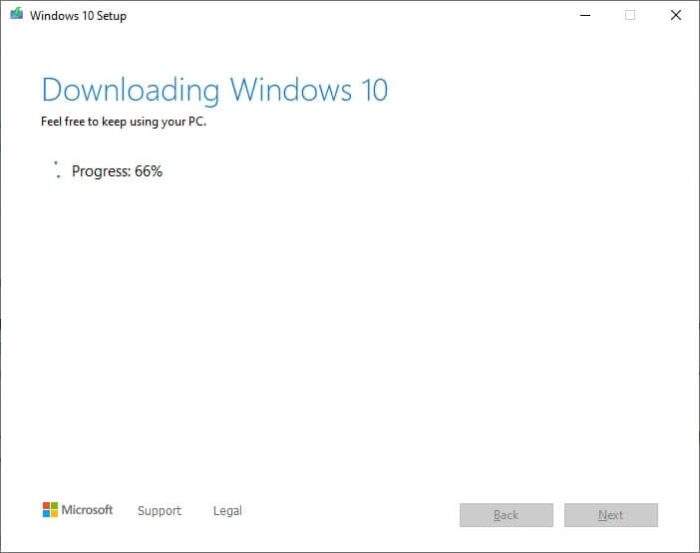 10. Once done, you can click Finish.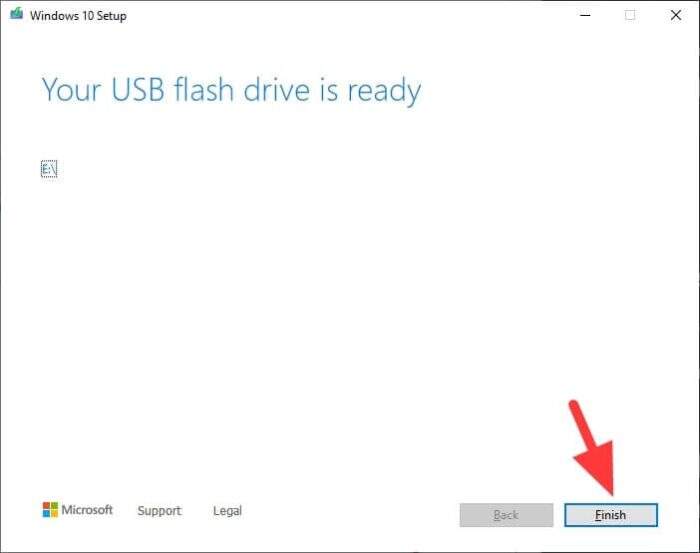 11. Finally, Eject the flash drive and it will be ready to use to install Windows 10.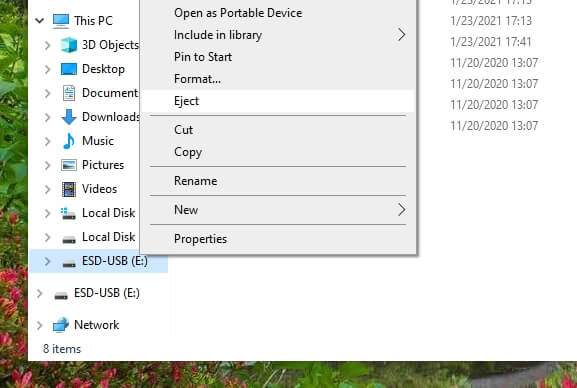 Media Creation Tool is not providing the latest Windows 10 version, but rather just the basic features that let the system running. It still needs to be updated and the latest driver software has to be installed afterward to ensure every component can work together.
It also won't include a valid license. Therefore, you need to activate it by entering a new license in order to unlock all Windows 10 features and services.