'Dark mode' or sometimes called 'night mode' is coming to virtually most applications and platforms. Many are increasingly using the dark mode to reduce eye strain and lower the effect of blue light which is known to cause sleep problems. It's also easier on the eyes when working in a dim environment.
In the past, I have covered how to adopt the mode on Android devices, PDF documents, and Google Chrome for desktops. Unfortunately, Chromebook doesn't come with this feature. The closest we have is by enabling the invert color mode, but even that is not a perfect substitution for a proper dark mode.
To my surprise, Google has silently developed a dark mode for Chromebook devices. The feature has yet to be officially released but its existence can be discovered on Chrome's Experiments page. Not only that, users may force the system to enable the mode.
Here's how to do that.
How to enable Dark Mode on Chromebook
1. Launch Google Chrome on your Chromebook.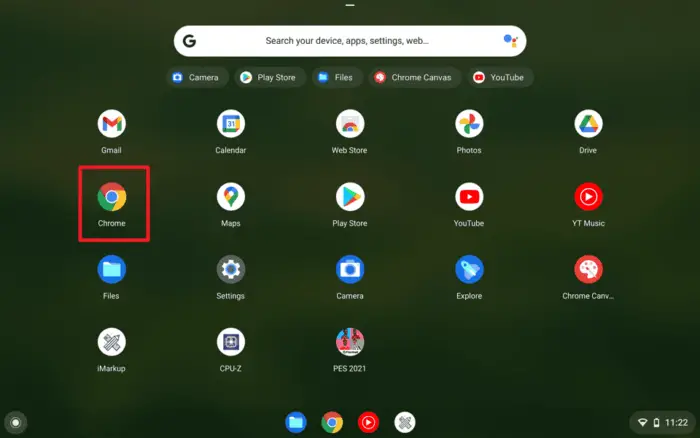 2. Type chrome://flags/ on the address bar and hit Enter.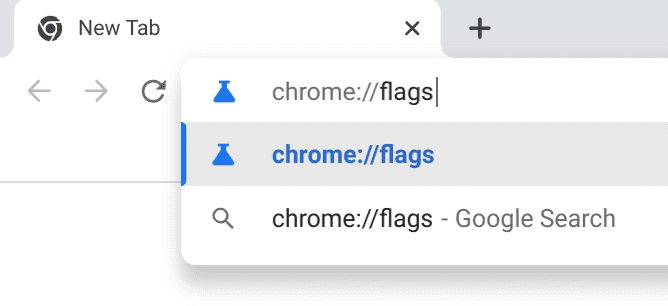 3. Find Dark/light mode of system UI using the search bar.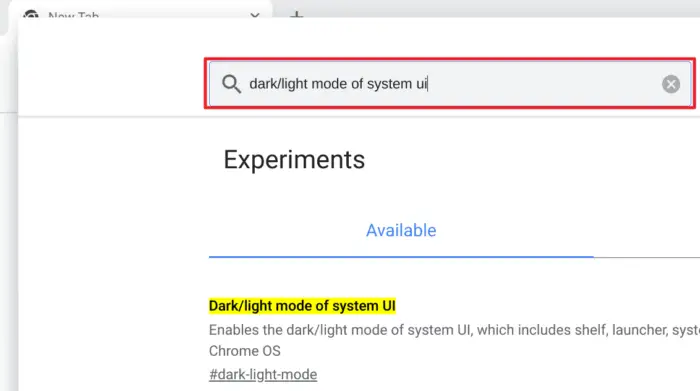 4. Set the feature to be Enabled.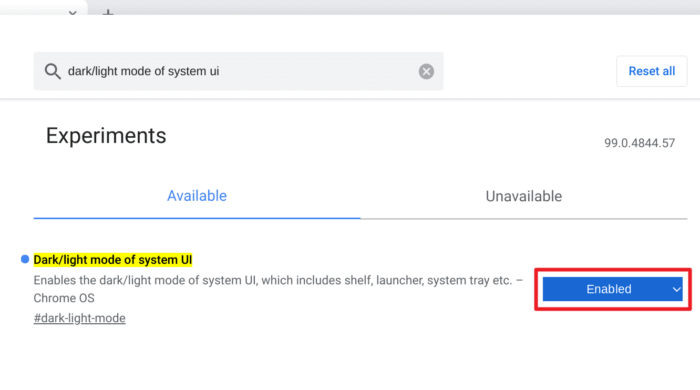 5. Finally, Restart the device to see the effect. Make sure you have saved all your work beforehand.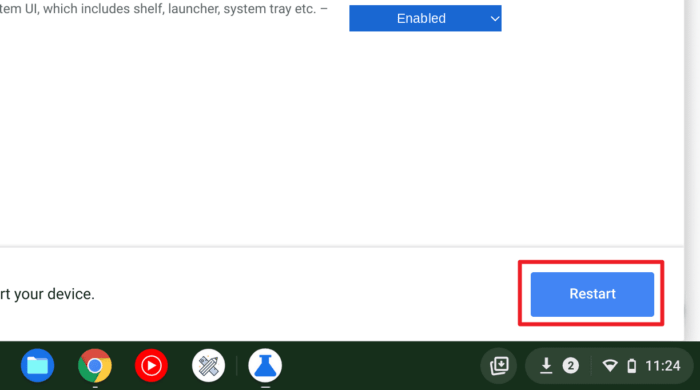 6. Now, you can experience Chromebook and other apps running in a dark mode.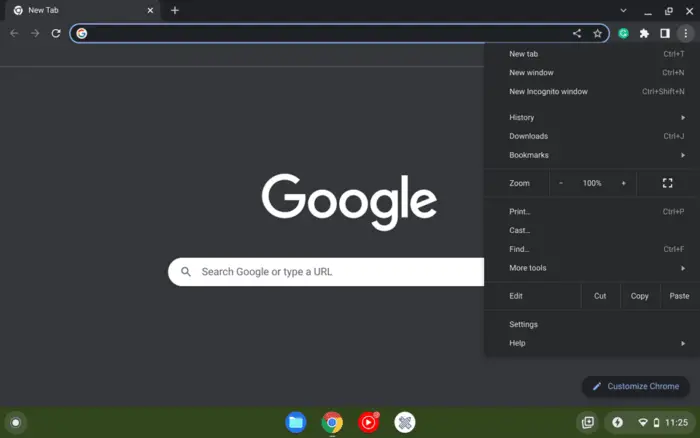 7. To disable Chromebook's dark mode, go to chrome://flags/ and set Dark/light mode of system UI to Default. Then Restart the device.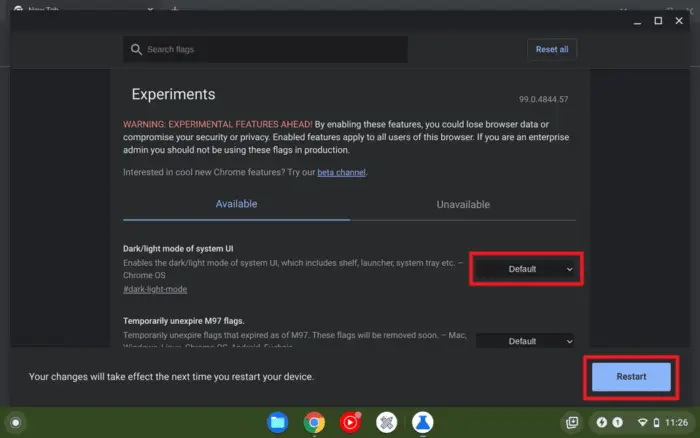 FAQ
How do I enable dark mode in chrome without extensions?
Be sure that your Chromebook is up to date. Then, right-click on the desktop, click Set wallpaper & style and select Dark. The screen should immediately adjust to a darker tone.
What is the shortcut for dark mode on Chromebook?
There is no specific shortcut, I'm afraid. The mode can be enabled through the Set wallpaper & style menu. If you want to be fancy, you can select Auto to instantly enable the dark mode when the sun is set.
Why can't I turn on dark mode on chrome?
Be sure that your Chromebook is running the latest version of ChromeOS to receive this feature. Also, check if you are running the inverted color view. This mode may prevent dark mode from functioning properly.
Although it's looking nice and working quite well on some major apps, the dark mode on Chromebook is not fully polished. You may see some glitches and artifacts, especially when transitioning between apps. It also seems to make the overall performance less agile than the default mode.
Let's hope Google will eventually iron out the issues and lift the feature out of the experimental basket.