Your online passwords have to be long, hard to guess, and contains a combination of letters, symbols, and numbers which also makes them impossible to remember. That's why a password manager is coming to play.
Google Chrome has implemented its own password manager, though, seems pretty basic, it does help users store their password safely since the database is synchronized to their Google account. But of course, the copy is available on the browser that you can access even when offline.
Here's how to see and copy your saved passwords on Google Chrome mobile (Android). Be sure that the synchronization is already on.
1. Tap on Chrome's icon menu.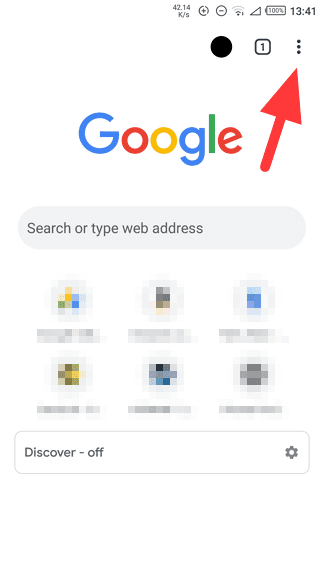 2. Select Settings.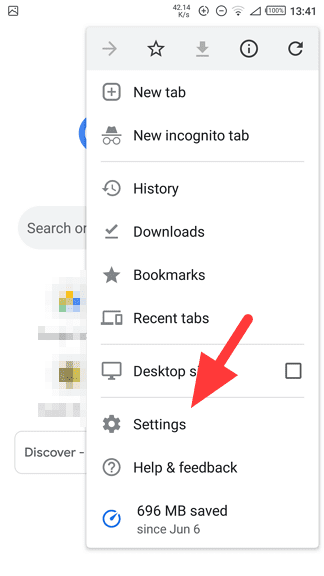 3. Then, hit Passwords.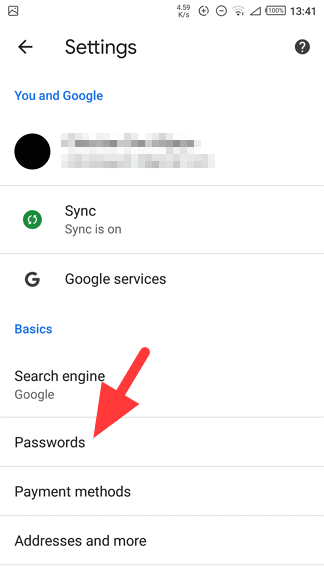 4. Tap on the online account you want to see the password.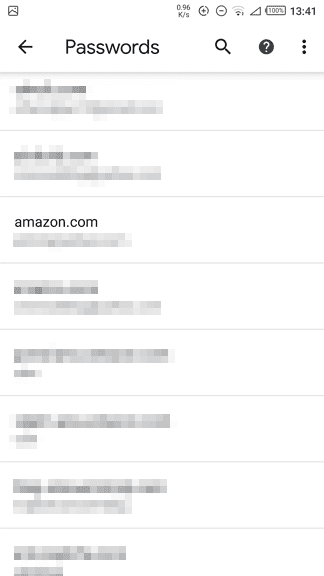 5. Select either to See or Copy the password.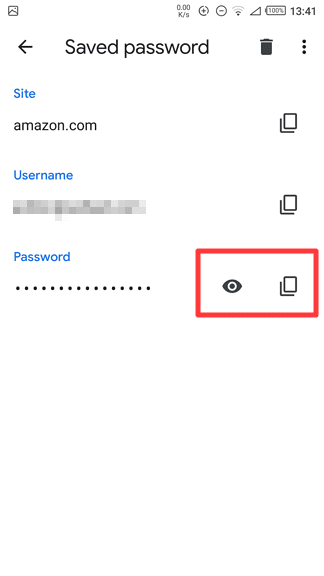 6. Chrome will ask you to verify that it's you.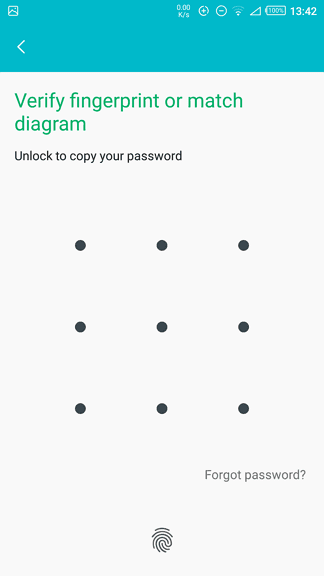 7. The password is copied or shown.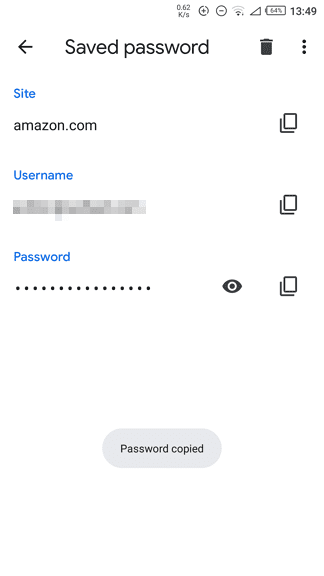 As mentioned earlier, your passwords on Google Chrome are synchronized to your Google account, meaning the same information is also available online in case you want to access them with a different device. You can check them on the Google Password Manager page.
And to see saved passwords on Chrome PC, check out the guide here.