Most Android phones come with several ringtones to choose from. These ringtones are usually sound generic and can be used for an incoming phone call ringtone, notification, SMS, and more. But a ringtone for alarm probably has to be a little different.
Some suggest using slow, classic music. Some argue that rock songs are the best to wake people up. Whatever your preference is, Android lets you set a custom ringtone for the alarm.
In this guide, I will show you how to add a custom alarm sound on Android (which I suppose should be relevant on nearly all versions). Before going into the tutorial, make sure you already have the audio file for the alarm. The supported formats are MP3, AAC, OGG, and WAV.
Add a custom alarm sound on Android
1. Go to Android Settings. It can be found under the notification bar.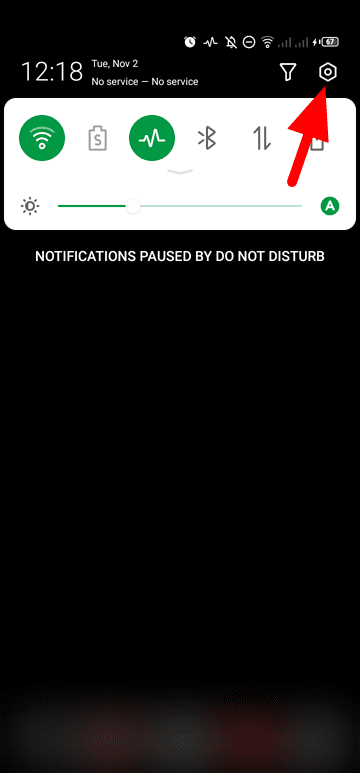 2. Then navigate to Sound & vibration.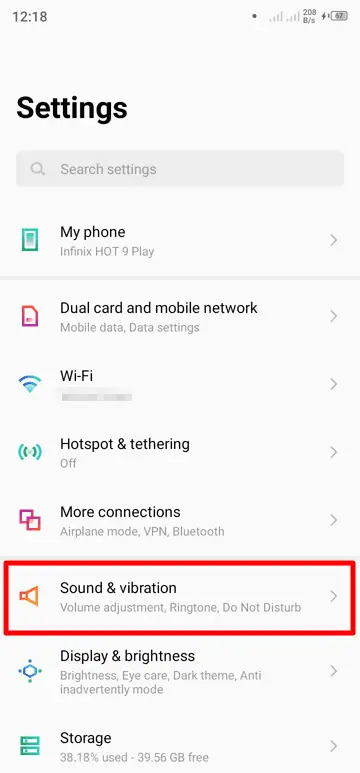 3. Tap Default alarm sound.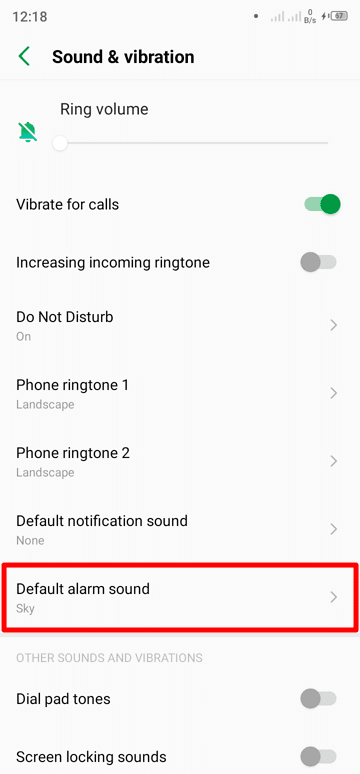 4. In this pop-up window, select Add Alarm (some may only show a plus sign).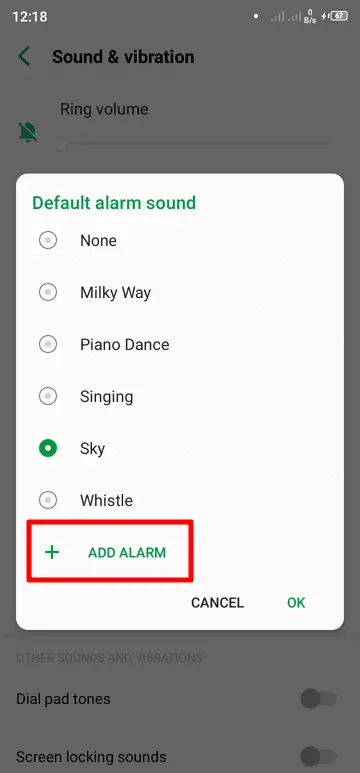 5. Next, locate the audio file and tap on it.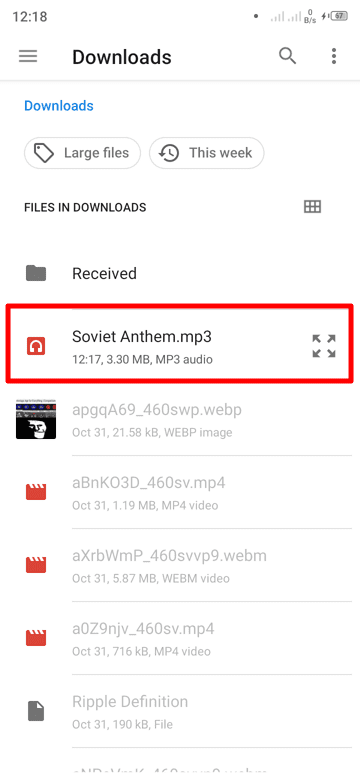 6. Finally, hit OK to confirm the new alarm ringtone.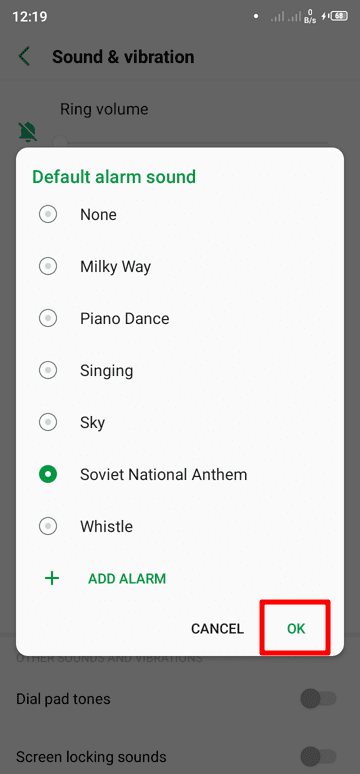 7. Just for a precaution, be sure that the new sound appears and is not set to silent.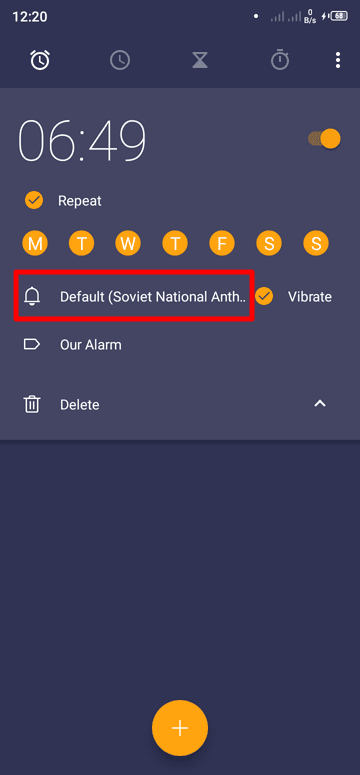 You may experiment with various ringtones to see the one that consistently waking you up. If you don't know where to find good songs, Youtube Audio Library is a good place to start — it's free and there are virtually endless pieces of audio content.
Anyway, fellow comrades who are interested in my taste of alarm ringtone can get the audio file here. It's free to download because after all, it's our ringtone.