Filmora is a popular video editing software that has been used by millions of people worldwide. It is known for its user-friendly interface and powerful editing tools that allow users to create professional-looking videos with ease. However, to get the most out of Filmora, it is important to keep it up to date with the latest version.
In this blog post, we will guide you through the process of updating Filmora to the latest version and answer some common questions related to the update process.
How to update Filmora PC
1. Launch Filmora on your PC. Go to the Help menu and click Check for Updates…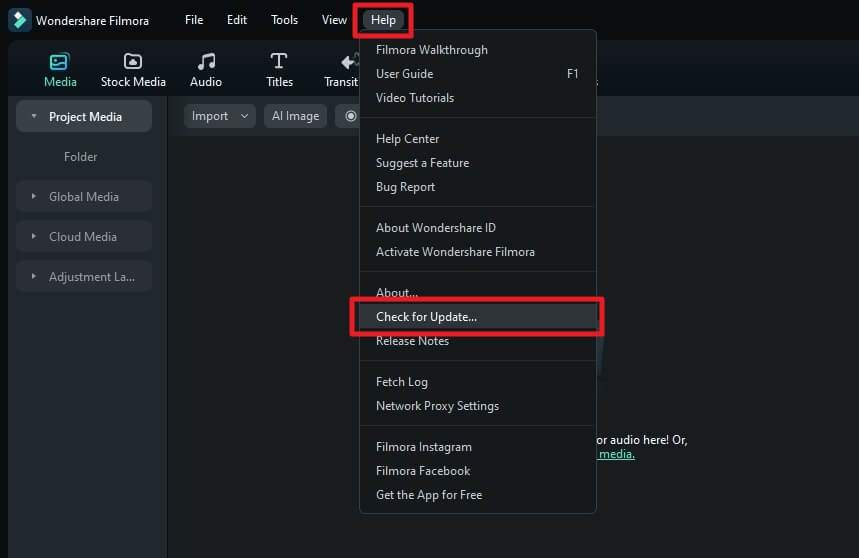 2. Wait for the program to check for the version.
3. If a new version is available, you'll be informed in detail, and you can Install the update.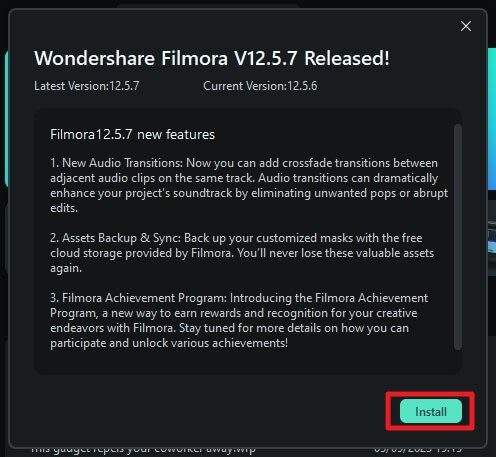 4. If the software is already up to date, you will see this message instead. It's showcasing some new features and tools in Filmora.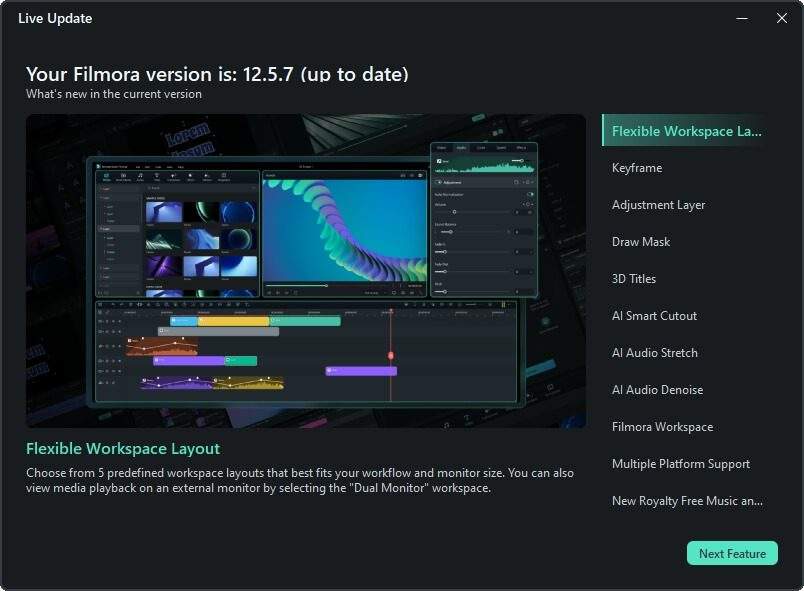 5. Filmora updates often come with a plethora of improvements and fixes. You can learn more about the updates on the Filmora Release Notes page.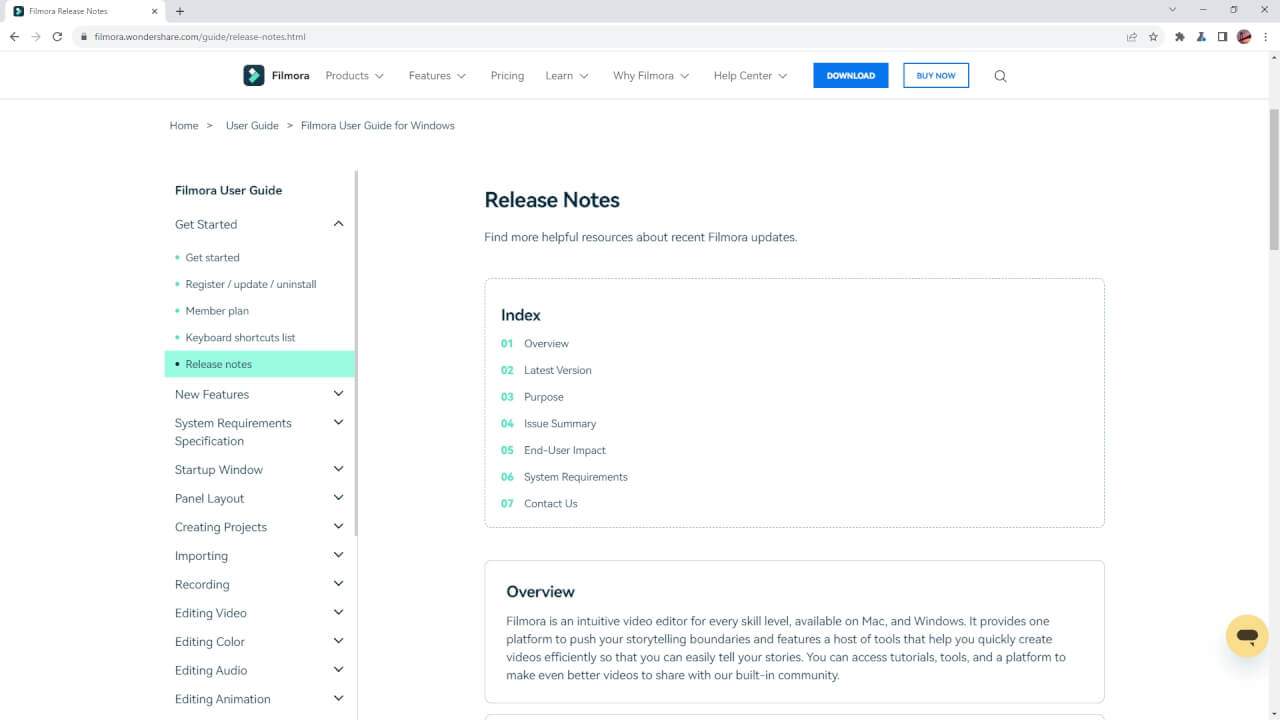 There you have it! You have updated Filmora to the latest version. Enjoy the new software, and feel free to explore all new exciting features!
While you are here, why don't you check out How to Create Audio Crossfade Effect in Filmora.
Frequently Asked Questions
Here are some related questions about updating Filmora answered. You may find them helpful.
What is the latest version of Filmora?
By the time of this writing, the latest version of Filmora is version 12, specifically, Filmora 12.5.7. However, I encourage you to check the latest version available by going to Help > Check for Updates…
How do I uninstall and reinstall Filmora?
To uninstall Filmora from your PC, go to Control Panel > Programs > Uninstall a program, right-click the Filmora icon, and select Uninstall. Alternatively, you can open the installation folder of Filmora and double-click on the uninstall.exe or uninst000.exe file. To reinstall Filmora, you can download it from the official website and follow the instructions to finish the installation process.
How do I uninstall the Filmora update?
There is no specific way to uninstall a Filmora update, unfortunately. The best you can do is uninstall Filmora with the methods I explained earlier and install a new one with the version you prefer. A specific version of Filmora can only be obtained from third-party websites, though I didn't recommend it for security reasons.