Euro Truck Simulator 2 (ETS2) is a relaxing, yet challenging game that still growing today. The single-player mode is overwhelmingly good, but what if we bring the whole experience to the online multiplayer realm?
The developer, SCS Software, did not provide any first-party multiplayer online feature. But thanks to the active community of the game, there's a mod that lets us trucking together, hauling cargo for thousand kilometers, and possibly chatting with friends along the way.
So, how to setup multiplayer for ETS2?
1. Register your account to TruckersMP here. Follow the instructions on the page.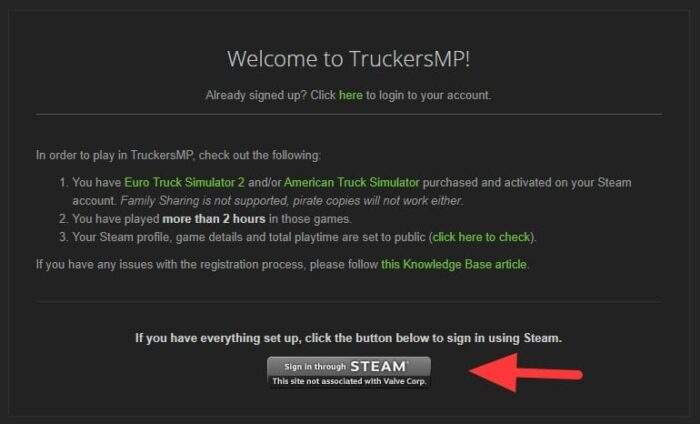 2. Then allow Sign in through Steam.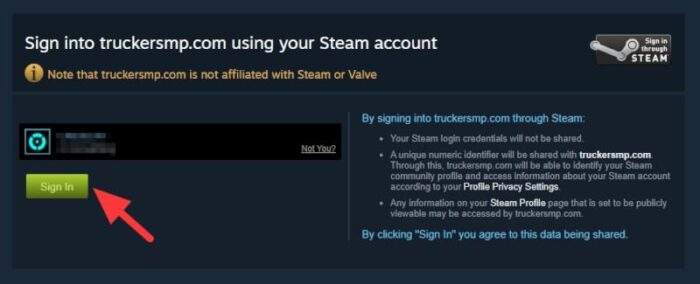 3. Next, create your account on TruckersMP.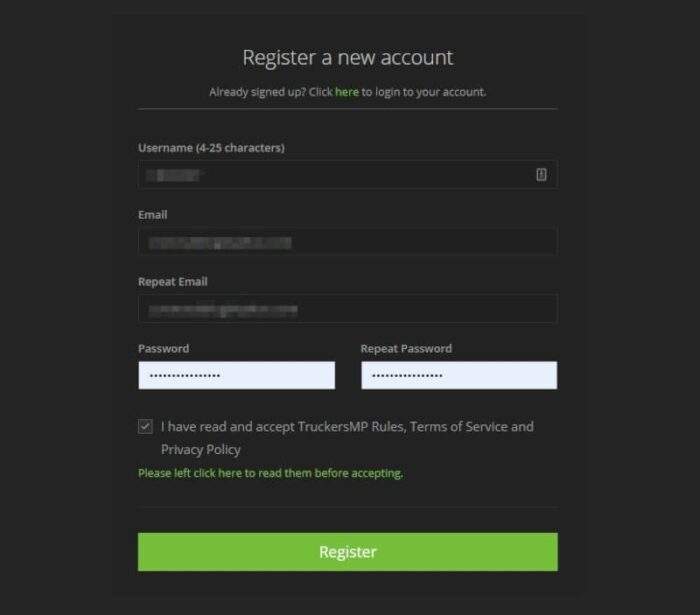 4. Now, download the multiplayer mod here.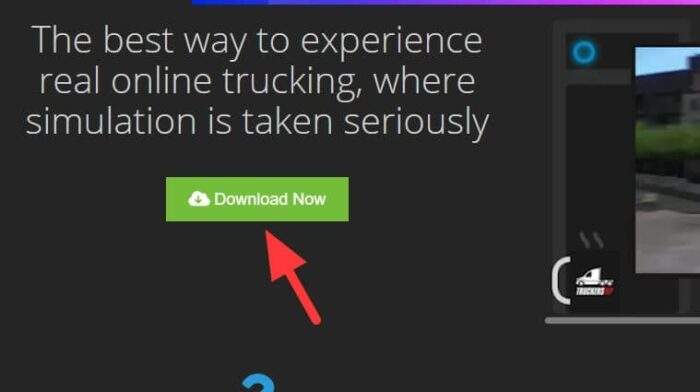 5. Run the installation setup, and select your ETS2 directory. For Steam users, the default directory is C:\Program Files\Steam\steamapps\common\Euro Truck Simulator 2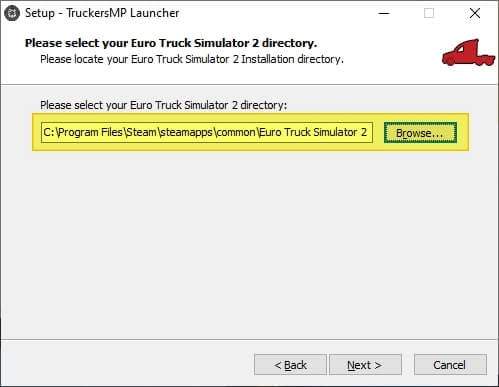 6. Run TruckersMP launcher. If this is your first time, installing the latest update is necessary.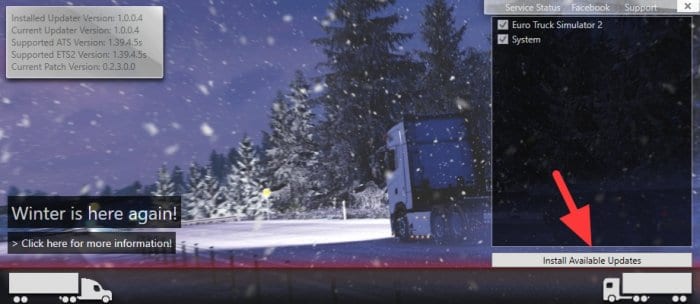 7. When the update finished, hit Launch ETS2.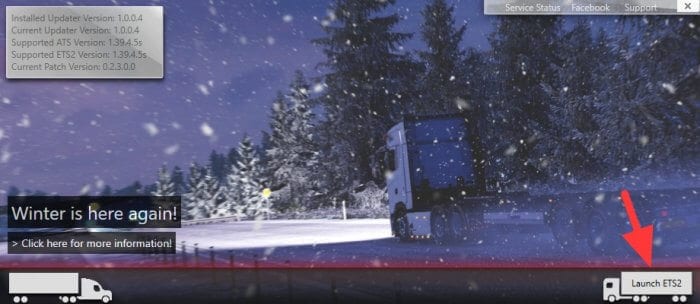 8. Login with your TruckersMP account.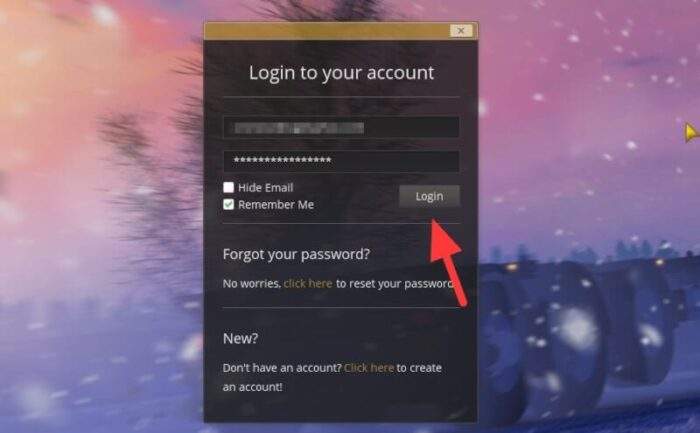 9. Make sure you read the rules and agreement.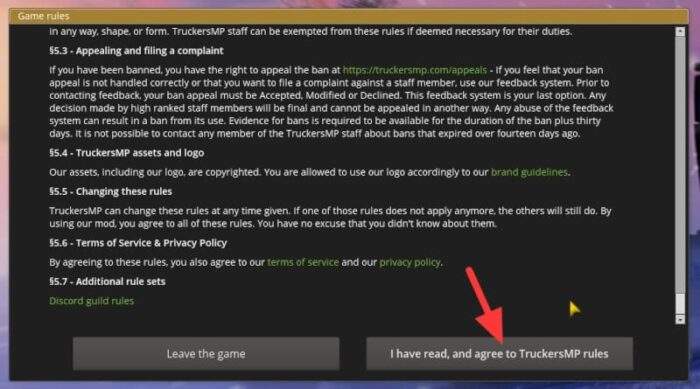 10. Select the game server you want to join.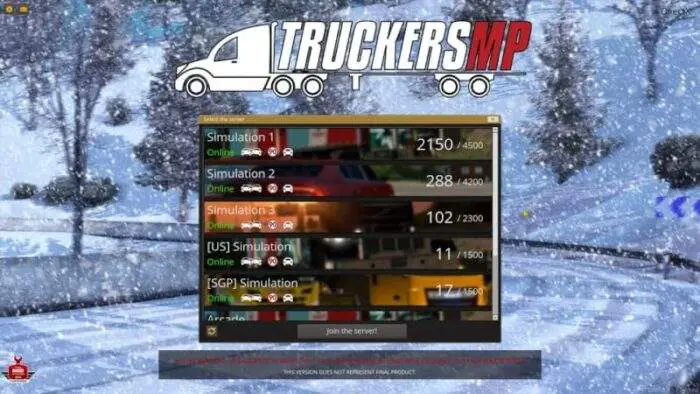 11. And there you have it! Euro Truck Simulator 2 multiplayer where other trucks driven by real people.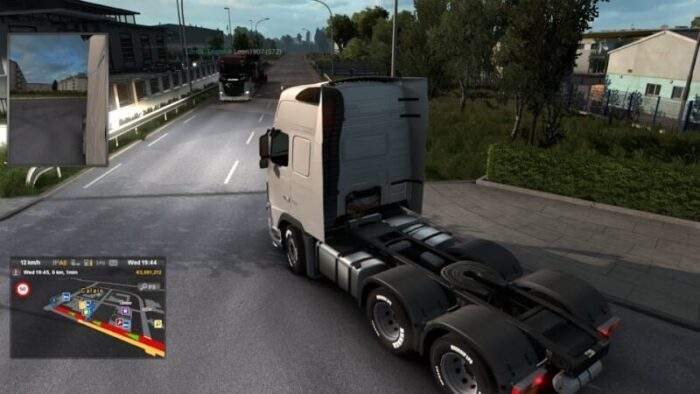 There is an official TruckersMP Discord channel where you could find other players for trucking together. It can be a really fun experience as long as you obey the rules and traffic laws. Mods in general will be automatically disabled, except for ProMods' map expansion.
Unlike the single-player mode where you can disable the speed limiter to get the truck run faster, TruckersMP enforces speed limitations both within cities and highways. There also several situations that will get you kicked, including high ping level, AFK, unsupported truck accessories, and even if you forgot to turn on headlights at the appropriate time.