Microsoft Edge comes with a handful of customization to fine-tune the browser experience according to your browsing style. This makes the browser feels more personalized and in many instances actually can improve the overall performance.
Unfortunately, the vast configurations that it offers come with a little caveat; you could mess things up in the process. It's okay if you know where to fix it, but what if you don't know where to start?
Luckily, Edge has a "panic button" that allows you to reset the settings to their default state and will magically solve the problem you might have started.
Restoring settings to default will turn off all extensions and clear cookies. However, it won't clear browser data like histories, bookmarks, passwords, caches, and downloads.
Here's how to reset Microsoft Edge settings to default.
1. Launch Microsoft Edge.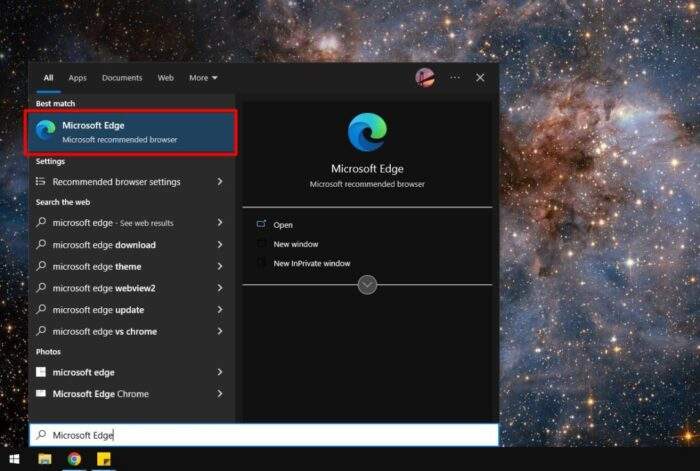 2. Navigate to its menu and click Settings.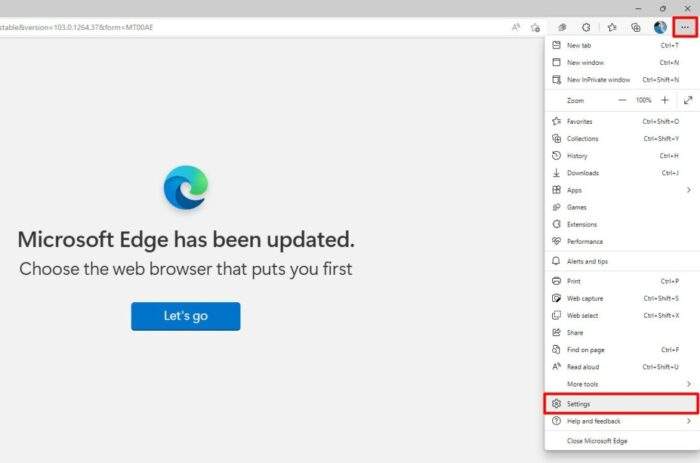 3. On the left panel, select Reset settings and then click Restore settings to their default values.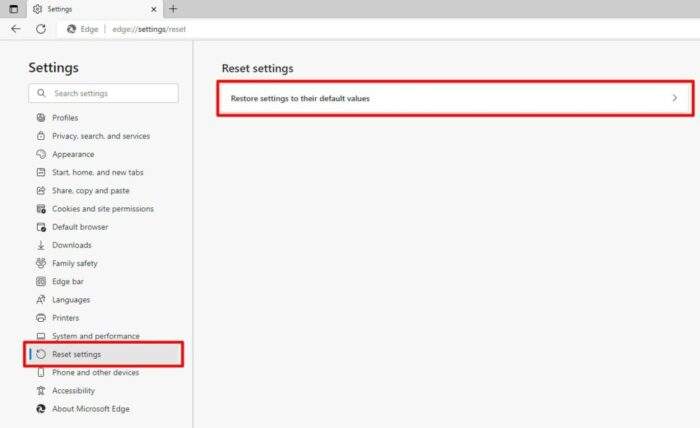 4. You will be prompted by warning info. Click Reset to confirm.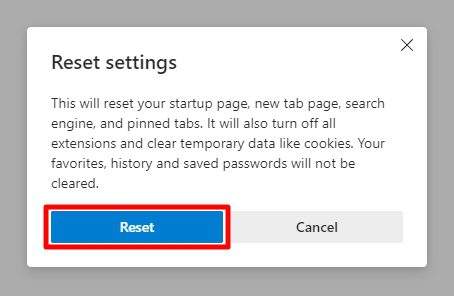 5. The browser has been restored.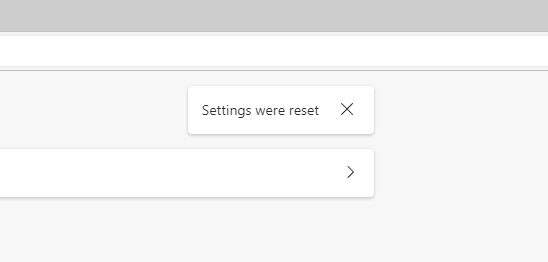 Additionally, if you still encountering problems after Edge has been restored, try to update the system through Windows Update or update the browser via Settings > About Microsoft Edge. It should immediately be downloading updates when available.