System tray is a part of Windows operating system since Windows 95 released over twenty years ago. It's located on the right side of Windows Taskbar and contains miniature icons to quickly access some function, like a printer, volume level, internet, USB, and other programs. In past years, some third-party applications also use system tray to notice use that it was running in the background. Today, this component has remained as the ancient legacy in Windows 10, but it has many positive improvements.
Microsoft added new configuration system, allowing us to show or hide the icon from specific program easily. That is cannot directly be accessed from the context menu of Taskbar, instead, it has to be organized on the Windows Settings. Check the following tutorial to manage system tray icon.
How to Show/Hide System Tray Icon on Windows 10
Step 1
Go to Start Menu and click the Settings with gears icon.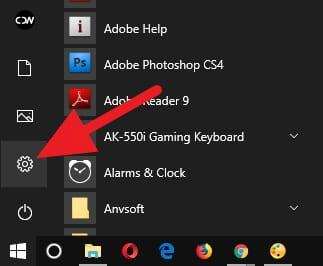 Step 2
On the Windows Settings, select Personalization.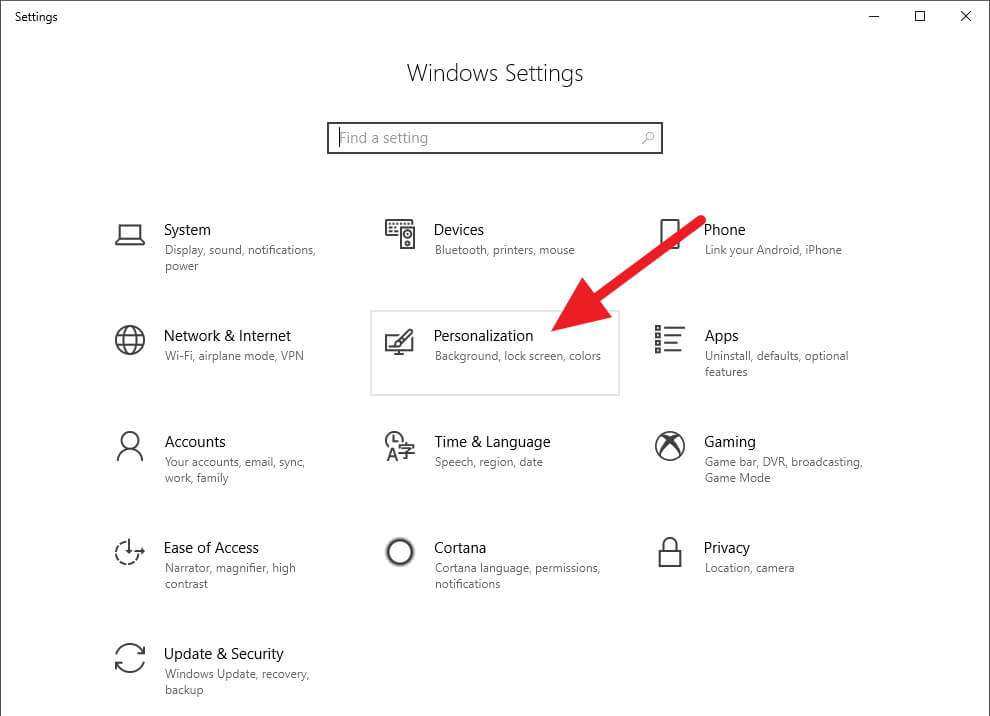 Step 3
Look at the left sidebar, hit Taskbar options.
Step 4
Scroll down until you found Turn system icons on or off.
Step 5
Set on or off each program on the system tray.

Furthermore, turning off those icons do not remove the actual programs. In fact, they are still running in the background process, yet the represented icons were hidden. Some icons might not able to show or hide due to the restricted setting from the system, for example, the Power icon is not available on the AC-powered device.
Meanwhile, that tutorial is specific for default program on the operating system environment. In order to show or hide the icon from third-party apps, go to Start Menu and find a setting named "Select which icons appear on the taskbar". Next, turn on or off for certain available apps.
This guide was actually useful for missing volume icon on that frequently ruined PC's user. In addition, some software developers usually put options into their software to allowing the user to choose either show or hide the icon on the system tray. Hence, if you found that the expected apps do not list on Windows Settings, take a look of the desired apps, it might contain a setting you wanted.
Alright, that's how to show/hide system tray icon on Windows 10. If you have any question, don't hesitate to post it in the comment section!