System Tray is a way to access certain background apps quickly. Located at the bottom right of Windows Taskbar, it may contain some information such as volume level, WiFi, printer, removable media, and more.
But, not all those apps are really useful. Some can be hidden completely to avoid distractions and make the whole menu looks simple.
In this guide, I will explain how to show or hide certain icon on System Tray (Windows 10).
1. Go to Start Menu and click Settings.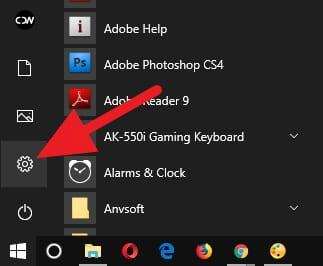 2. Select Personalization.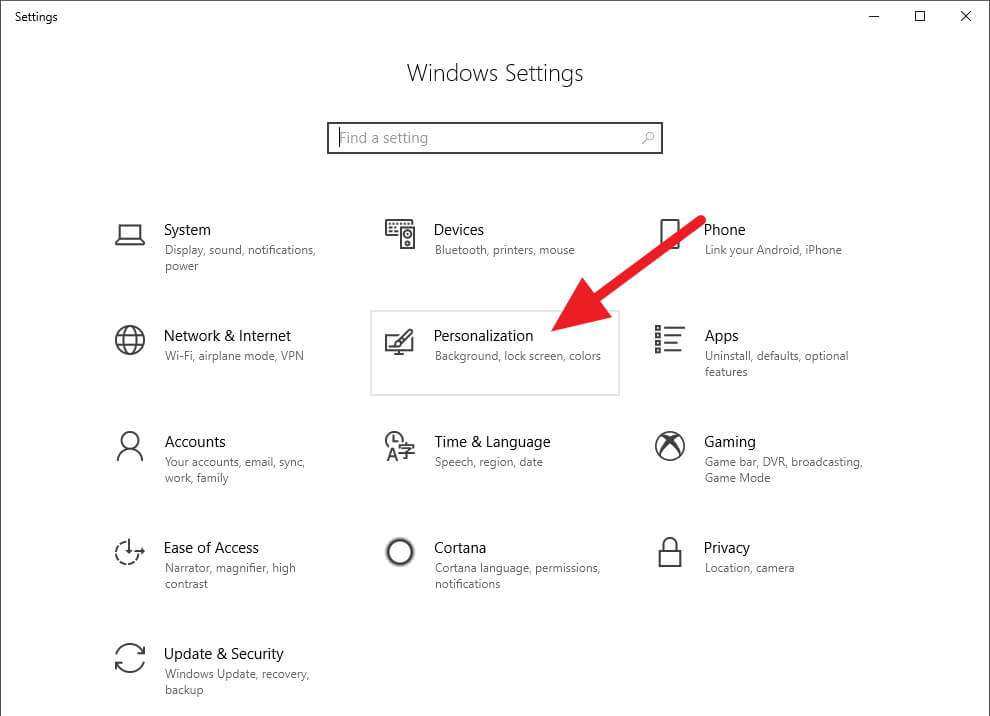 3. Look at the left sidebar, hit Taskbar.
4. Scroll down until you find Turn system icons on or off.
5. Turn on or off each program on the system tray.

Please keep in mind that turning off the icon doesn't mean closing the program. To close the program, refer to an article on How to Disable Background Apps on Windows 10.
While the guide above is for first-party programs, you can disable third-party programs icon by going to Start Menu, and find Select which icons appear on the taskbar.
---
Okay, that's how to show/hide system tray icon on Windows 10. If you have any question, don't hesitate to post it in the comment section!