If you often work with Google Chrome at night, then enabling the night mode would help maintain your eye health. Not to mention it would also save battery for a power-sensitive device.
In this guide, I will show you how to enable the "true" night mode on the Chrome desktop.
It will not just change the color of the program, but also its context menu, settings, and even the web pages. Just check it out!
#1 Choose the dark theme on Chrome
1. Launch Google Chrome, click the Customize Chrome button on the bottom right corner.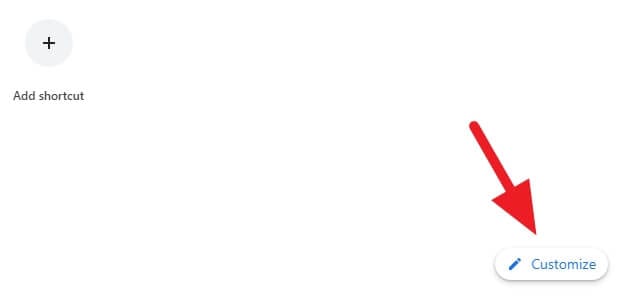 2. Go to Color and theme, select the darkest tone, and click Done.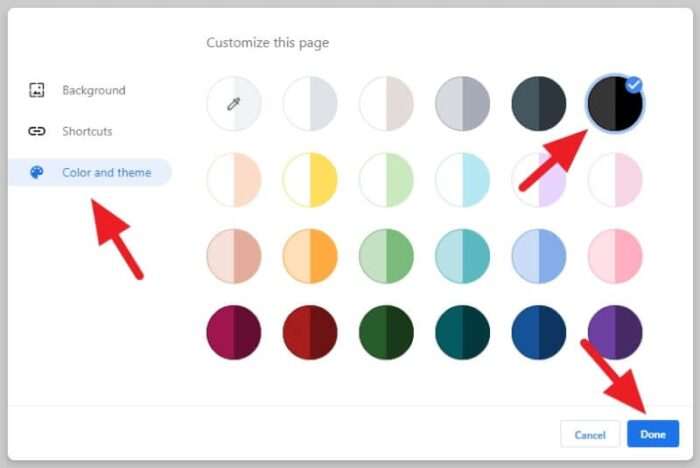 3. Now the browser would adopt the dark color scheme.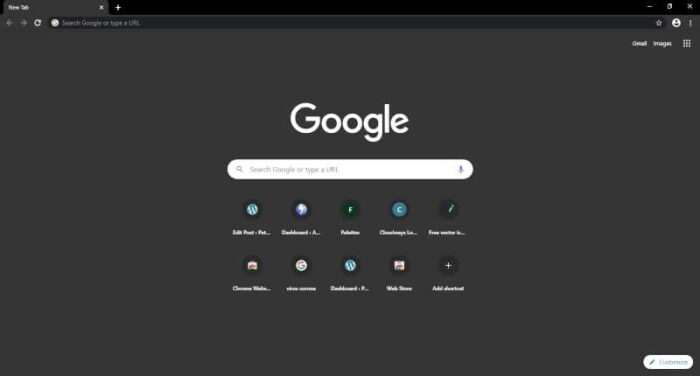 If you didn't see the "Customize" button on the browser, you may install an official theme Just Black by The Chrome Team.
#2 Enable Dark mode on Windows 10
1. Right-click on the desktop, select Personalize.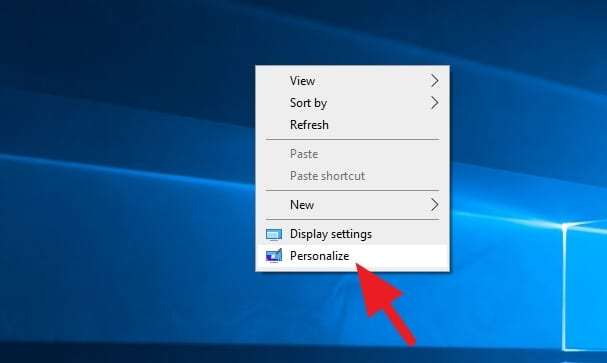 2. Head to Colors, and choose Dark.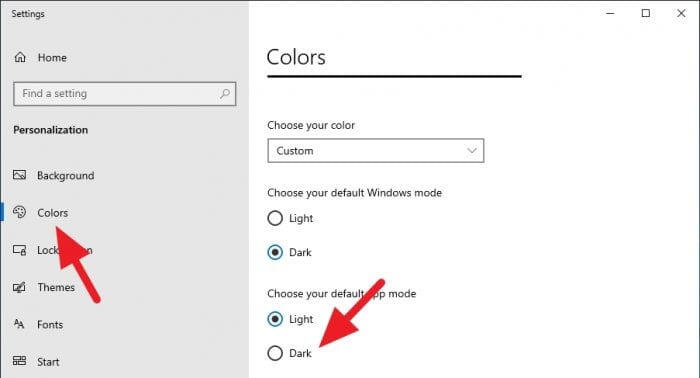 3. Windows 10 will turn into the dark mode that would affect nearly all programs inside — including Chrome.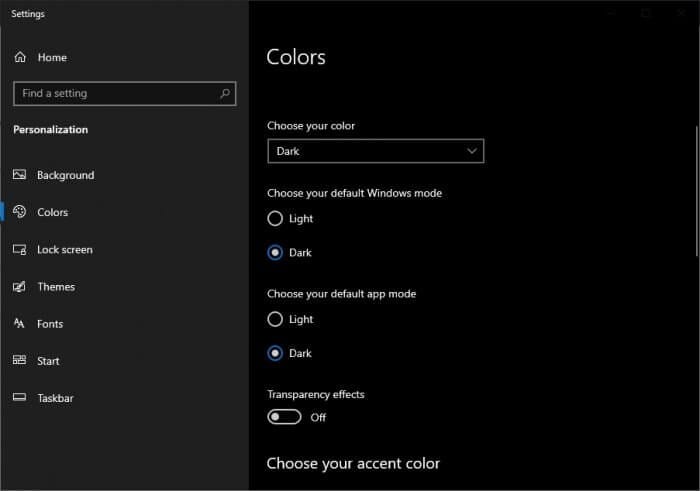 At this point, you would notice the color on the context menu or even the settings page are turned into a dark grey. Check out the screenshot below.
#3 Use an extension named Dark Reader
The final step is by installing Dark Reader on Chrome. This extension basically will turn any bright color pages into a dark color tone. It seemingly works perfectly on all websites.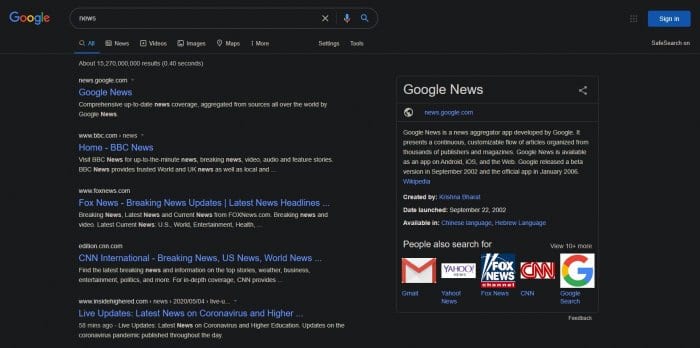 You can enable/disable the extension's function easily in case it wasn't delivering a great experience. After all, certain web pages may be better to be dark than bright.
---
…and that's how you can turn on Chrome into completely dark that looks great for night usage. You may also interested to enable Night Light on Windows 10 that proven reducing blue-light emitted from the monitor. That trick would maintain your eye's health too.