On most modern computer keyboards, there is an area dedicated to number keys arranged in a way that makes them easier to access with just one hand. But this feature is not enabled all the time. Sometimes it acts as an extension of certain keyboard shortcuts, especially for navigation.
This flexibility is not well known by a lot of computer owners. They thought that since the key represents a digit of a number, then it must be for typing numbers. It is also exacerbated by the fact that the whole keys are officially called "Numeric Keypad" or "Numeric Keys".
In this article, you will learn how to switch between two modes instantly.
Method 1: Press the "Num Lock" key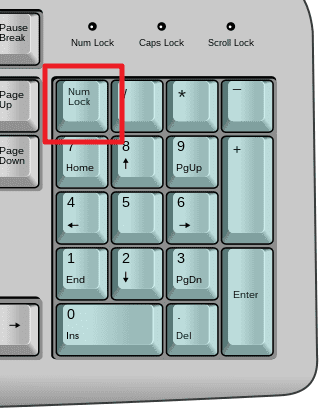 The Num Lock key is located at the upper left corner of the cluster. Some keyboards may have a light indicator to tell users if the Num Lock is on or off. Check out the table below to see how each button functions according to the state of Num Lock.
| | |
| --- | --- |
| Num Lock On | Num Lock Off |
| 1 | End |
| 2 | Down Arrow |
| 3 | Page Down |
| 4 | Left Arrow |
| 5 | (Mostly does nothing) |
| 6 | Right Arrow |
| 7 | Home |
| 8 | Up Arrow |
| 9 | Page Up |
| 0 | Insert |
| . | Delete |
Please note that some portable devices like laptops and tablets may not include a Numeric Keypad or it is fused together with other letter keys. In that case, you may need to press and hold the Fn key before using the Numeric Keypad.
Method 2: Update the keyboard driver
It's not hard to find that keyboards on Windows computers need their drivers updated to unlock a number of features. If you haven't updated the keyboard driver already, follow the step-by-step process below.
1. Go to the Start menu.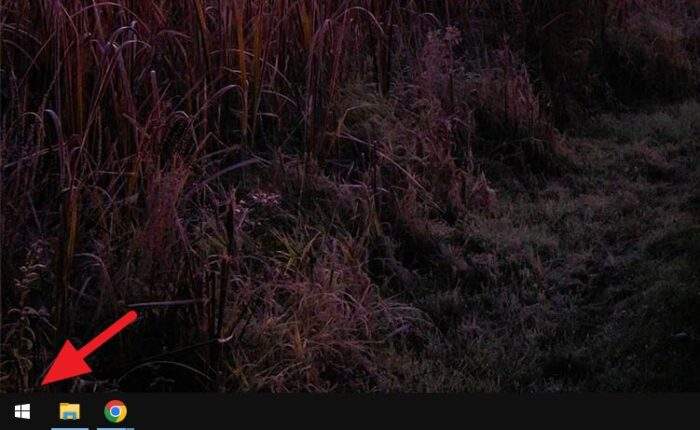 2. Type Device Manager and open the program.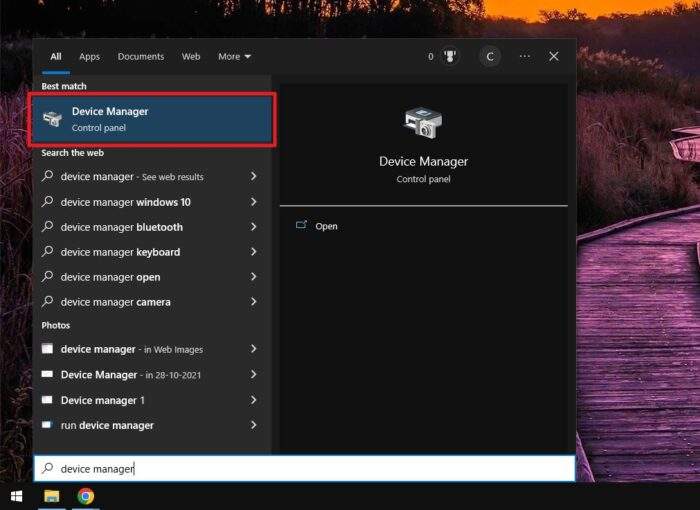 3. Expand the Keyboards menu, right-click on your keyboard device, and select Properties.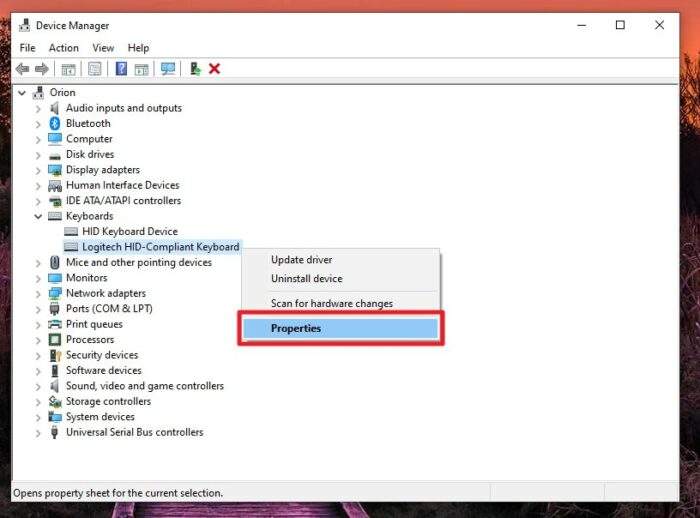 4. Navigate to the Driver tab menu, then click Update Driver.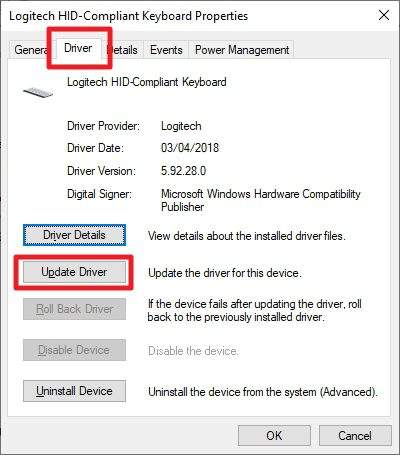 5. Go for Search automatically for drivers.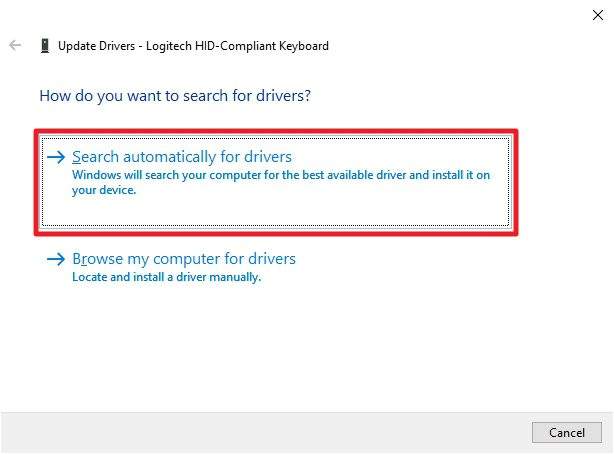 6. If Windows found a new driver, the update will commence automatically. Otherwise, you may Close the window or search further with Windows Update.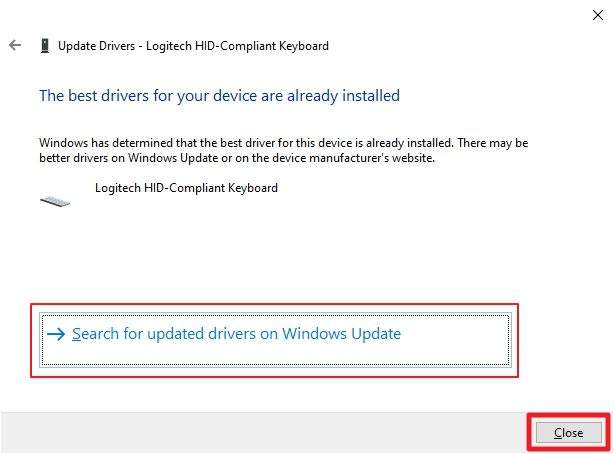 It's worth mentioning that Windows' driver database isn't really up to date. I encourage you to visit the keyboard manufacturer's website to find the latest driver available. Alternatively, try a driver updater software like Driver Booster which sometimes has something new. Read how to use the software here.
Method 3: Try a different keyboard
Well, I may have to be honest. This isn't really a workaround for the problem. But if you had tried other methods, including the ones that are not covered in this article but still to no avail, consider using a different keyboard.
Also, try plugging into a different USB port. If you happen to use a wireless keyboard, consider moving the USB receiver to a different port as well — preferably the one that is closest to the keyboard to avoid interference.
Anyway, that's what I have for you. I hope one of the methods solved the problem or at the very least narrowed down the search for the solution. Thank you.