Youtube offers a Youtube Premium service that allows you to listen to music in the background while using other apps. However, there's a hidden trick where you can enjoy that privilege without having to pay a dime. This trick requires no additional app and works well on any Android device. The only app you need is Google Chrome, which must be already installed on the system.
Now, check out the guide!
1. Visit the music video on Youtube using Google Chrome (we are not going to use the native Youtube app).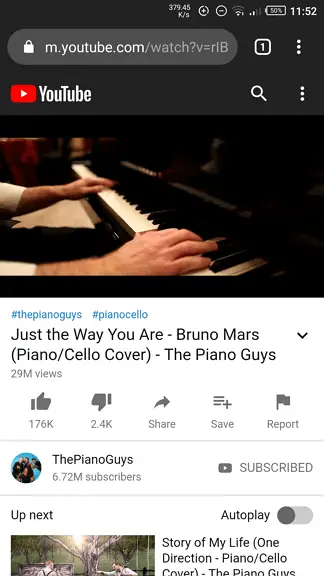 2. Go to the menu icon and select Desktop site.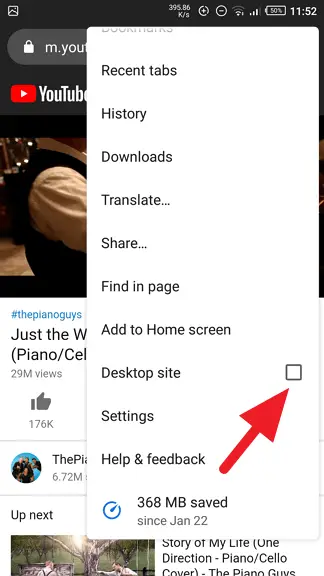 3. It will reload the page with a desktop version.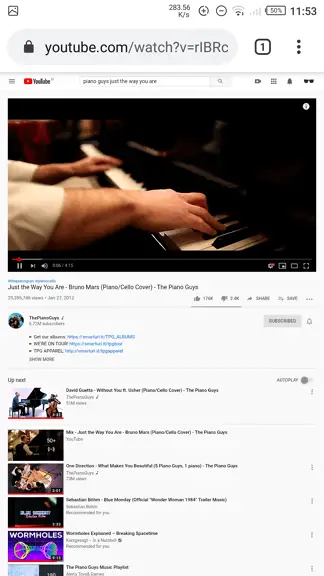 4. Now, go to Home. You should notice the music is stopped.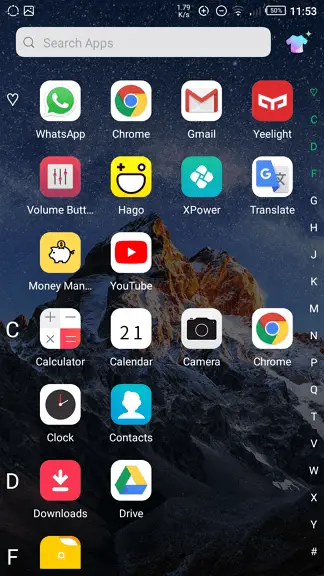 5. Swipe down the notification bar, then tap on the Play button to resume the video.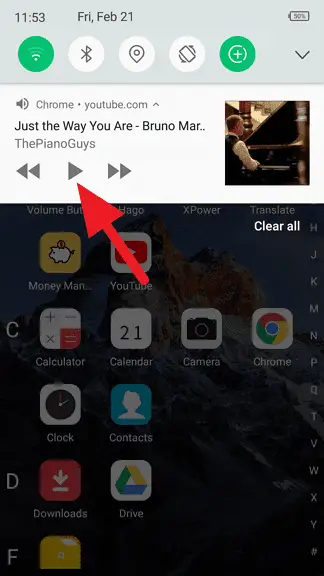 6. The music is now in the background. You can run other apps while enjoying the music.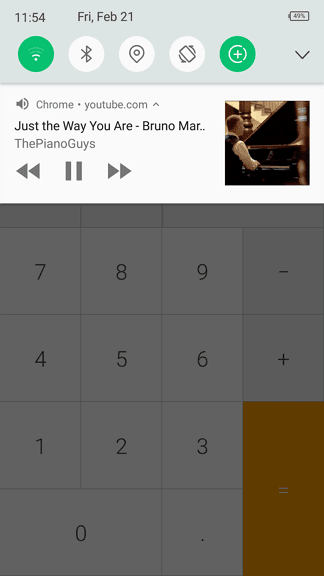 However, if you play the music while using other apps that using a sound, the audio will bump each other, and eventually one will stop (usually Youtube). Hence, this method is best for 'silent' apps, not a video player or video game.
Not only that, using the desktop version of Youtube on a mobile device might not as smooth when surfing on the native Youtube app. Nevertheless, if you are just wanting to enjoy some music, this method should do the work really well.