Google Street View is a nice addition to Google Maps, allowing us to see a panoramic view of a place like we're standing there. But Street View isn't static, the data is frequently updated with newer photos to stay relevant with the real world.
It's a good practice, for sure, but you probably want to see a place or building from a certain point in the past. I have been in that situation and would really love to back in time. The question is, can we really do that?
Although Street View will always show newer panoramic pictures by default, the service actually offers you to see their older views from roughly the same exact point. You may even quickly jump between time frames to see how different they are.
To go back in time on Google Street view, follow these steps.
1. Open Google Maps on a desktop browser. The feature is only available on the platform.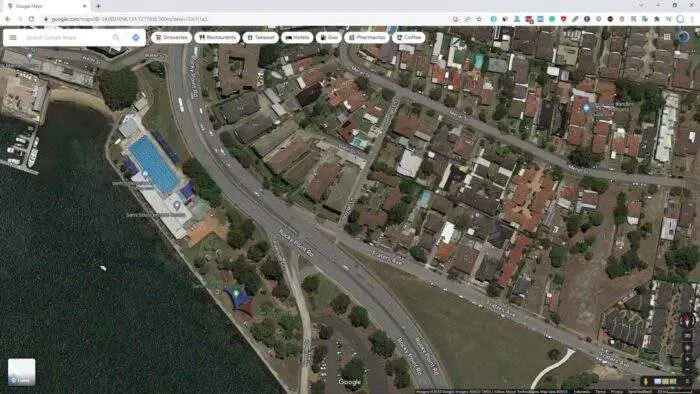 2. Drag and drop the yellow man to the area you want to explore. You may scroll up to the area if already seeing "Satellite Layer".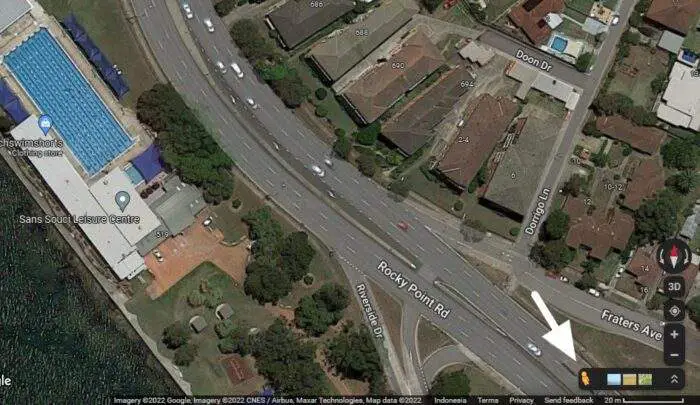 3. Once Street View is open, click the clock icon on the top left panel to reveal the timeline.
4. Now, select the version date and click the thumbnail to start showing it.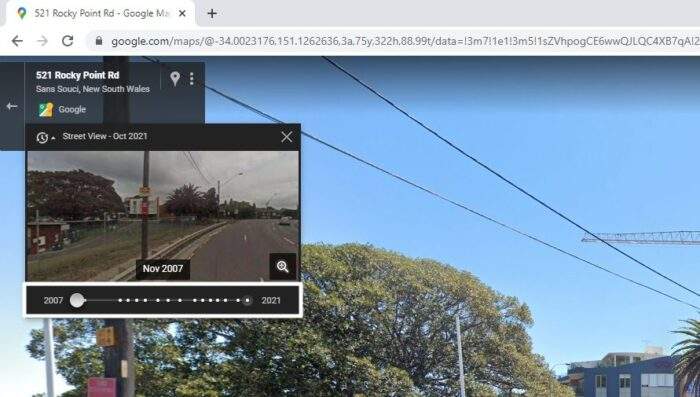 5. Street View has been replaced with older data, you may close the panel and start exploring.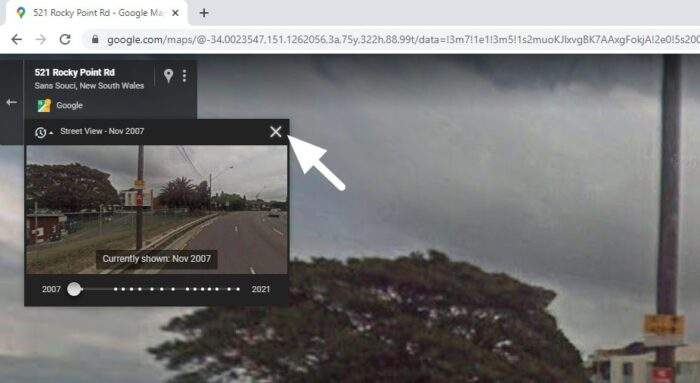 You can pan and zoom, but don't move beyond the current point as Street View will be immediately replaced with newer panoramics.