The popularity of Kodi is just growing as more people demand reliable entertainment media center software for home users. And Kodi, supported by the open-source community seems never stops working on improving the software along with further compatibility with other operating systems.
On their download page, Kodi has its stable versions on Windows, Linux, Android, macOS, iOS, tvOS, and even DIY-project PC like Raspberry Pi. It seems there is one major operating system missing; Chrome OS.
That's actually not entirely true. Chrome OS does not require another porting to its platform. Chrome OS lives under the same environment as Android. It means Kodi can be installed on a Chromebook the same way it is installed on a regular Android phone/tablet.
Install Kodi to a Chromebook via Google Play Store
1. Swipe the Chromebook shelf to reveal the app list.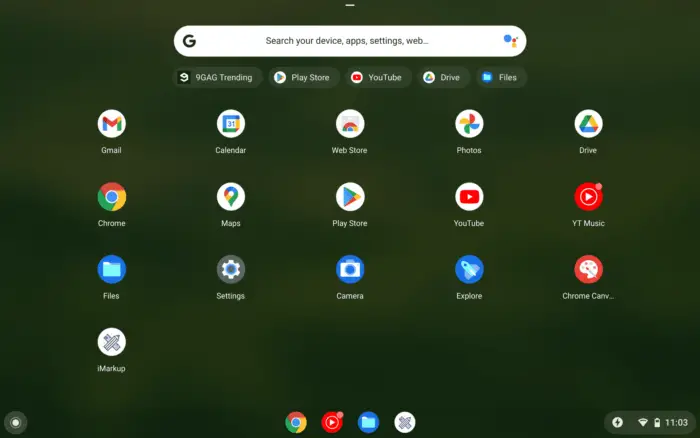 2. And then, click Play Store.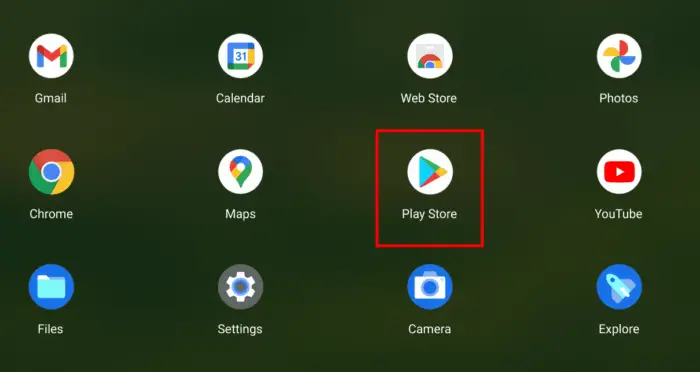 3. Tap on the search bar. This will help us find Kodi quicker.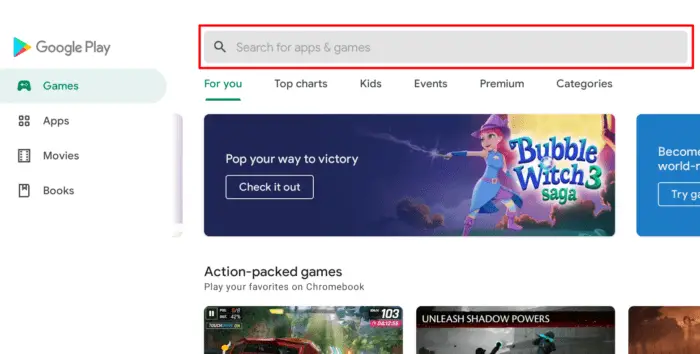 4. Type "Kodi" in the search bar and press Enter.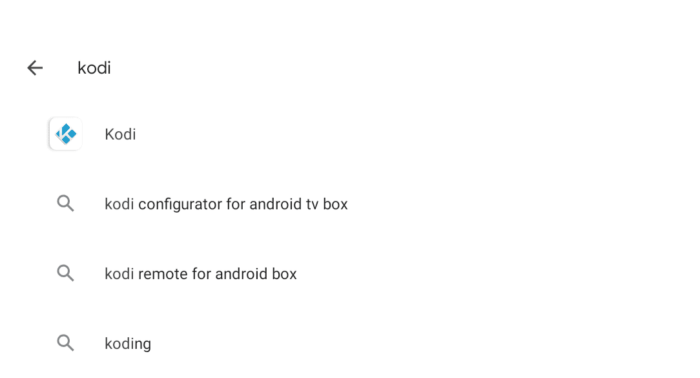 5. After you found it, click Install.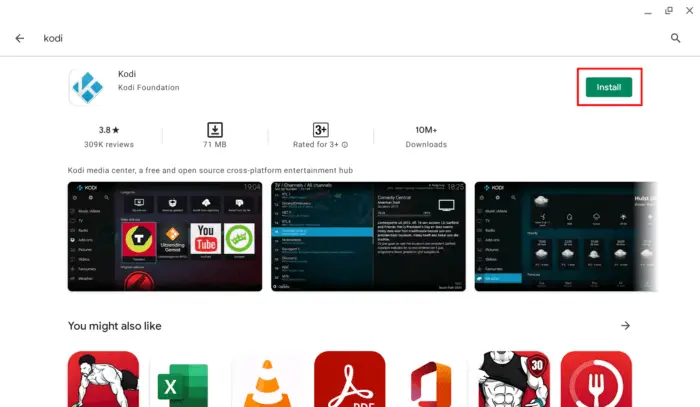 6. Kodi will be downloaded and installed on the device.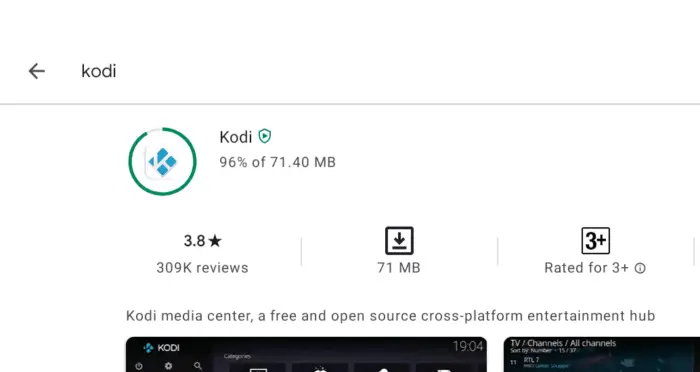 7. Once finished, hit Open to launch the app.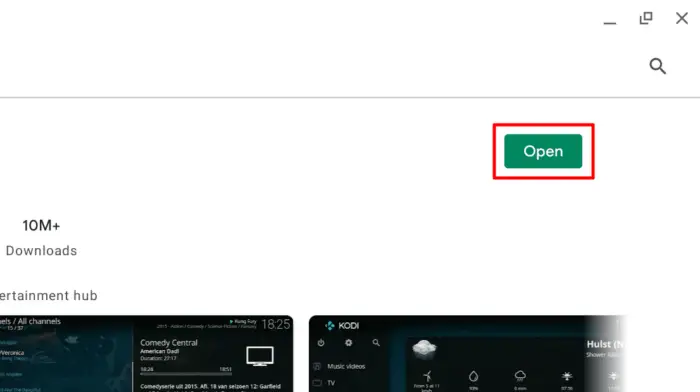 8. Now Kodi is running on your Chromebook.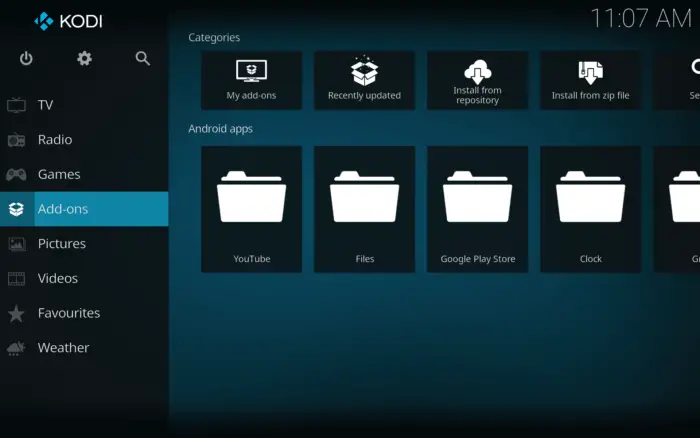 Just like the Android version, Kodi on Chromebook will receive automatic updates through Play Store.
Although you may get Kodi on a Chromebook via a Linux development environment tool, the process isn't exactly easy for non-developer. Not to mention you won't get the same level of protection. In the end, Google Play Store is undoubtedly the best way to get apps to your Chrome OS device.