The degree symbol ( ° ), albeit being used very often, isn't widely available on most computer keyboards. Chromebooks with an even more simplified keyboard layout also don't have a key with a degree symbol stamped on them. But that doesn't mean you can't create the character right away.
Like many operating systems, ChromeOS does support Unicode characters to be displayed. The degree symbol in particular can be created by typing a specific combination code which then will be translated automatically to the designated character.
In the following guide, I'm going to show you how to make a degree symbol on any Chromebook. Unicode characters are stored within the operating system so that you can make one offline.
1. Open a text editor app. I use Google Docs in this example, but the method works on any app.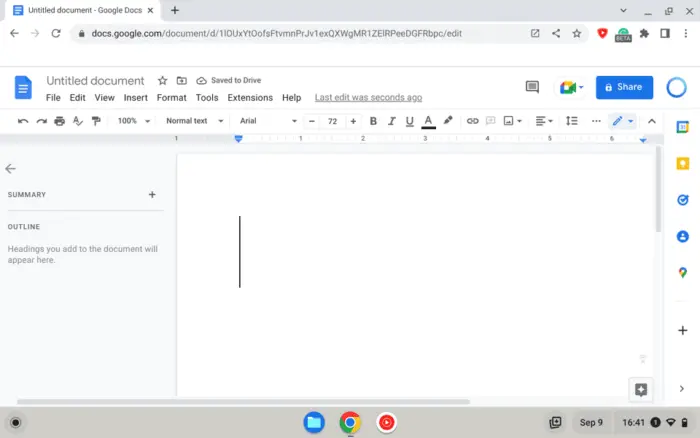 2. Press Ctrl+Shift+u simultaneously and then release them.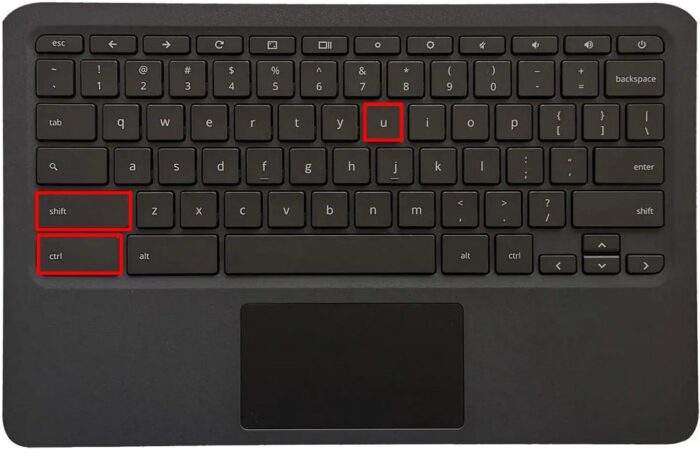 3. You would see the letter "u" with an underscore.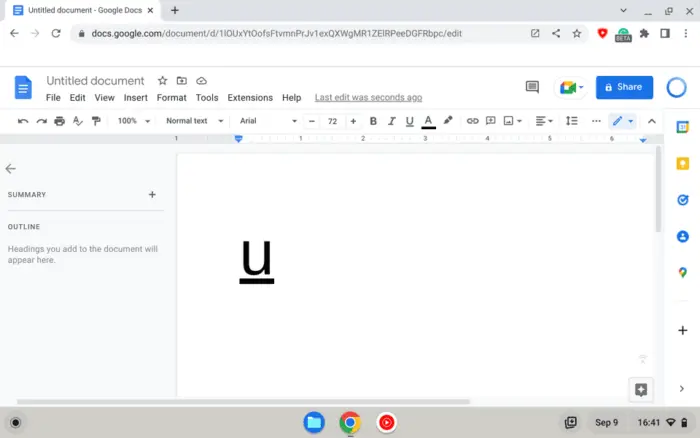 4. Next, type 00B0 after the letter "u" you just created before.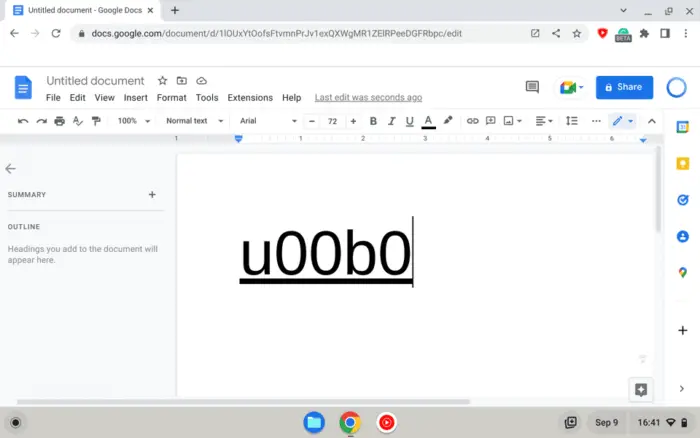 5. Press the Space key to convert it to a degree symbol.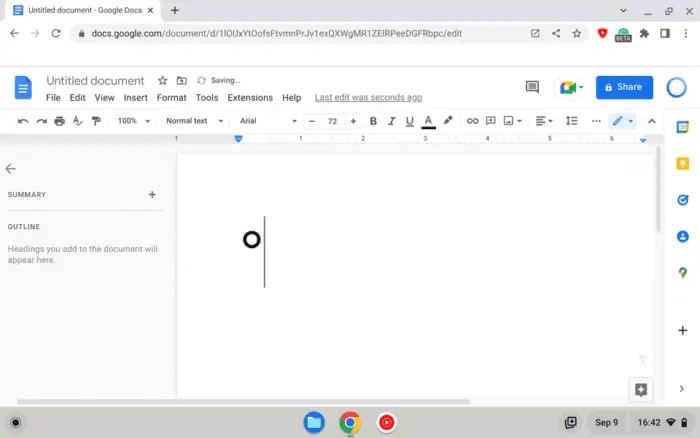 You can find more interesting symbols to type on Compart HTML Entities, then look at a character's UTF-16 Encoding version.
For example, the Unicode encoding for a pi symbol (π) is u03c0.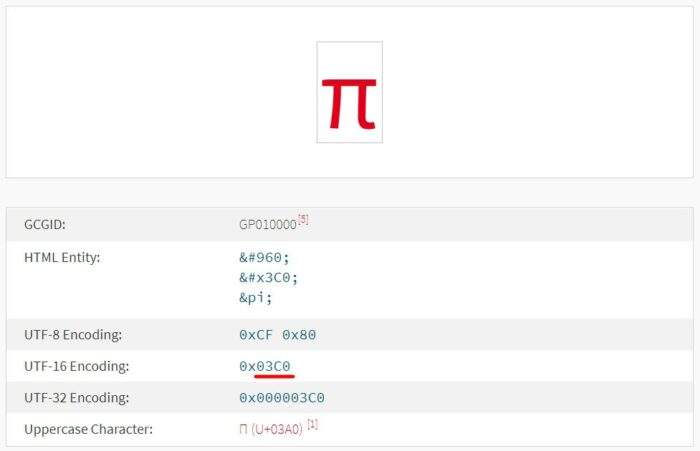 The beauty of Unicode is that each character will mostly look the same across devices. Other users with different operating systems would see exactly the same character that you wrote on your Chromebook (emoji is an exception).