You might be wondering; when exactly I created my WhatsApp account?
To answer that question, you can recall your memory regarding the date or the situation when the account was made. Or, better yet, you can just download the personal information package provided by WhatsApp.
In this tutorial, I will show you how to see when your WhatsApp account was made. Basically, there are three main steps you need to follow.
#1 Request your account info
1. Go to Settings.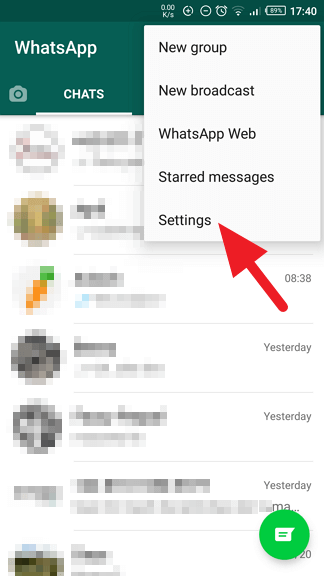 2. Select Account.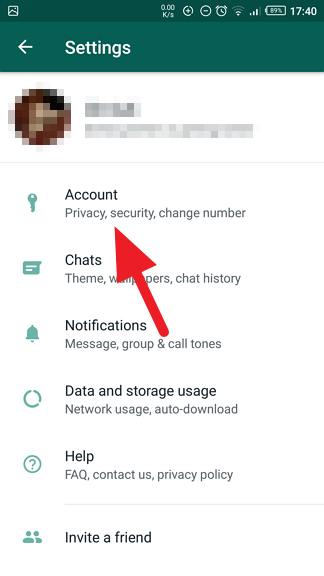 3. Head to Request account info.
4. Tap Request report.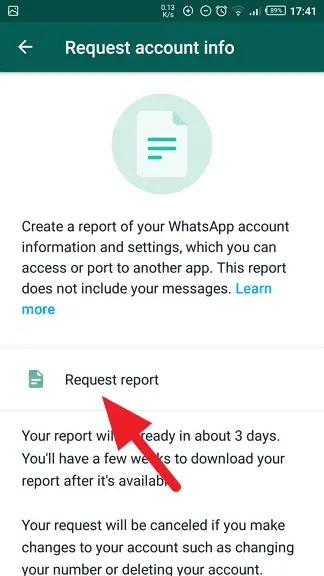 5. Done. Now you have to wait up to three days until the report is ready.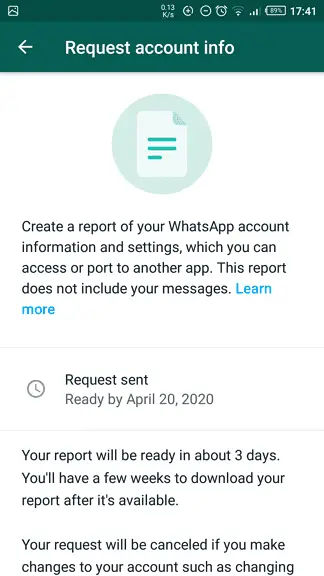 After three days, you should receive a notification regarding the report. But from my experience, it was less than 24 hours.
#2 Exporting the information file
1. Go to Settings > Account > Request account info > Export report.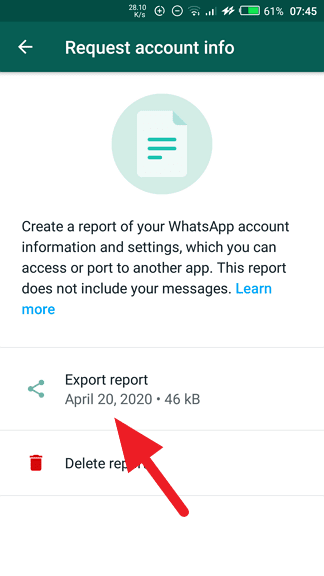 2. Tap Export.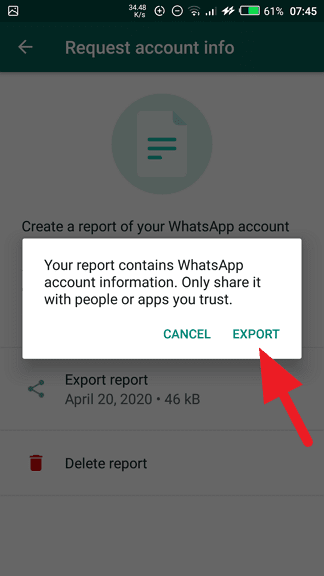 3. Select the platform you want to share with. I suggest you upload the report file to your Google Drive account.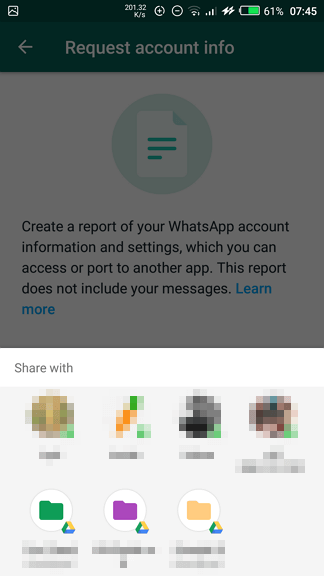 4. Go to your Google Drive account, and Download the file.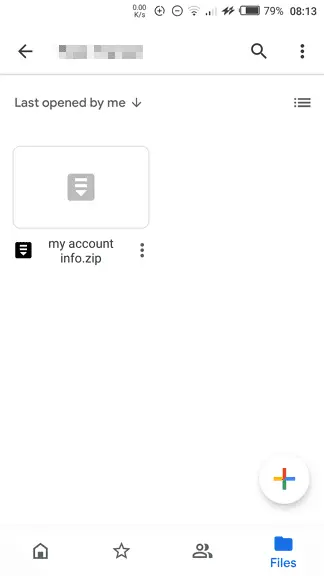 Now, you have your personal information file in your hand. We still need to extract them in order to see the date when your WhatsApp account was created.
#3 Extract and see the information
Since the file is under the ZIP format, you need a ZIP extractor app like RARLAB or WinZip. Make sure you already own one.
1. Extract the file.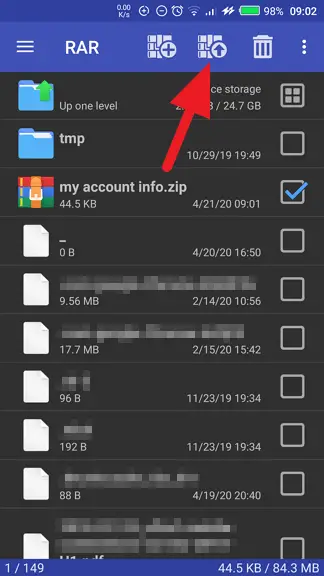 2. Launch access.html with a browser.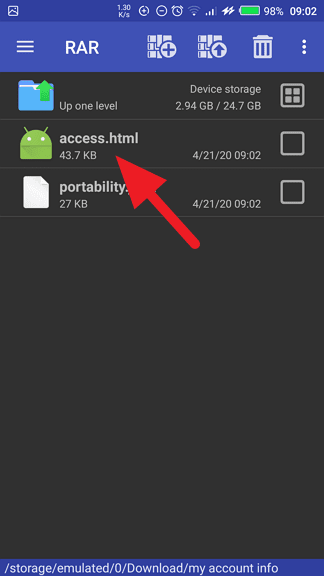 3. The date when your WhatsApp account was made is located in the Terms of Service section.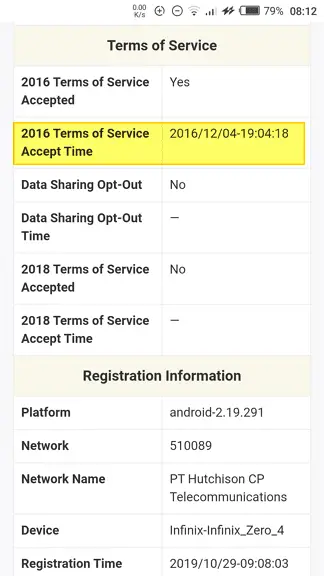 My account, for example, was created on December 4, 2016.
The reason why I'm using 'Terms of Service' as a reference point is simply due to the fact that you have to agree on their terms before using the service (WhatsApp). Therefore, it's safe to say that the day you agree on their TOS is also the day when the account was created.