The iPhone has a lockdown nature that makes it difficult to integrate with other platforms, especially if no official support is available. One of many instances is the struggle when connecting iPhone to Windows PC to mirror its display.
This is a classic problem that generally happens to a developer and teacher when trying to demonstrate something to the audience. A teacher might want to show a learning material from their iPhone. A developer might need to demonstrate an iOS app to their client.
Luckily there's a way to display the iPhone screen on a PC via a USB connection. Here's the guide.
#1 Display iPhone screen on PC via USB connection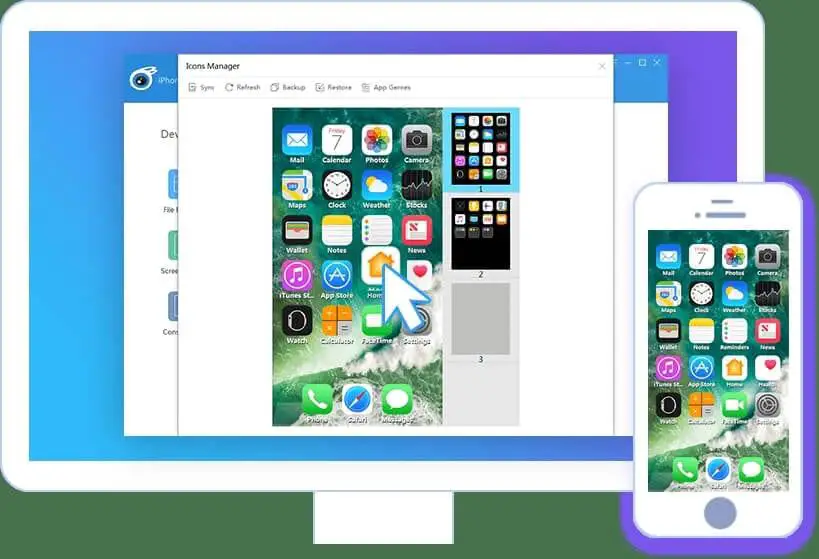 Not all people have enough money to buy a new app for just one-time use. That's why in this tutorial, I will provide you free app you can use to mirroring the iPhone screen on the computer through a USB cable.
1. On your Windows PC, download iTools and install it.
This app is actually freeware but has now been acquired by ThinkSky and offered a premium version. Regardless, they still keep the free version you can download, though it has fewer features than it used to.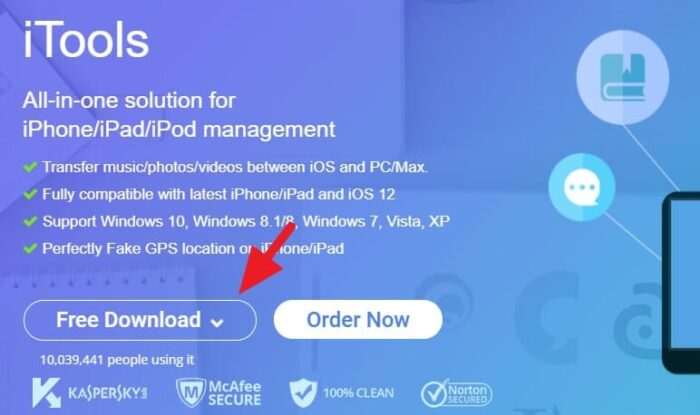 2. Now, connect your iPhone to a desktop computer or laptop through a USB connection. The iTools should immediately detect the phone and give many options to configure.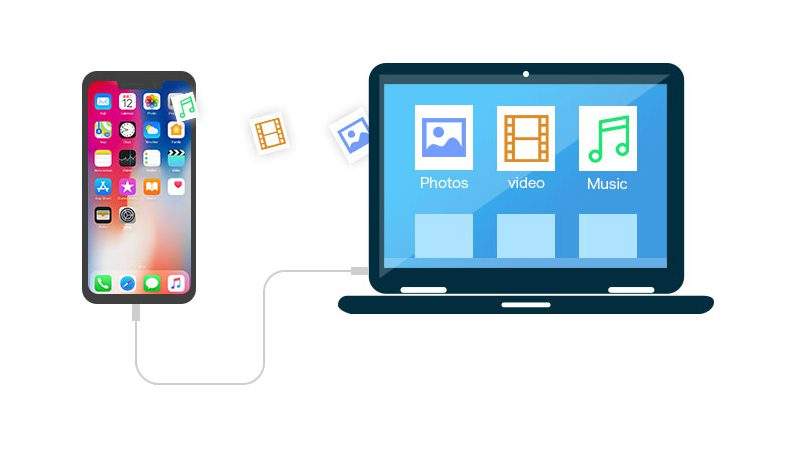 3. On the iTools, look at the left panel section. Click the available phone, select Desktop, and click Live Desktop.
This app mirroring the phone and the screen at the same time. You can control it, either by computer or directly from the iPhone. To make it even more useful, iTools offers some features such as transferring files, customizing ringtones, battery management, and phone backup.
#2 Or you can mirror iPhone screen wirelessly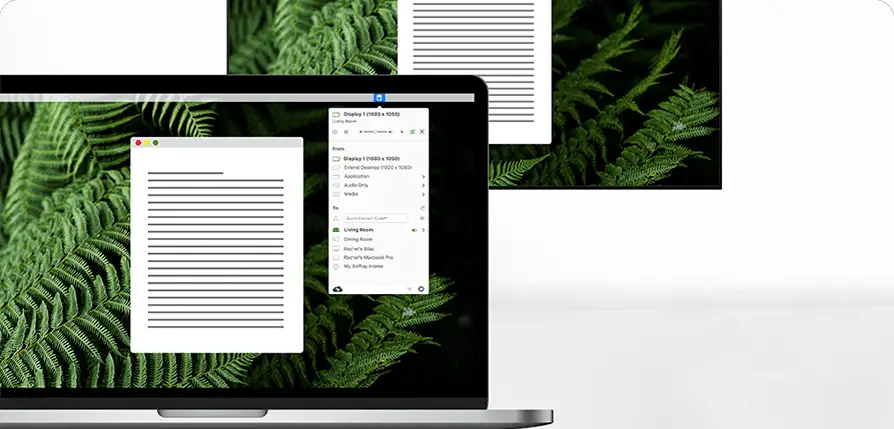 AirPlay lets you stream audio, video, and photo from iPhone to AppleTV, HomePod, and other devices that support AirPlay. But unfortunately mirroring feature only available for Mac, not Windows.
Meanwhile, Windows users may use Reflector for $14.99 or AirParrot for $12.99. However, both apps offer a free 7-day trial so you don't have to pay at front before using the app.