For most people, playing video games is an entertaining and fun activity to do. But for some, video games became an addiction and costing their lives, relationship, and even health. One way to combat that is by eliminating the chain or the source of where you access the games, like Steam.
Surprisingly, a Steam account can be deleted forever. This will erase everything on the account, including purchased games, gifts, inventories, wallet funds, and the game progress. It may sound like a bold move, but it could be the only way to go.
Here's how you can delete your Steam account permanently!
1. Log into your Steam account via Steam Client or Steam Web.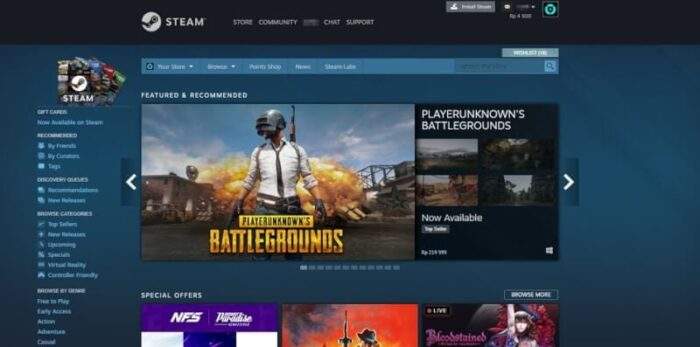 2. On the profile, select Account details.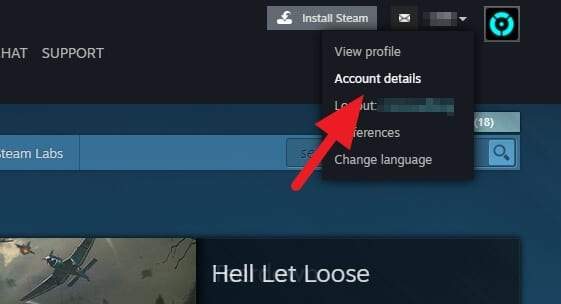 3. Scroll down and click Delete my Steam account.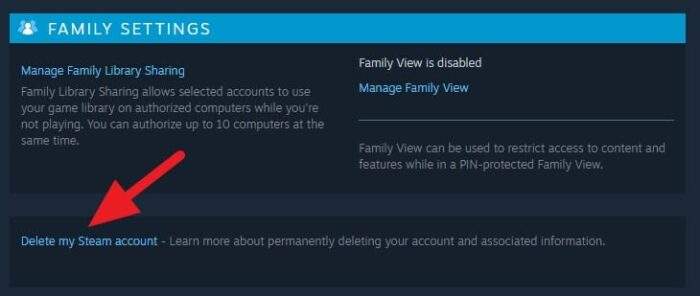 4. You will receive basic information about what will be removed. Then, click Proceed to account deletion.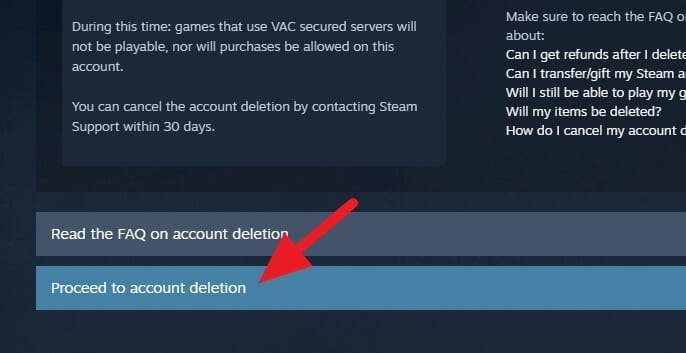 5. Steam will ask you to verify the account ownership and reason of removal.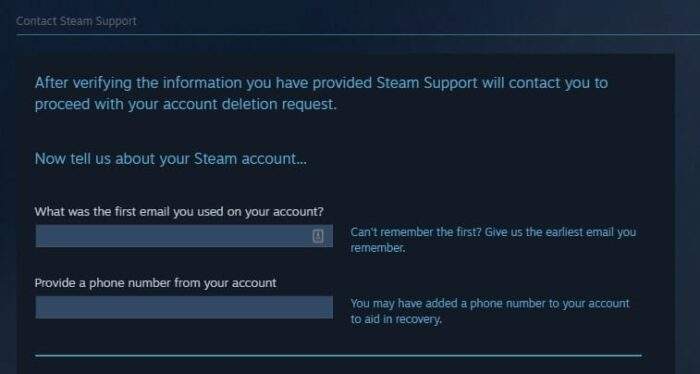 6. Finally, click Send.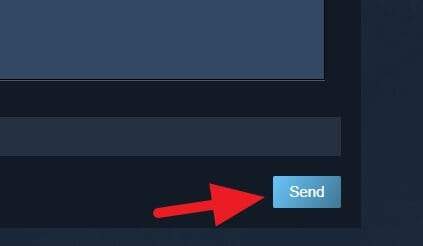 At this point, your account will be in a queue to be deleted. You still have 30 days to recover the account (and its content). Log into your Steam account, open the red notification on the top, and hit the cancel button.
But if you do nothing, Steam will delete the account permanently. Installed games can be uninstalled manually from your PC. You can read more info regarding Steam account deletion on this FAQ page.