Having to hit the "Skip Ad" button is very annoying and inconvenient. The only ethical way to get rid those ads is by subscribe to Youtube Premium.
Luckily, there are some options that can do the annoying job for you. These are tools that will click the skip button automatically every time they appear.
#1 Skip Youtube ad automatically with a browser extension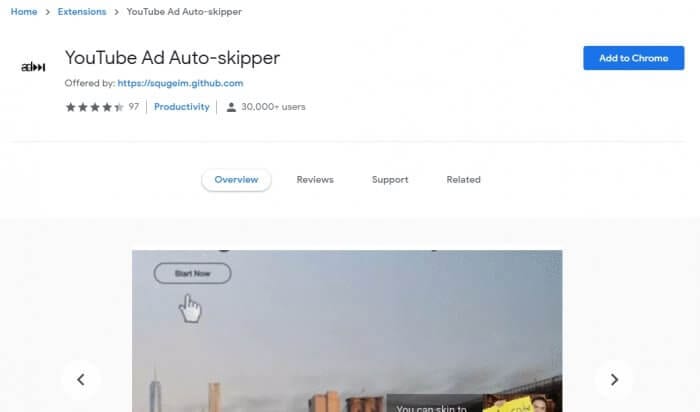 A developer named Shreya Dahal created a browser add-on that can skip skippable ads automatically for you. Even better, it will skip ads whether in the beginning, middle, or end of the video.
The add-on is very lightweight and will work smoothly. You can find it for Chrome and Firefox using these links below.
#2 Skip ad automatically on Youtube mobile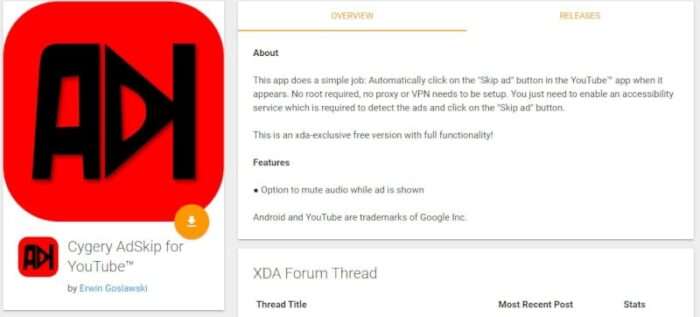 Cygery AdSkip for Youtube is an app that its job is automatically click the "Skip Ad" button on the Youtube app. This app requires no root or VPN, and it comes for free.
Unfortunatelly, Cygery AdSkip isn't available on Play Store which means there are more steps to get it installed. Please note that some users report the app no longer work after certain Android updates which means Google apparently not so happy with the app. Still, there's no harm to try it.