EPP is an authentication code to allow domain transfer between services. Without this code, you can't transfer a domain from one provider to another.
Since they are often hidden, getting that code isn't straightforward. Not to mention that many registrars create a 'barrier' to prevent customers from leaving the service.
In this guide, I will show you how to get the EPP code of your domain on Namecheap.
1. Login to your Namecheap account, then click Domain List.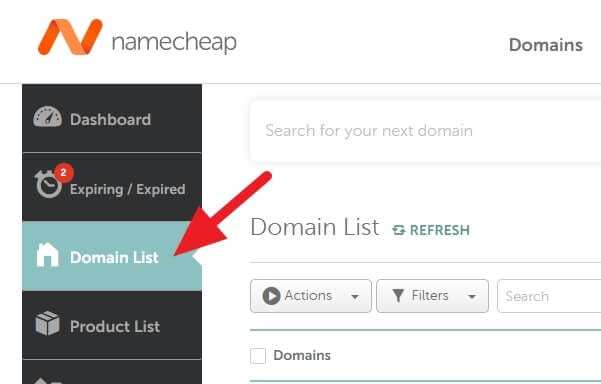 2. On the domain you want to transfer, click Manage.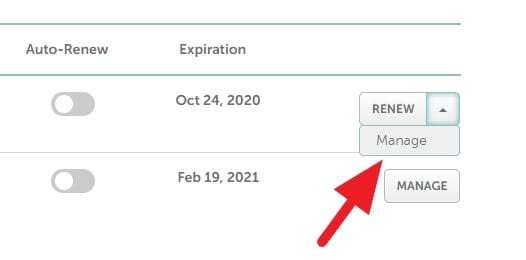 3. Go to Sharing & Transfer.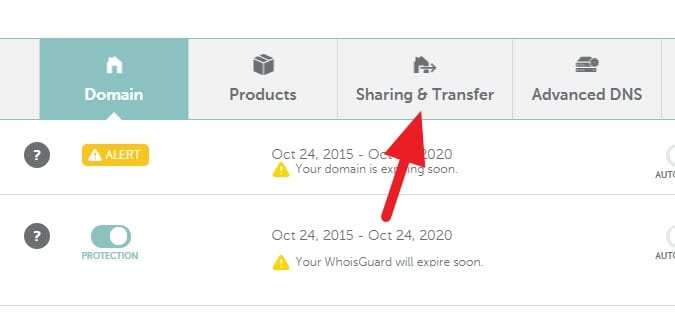 4. Click Unlock.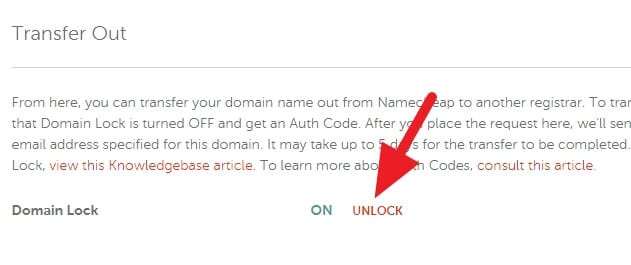 5. Then, click Auth Code.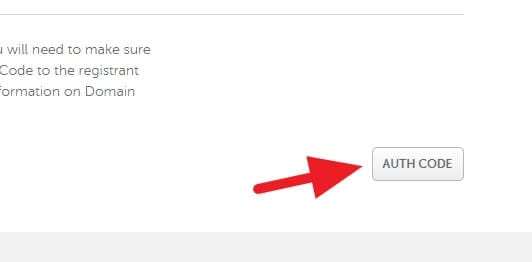 6. Select the reason, then hit Send Code.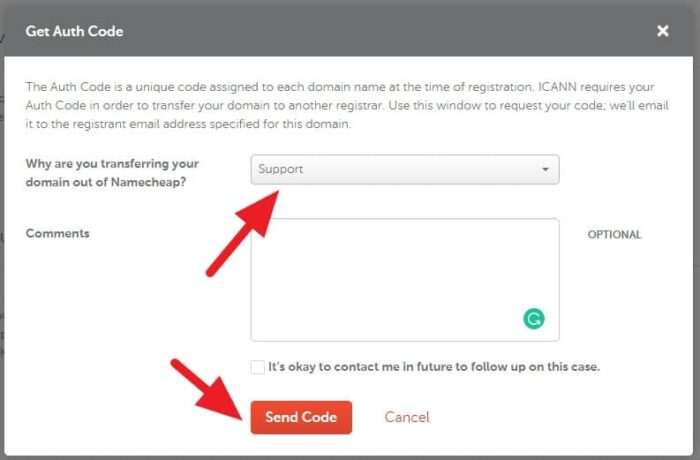 7. Check your Namecheap email for the EPP code.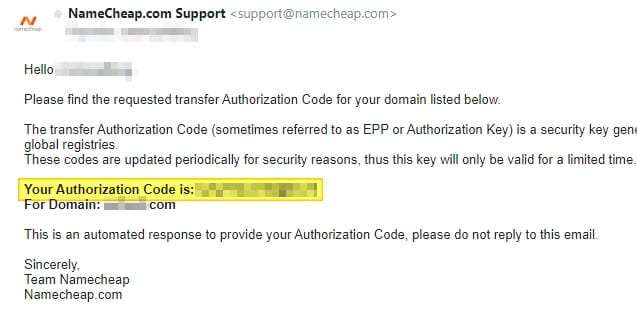 Now the code is in your hand. You can use it to start migrating the domain from Namecheap to the select service.
The transfer process usually takes between 5-10 days or even longer. Hence, make sure the domain has enough days left before the expiration date.