Flushing and resetting the DNS cache is an essential step in keeping your computer's network connection running smoothly. It can help to resolve issues such as web pages not loading correctly, or websites appearing differently than they should.
In this tutorial, we'll discuss how to flush and reset the DNS cache on Windows computers. So keep reading to learn more about how to keep your network running efficiently. This tutorial applies to all Windows versions.
1. Click the Windows Start menu, then type cmd.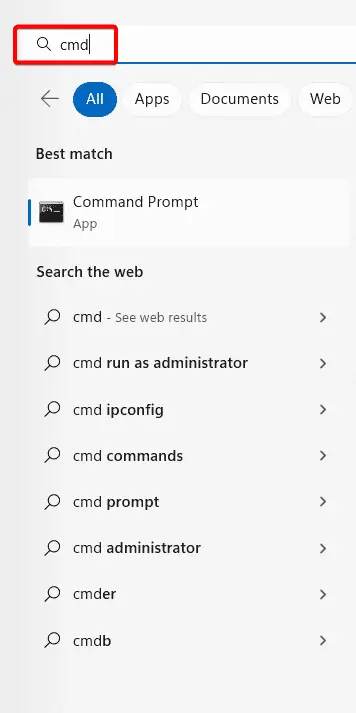 2. When you find Command Prompt, then choose Run as Administrator.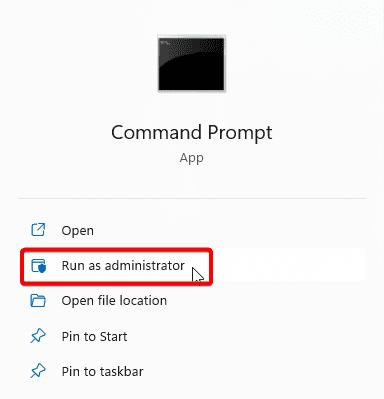 3. Inside the Command Prompt type ipconfig /flushdns, then press Enter.

4. After it finishes, you can close the Command Prompt window.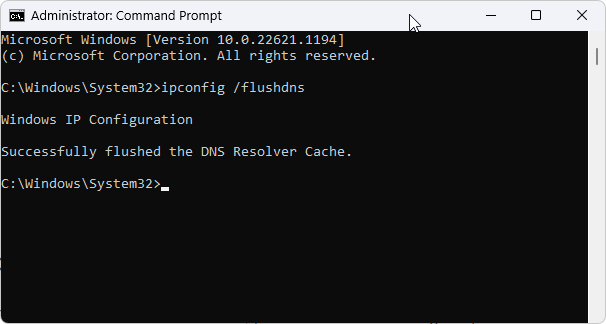 How DNS caching makes your Internet connection faster
DNS (Domain Name System) is a directory of names that are matched with IP addresses. An operating system-maintained temporary database known as DNS cache keeps track of all previous visits to webpages.
Although your network can use several different public DNS servers to speed up the process, a local copy is still quicker, which is where DNS caches come into play.
Your computer's DNS cache handles name resolution for recently visited locations before the request is submitted to the Internet in an effort to speed up the procedure even more.
Why do you need to flush DNS cache?
Inserting illegal IP addresses into a DNS cache can contaminate it. Because of administrative errors or malfunctions, a DNS cache may get corrupted. The majority of the time, DNS cache poisoning is related to computer viruses or other network intrusions that add erroneous DNS entries to the cache.
DNS cache doesn't ever flush or reset itself, unfortunately. The user needs to manually execute a flush or make a DNS networking-related configuration change for that to happen.
Each DNS record also has time to live. It is a number in seconds associated with it which tells a DNS cache how long it will be active until flushed away.
When you clear your DNS cache, all entries and incorrect records are also deleted. Additionally, it compels your computer to input those addresses again. The new addresses are therefore obtained from the DNS server your network is configured to use the next time you attempt to access those websites.