Setting live wallpaper in Windows is an easy and fun way to customize your desktop. With Lively, a free application for Windows, you can easily create and set live wallpapers on your desktop.
Lively provides a wide range of high-quality images that you can use as live wallpapers. It also allows you to upload your images and customize them to create unique live wallpapers for your desktop.
In this tutorial, we will discuss how to set live wallpaper in Windows using Lively. So let's get straight into this.
How to install Lively
1. Open your browser, go to https://www.rocksdanister.com/lively and download the installer.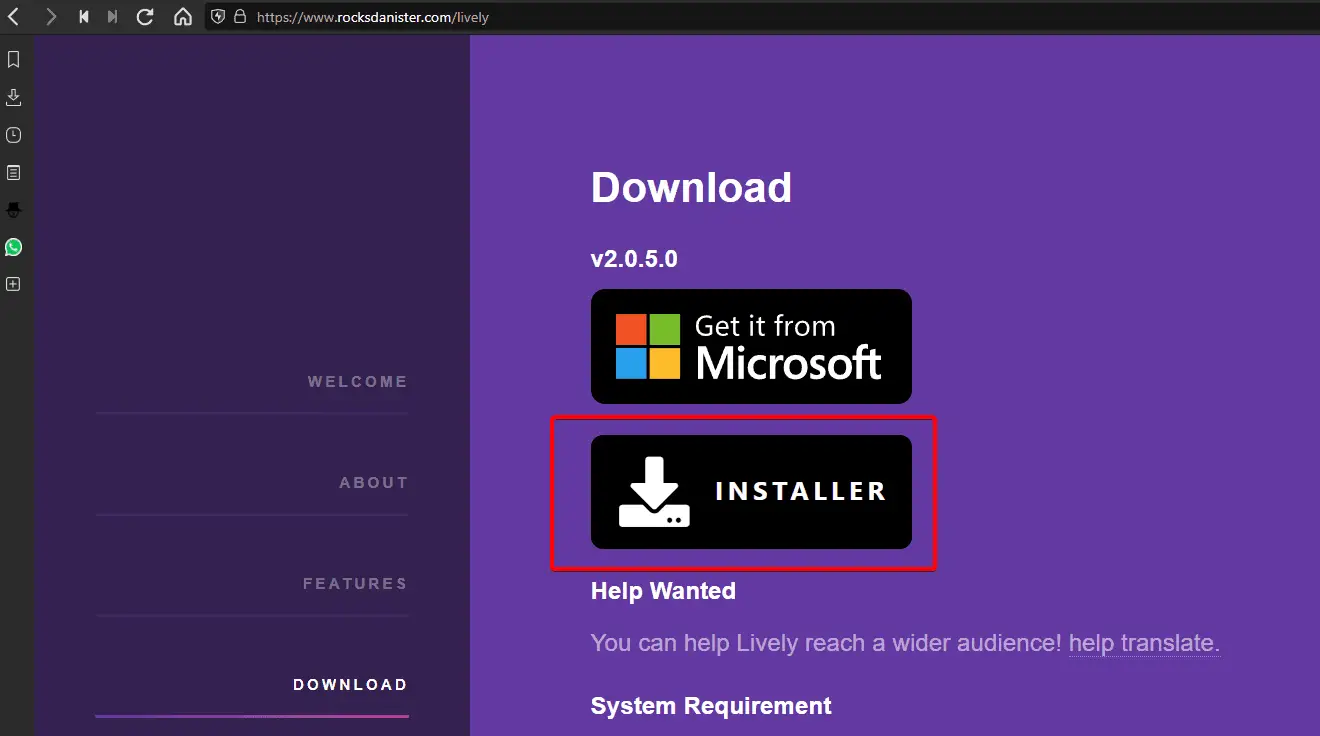 2. After the download is complete, look for the file and double-click to run the installation.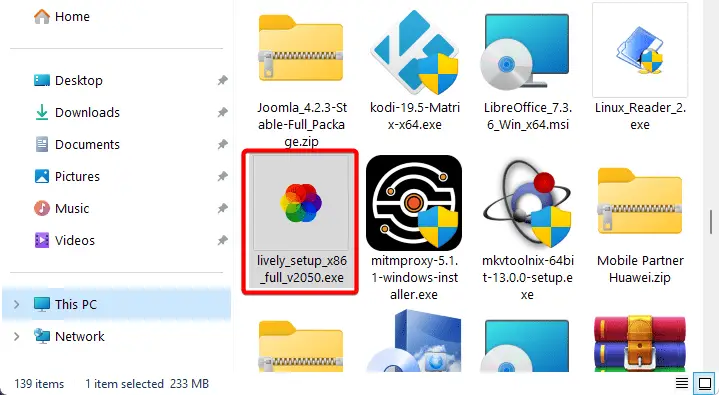 3. Lively can be installed for you only or all of the users on your PC. For this tutorial, we choose to Install for me only.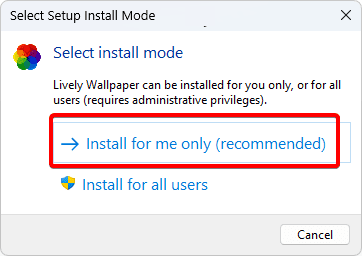 4. The rest of the installation is self-explanatory, just click Next until it's ready to install.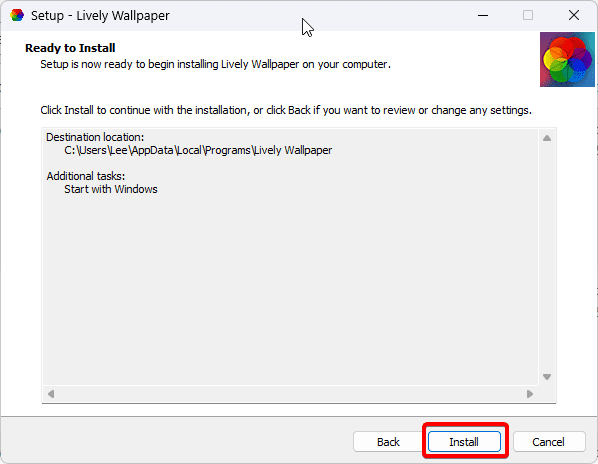 How to run Lively
The process of setting live wallpaper in Windows using Lively is fairly straightforward. After installing the app, users can select any image or video from their computer and customize it to create a beautiful animated background for their desktop.
1. After the installation is finished, run the application. To change the current wallpaper, click one of the live wallpaper, and now you have a live wallpaper. It's as simple as that.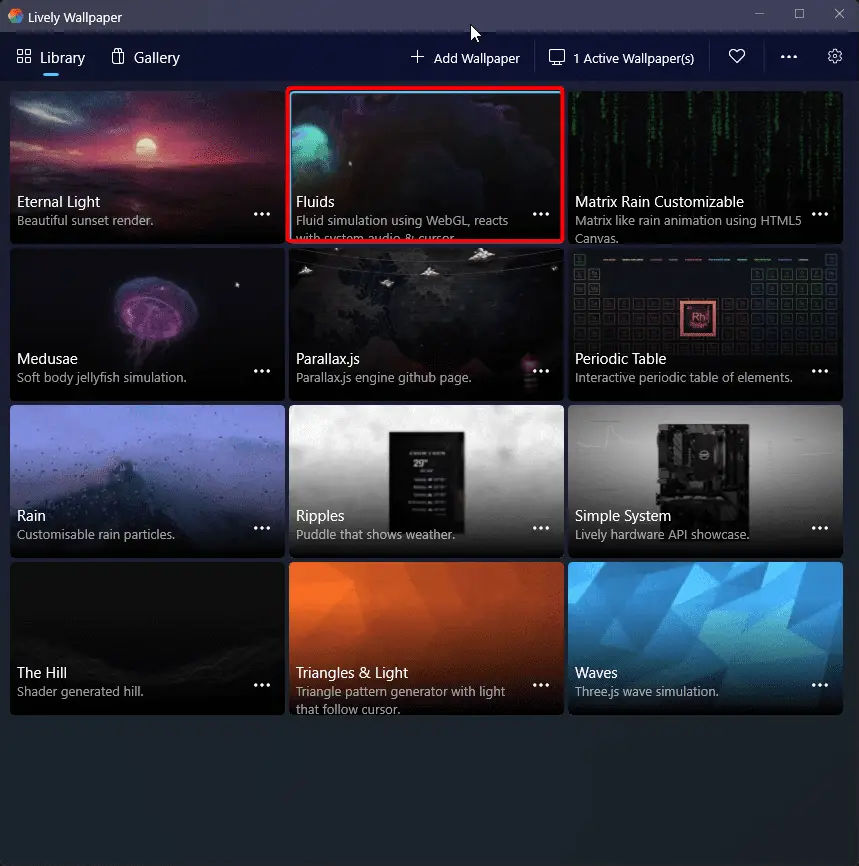 2. You can also set a custom live wallpaper if you're not a fan of any of the default ones. Click Add Wallpaper.

3. First, you can use a video on your computer as your wallpaper. Click Open.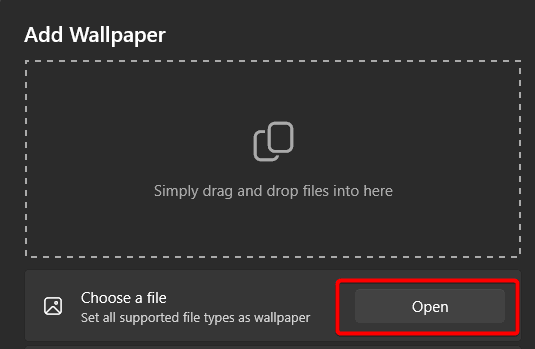 4. And select the video.
5. Second, you can use videos from YouTube. Just copy the video URL from YouTube and paste it into Lively.

6. One recommendation to find a great live wallpaper on YouTube is a channel called Live Wallpaper.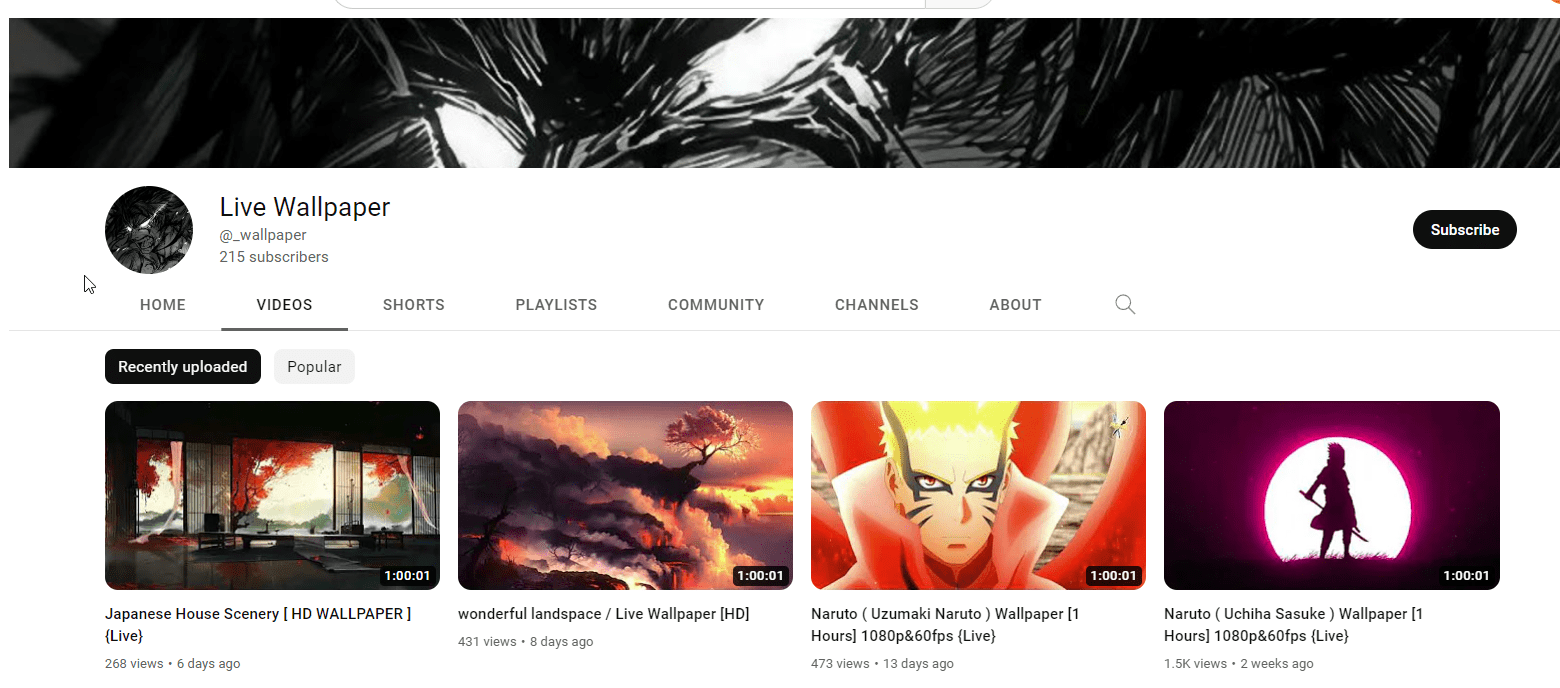 7. A video usually has audio. If you don't want to hear the audio or mute it, go to Settings.

8. You will see a section called Audio where you can increase or decrease your wallpaper's volume.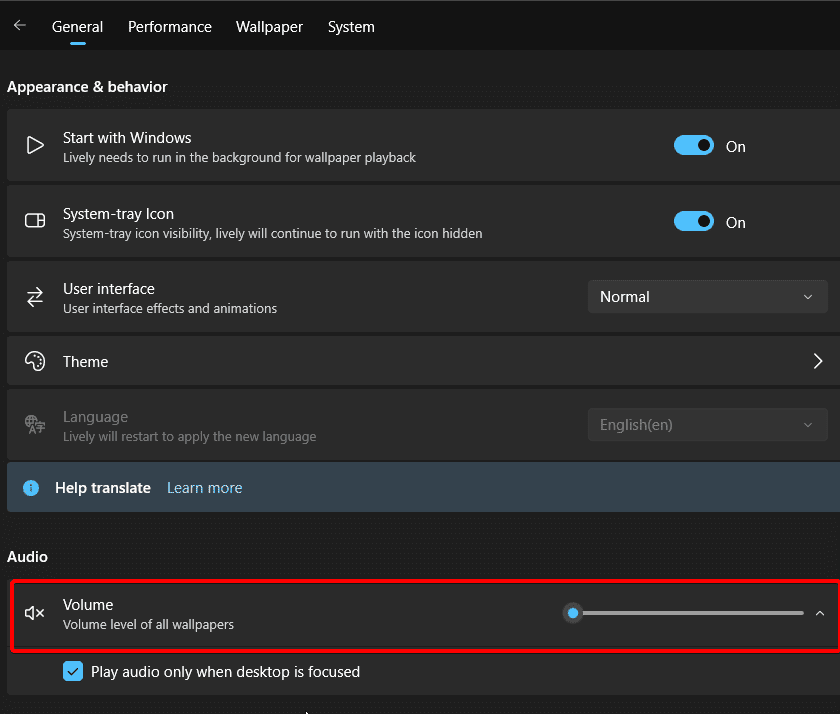 By following these simple steps, you can easily add some life to your desktop screen with an eye-catching live wallpaper.