Ever since its inception, Google ensures that its leading web-browser, Chrome, has some degree of customization that makes the program feel personal and unique to you. One of those customizations is the ability to apply a different theme color for the browser.
Initially, this can only be done through its Chrome Webstore which contains tons of carefully-crafted themes, but now it's possible to create your own browser theme without a coding knowledge. You can change the theme color which affects the toolbar and tab menu, as well as background page of a new tab.
And here's how to do it.
Note: Be sure you are running the latest version of Chrome.
How to change Chrome's theme color
1. Launch Google Chrome on your computer and open a New tab.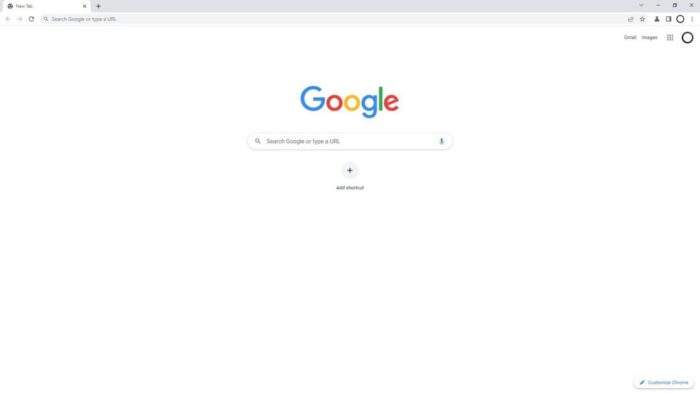 2. Look at the bottom-right corner, click Customize Chrome.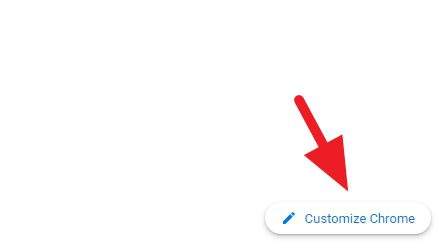 3. Navigate to Color and theme.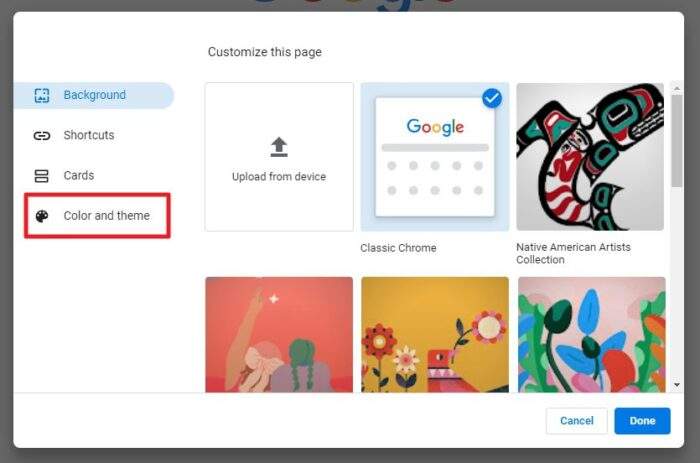 4. Select your preferred color theme.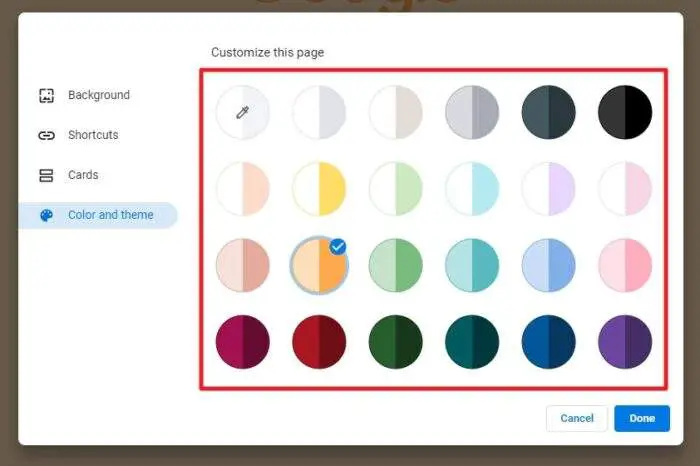 5. If none satisfy you, you can pick your own color. After that, click Done.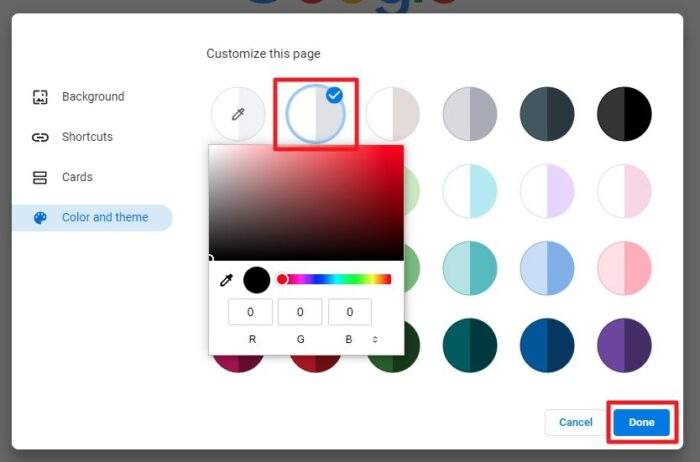 6. And now the browser is running with a new color.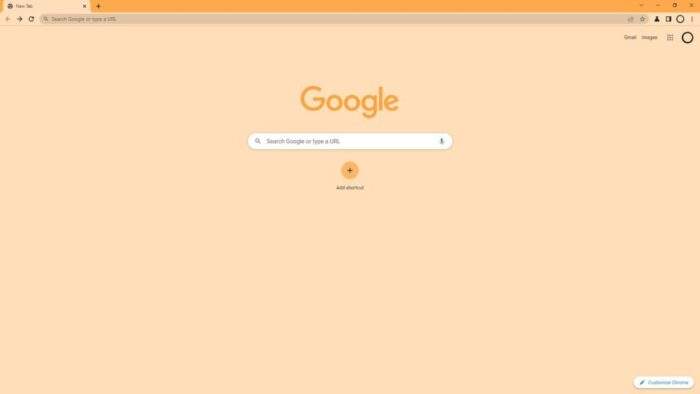 How to add a background picture to a new tab
The solid background that you see after adding a theme color might look boring and empty. That's why Chrome adds the option to set a background picture for the new tab, so it will always look fresh when you are opening a new web page. Here's how to add a background picture to Chrome.
1. Go to Customize Chrome again.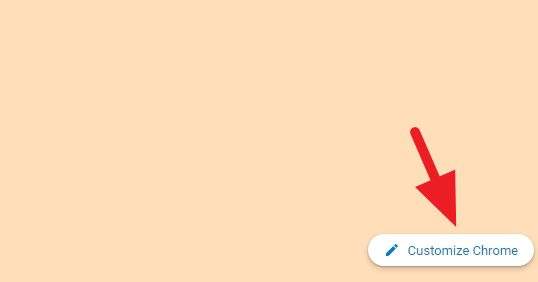 2. On the Background menu, you can choose from various categories. Alternatively, there is an option to upload your own photo.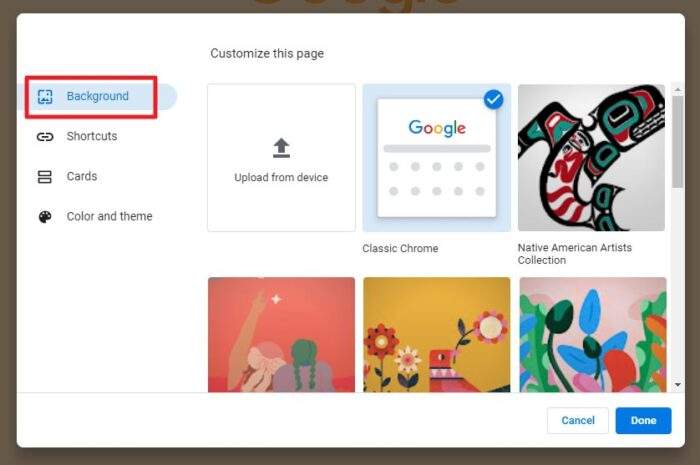 3. Select a picture and click Done. I would prefer something that is close to the theme color I've picked before.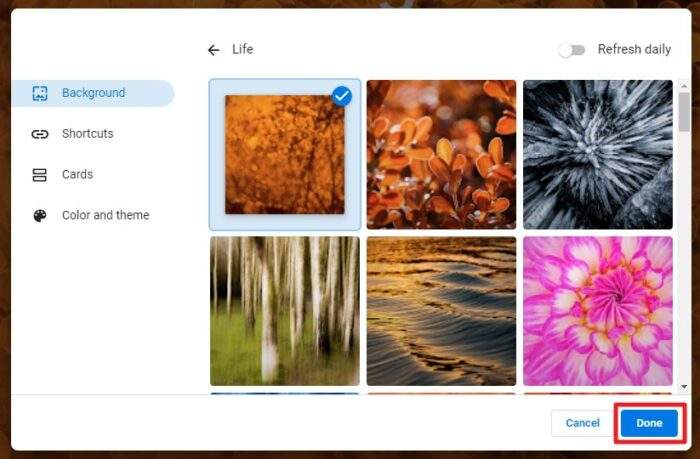 4. A new picture has been added.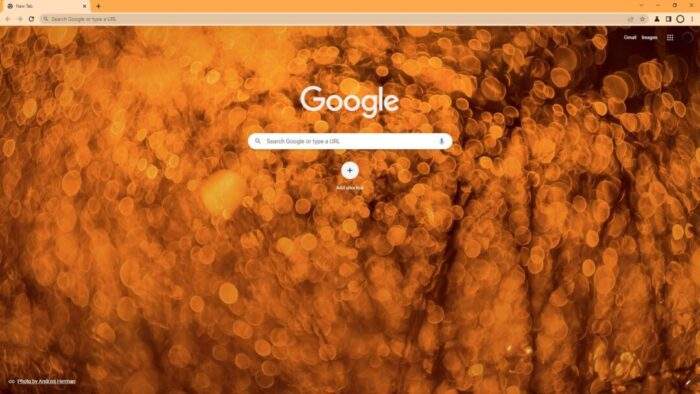 How to add Chrome theme from Chrome Webstore
Just because it's possible for average users to create a theme on their own, Chrome still lets you download a theme from its own Chrome Webstore. After all, these themes are made by somewhat more experienced users who might knows a thing or two about good visual design. Here's how you can get it.
1. Go to Chrome Webstore and select Themes.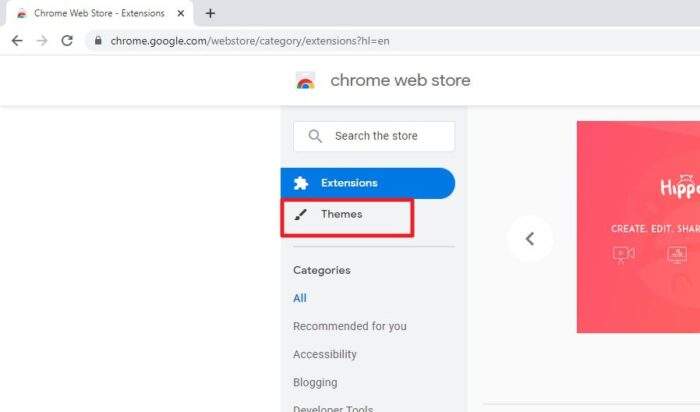 2. Pick the theme you want to use.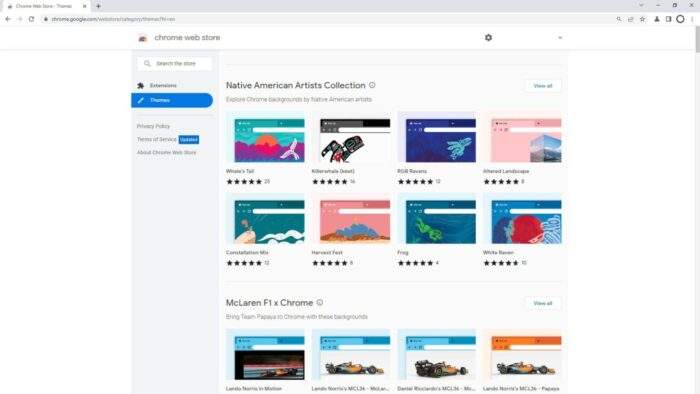 3. Then, click Add to Chrome and wait until it is installed.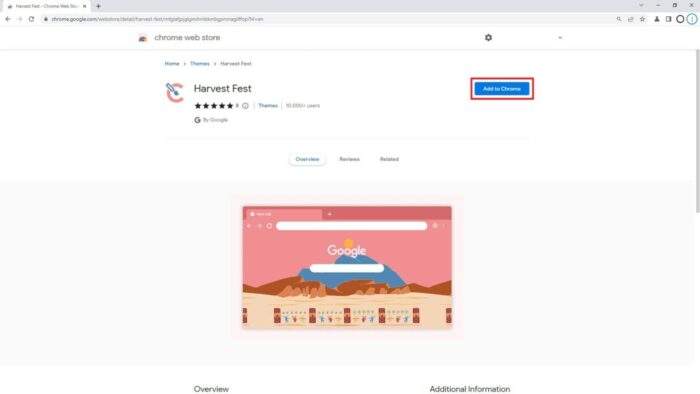 4. The new theme would be applied right away.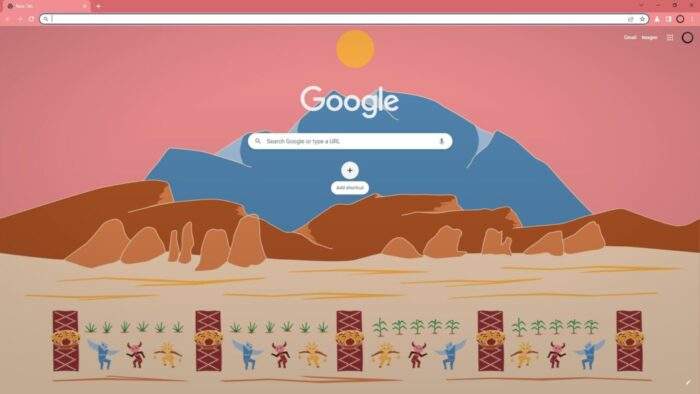 5. If you want to remove the theme, go to a new tab and click the pencil icon at the corner.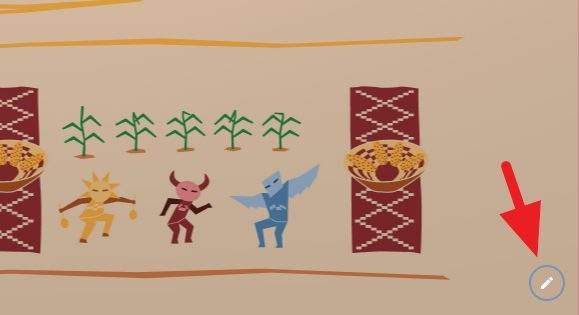 6. Select Color and theme.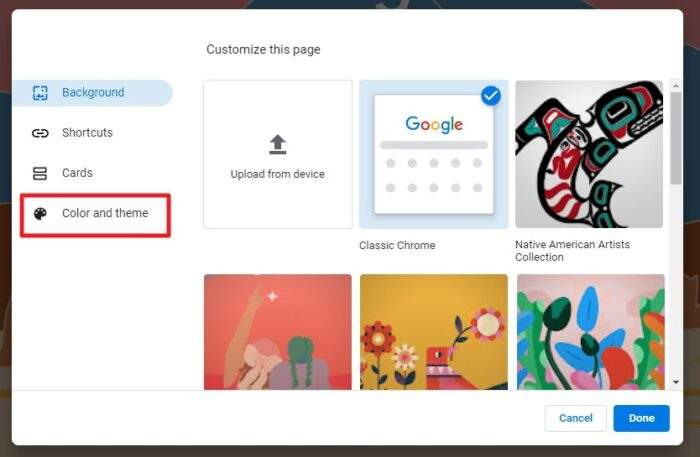 7. Click Uninstall and Done.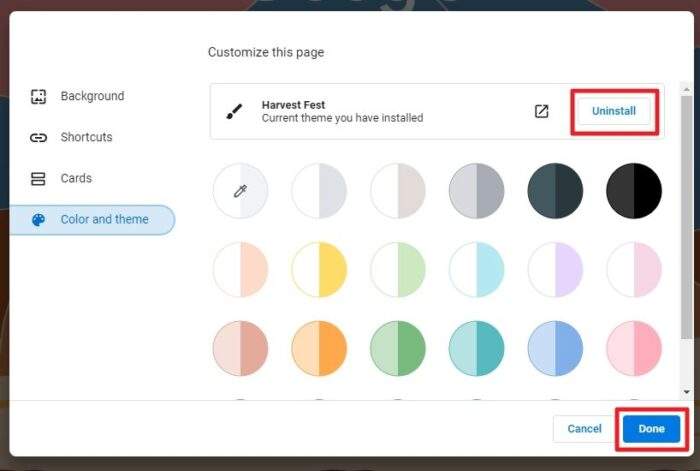 It's safe to say that by the time you read this article, Chrome has changed a lot. For example, by the time of the writing, the browser is gradually releasing a new style setting that is automatically generate the most relevant theme color based on the background picture you used.
Anyway, I hope at least some of the guides above helps you. Thanks for visiting.