Internet Download Manager (IDM) has been the number one choice for downloading files from the internet for quite some time now. Initially, you need to enter a download link manually. But now, the program offers seamless integration to popular browsers such as Google Chrome so you can take advantage of the power of IDM when needed.
You may have purchased the full version of IDM and installed the program on your machine. However, there is more work to be done in order for IDM to take over the download protocol from Chrome.
In this article, I'm going to guide you in adding the Internet Download Manager capabilities to Chrome. That way, you can download files using the blazing-fast IDM instead of Chrome's default download manager, which is much slower.
Alright, here we go.
How to add IDM to Chrome
1. Launch Internet Download Manager on your computer.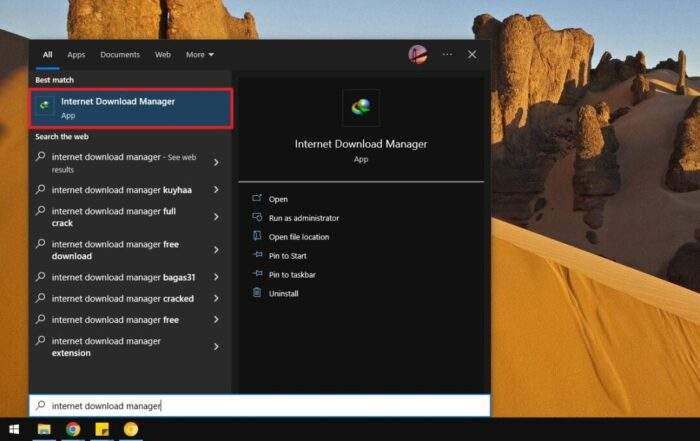 2. Go to the Options menu.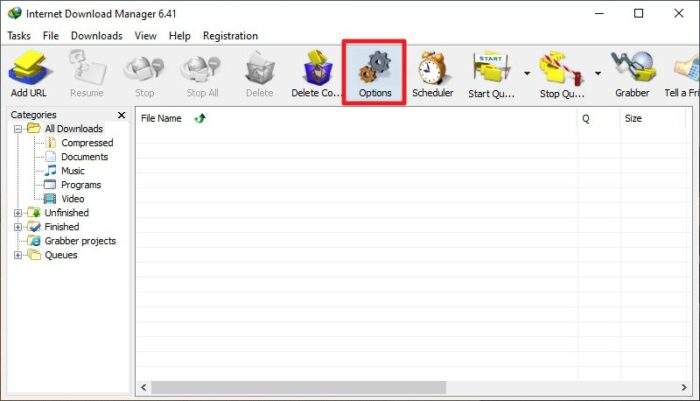 3. Under the General tab menu, check Use advanced browser integration and make sure that Google Chrome is enabled.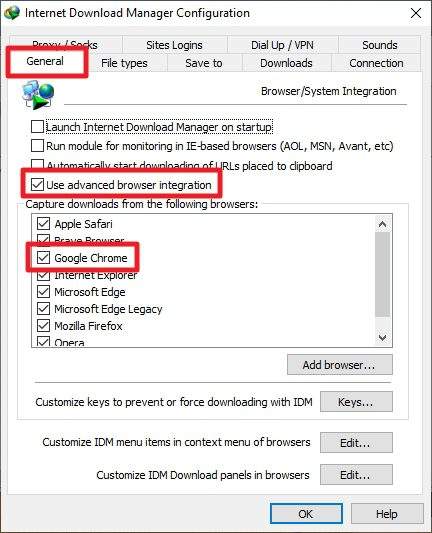 4. Then, hit OK.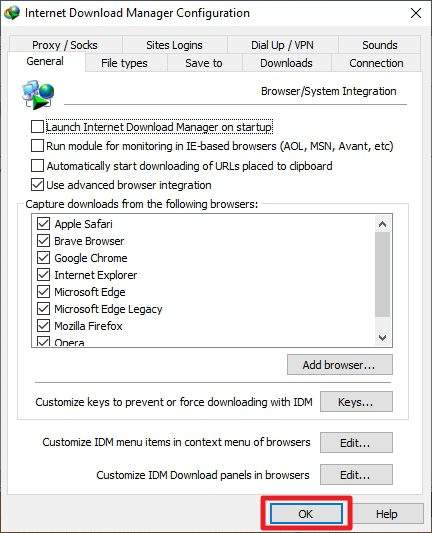 5. Fire up Google Chrome. Visit the IDM Integration Module extension page and click Add to Chrome.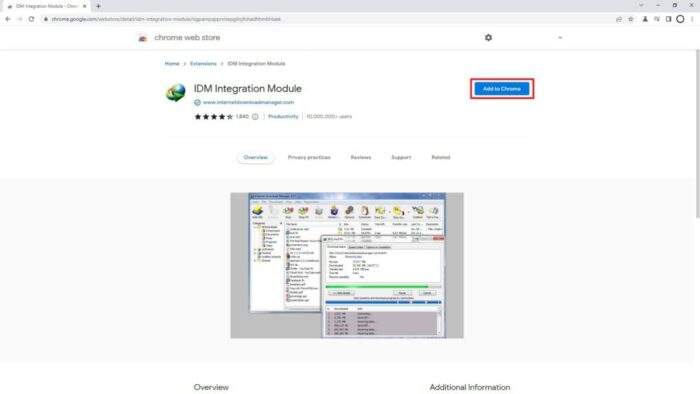 6. Select Add extension.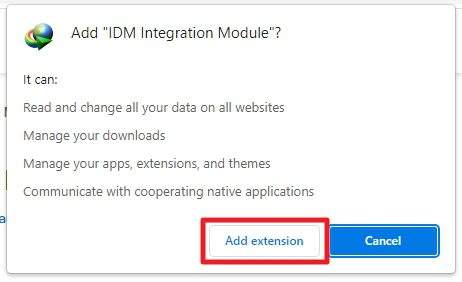 7. Optionally, you might want to Pin the extension so it would be easier to reach later.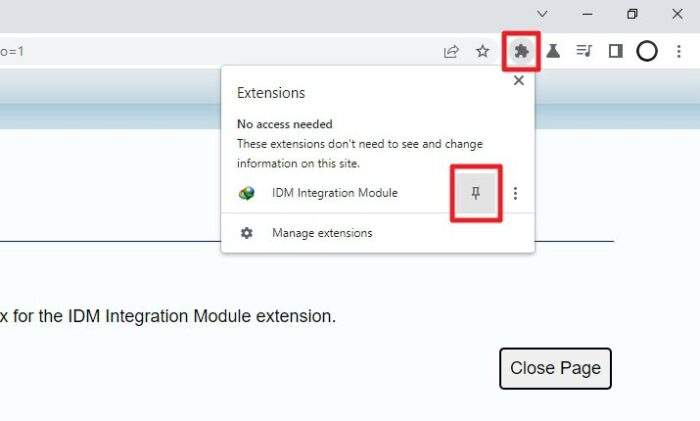 8. Now, try to download a file on Chrome. IDM would take over the download and gives you this info page.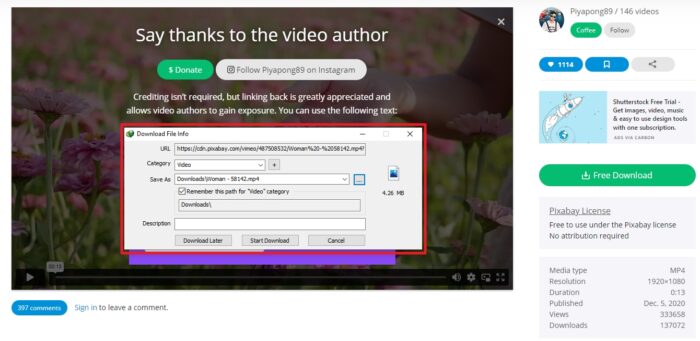 9. IDM may show a download button on supported media formats. Often, you can select which resolution you want to get.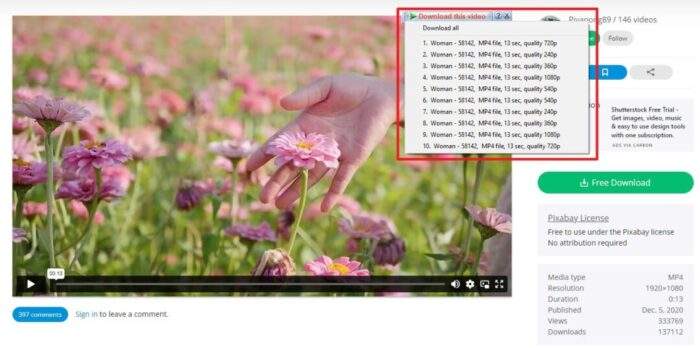 10. The download process would look like this. Depending on the file source, the link may or may not be resumable.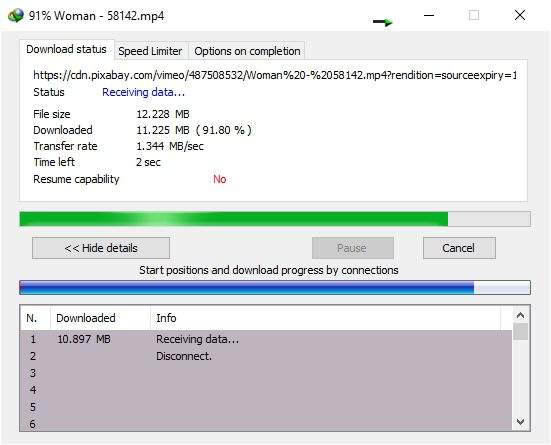 11. And the finished process can be managed from the IDM's download list.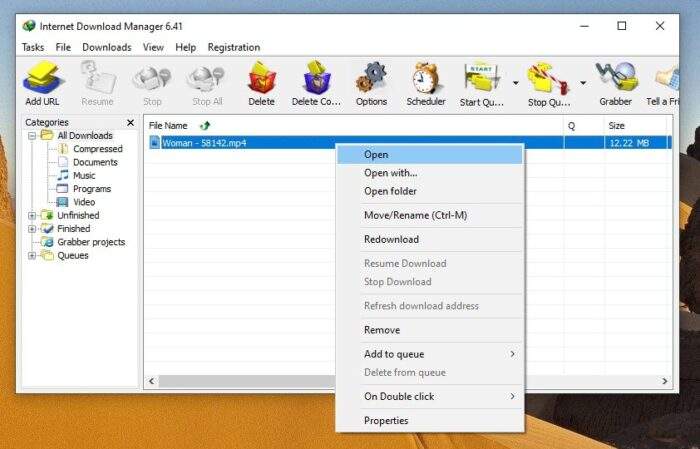 12. Remember the "pin extension" that I suggested earlier. With the icon visible, clicking it will disable or enable IDM Integration Module on any website you visit.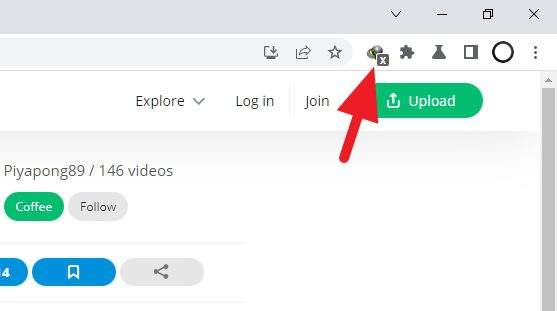 Why I can't download using IDM?
It's understandable that sometimes a program didn't work as it's intended to. There are various reasons why you seemingly can't get IDM to work. But here, I have gathered the most common problems with Chrome-IDM and how to solve them.
Check the extension icon and make sure it's running.
Try disabling and enabling the extension. Then reload the page.
Update the browser to the latest version.
Run IDM with Incognito Mode.
Some websites have their content protected. IDM is simply blocked for obvious reasons.
Final words
Remember, albeit both programs are now fully integrated, each stored its own download list. For example, anything that you downloaded via IDM won't appear on Chrome's download page (chrome://downloads/) and vice versa. But they two could still share the same download directory.
Lastly, this extension module is not only served for Google Chrome, other Chromium browsers like Edge and Brave could enjoy the same benefits. Check out how to install Chrome extensions on Microsoft Edge (and others).