As one of the most popular running and cycling tracking apps, Strava may record your entire exercise from start to finish. While this is good to analyze your performance and compare it with others, the fact that your starting location is visible to the public sounds terrifying.
If you start and finish your afternoon cycling at your home, you are being risked at showing your exact home address to followers or the public. Unfortunately, Strava didn't explicitly tell users about this possible risk. So, it's up to users to navigate through the privacy settings and hide their home addresses from activity maps.
In this guide, I will show you how to hide your home address from your Strava activities.
But first, there are a few things to know.
The area around your home will be greyed out.
Tracked routes around the area won't be visible to the public.
You will not be eligible for segments and competitions that start or end there.
The setting will be applied to future and previous activities.
That said, here's how to hide your home in Strava. I'm going to use the mobile app as a demonstration but the feature is also accessible on the desktop version.
How to hide the home address
1. Launch the Strava app, then head to Settings.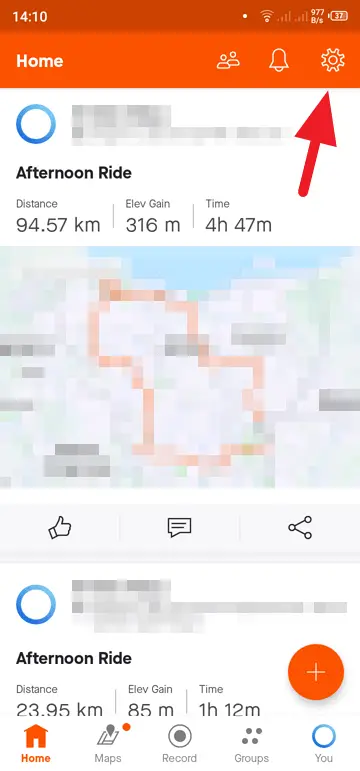 2. Next, tap on Privacy Controls.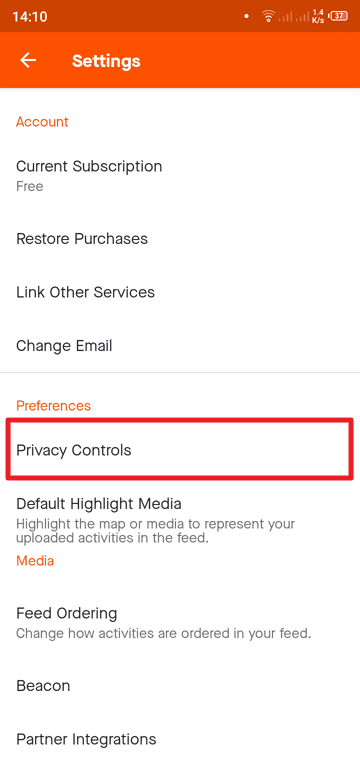 3. Scroll down a little and select Map Visibility.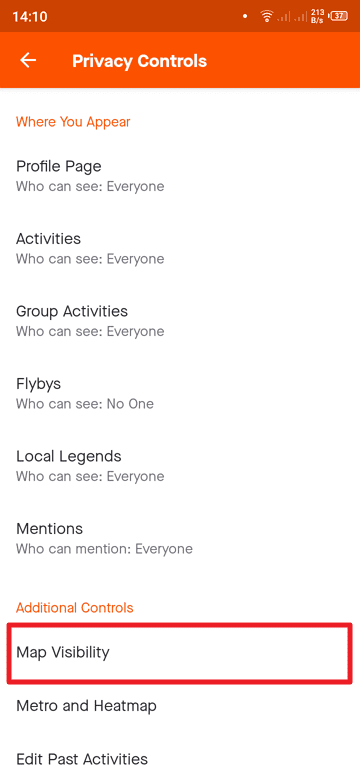 4. Tap the first option; Hide the start and end points of activities that happen at a specific address.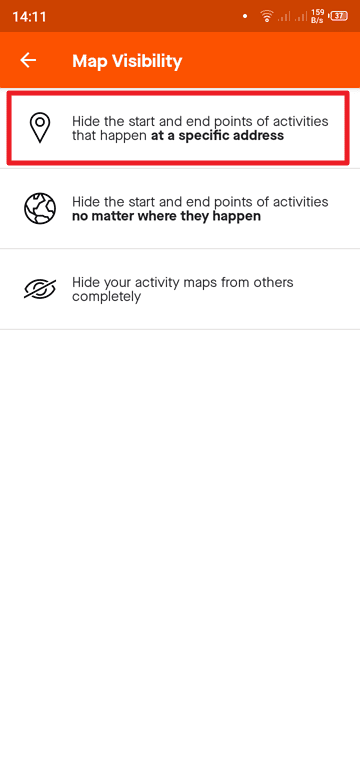 5. Now, tap Add.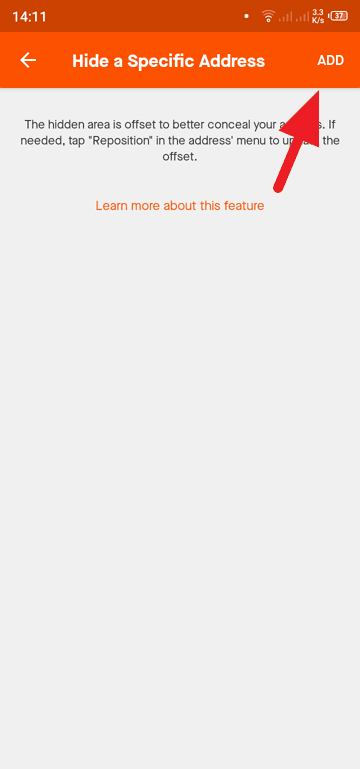 6. Enter your home address. If you can't find it, I highly suggest turning on Location Services.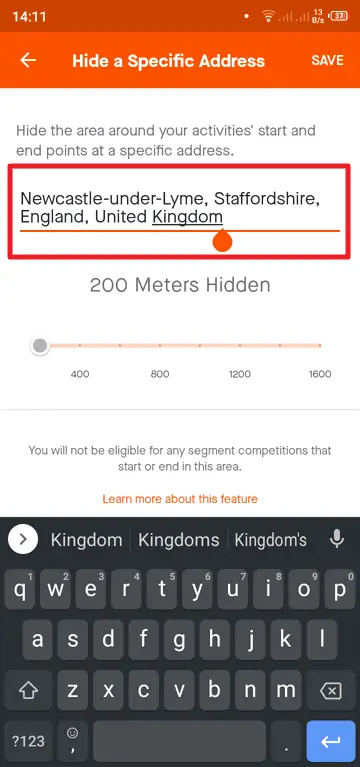 7. Adjust the radius between 200 to 1600 meters. Then you can Save the setting.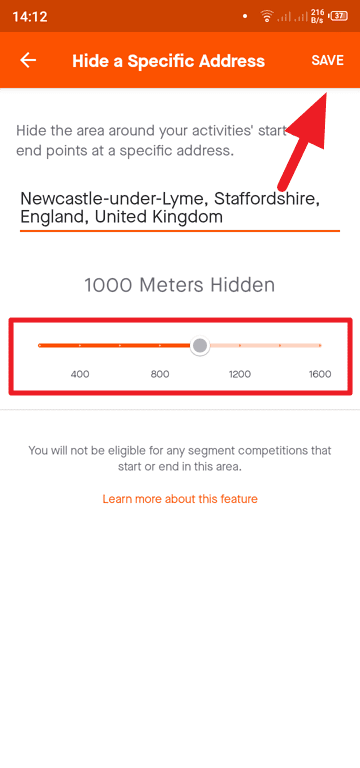 8. A hidden address has been added. It may be slightly off center to make the exact location harder to predict. You can randomly change that through Reposition.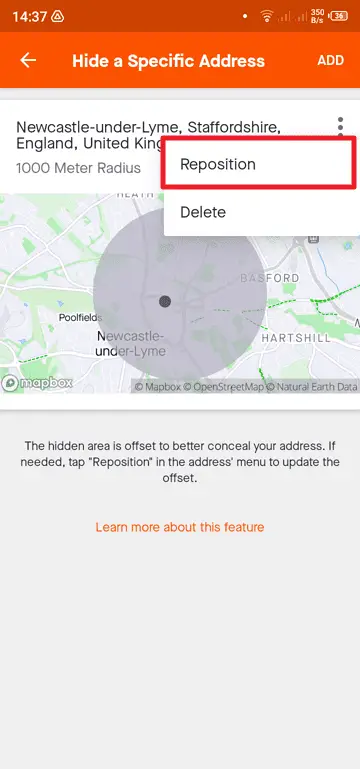 As mentioned earlier, the hidden location will be in effect not only on future rides but also on activities you've done in the past. Strava may take a few minutes to hours to fully conceal your private address from previous activities.
Furthermore, you may add multiple private zones in addition to your home. Or, you can set Strava to not publicly show the start and end location no matter where it was. This is a handy feature to strengthen your privacy.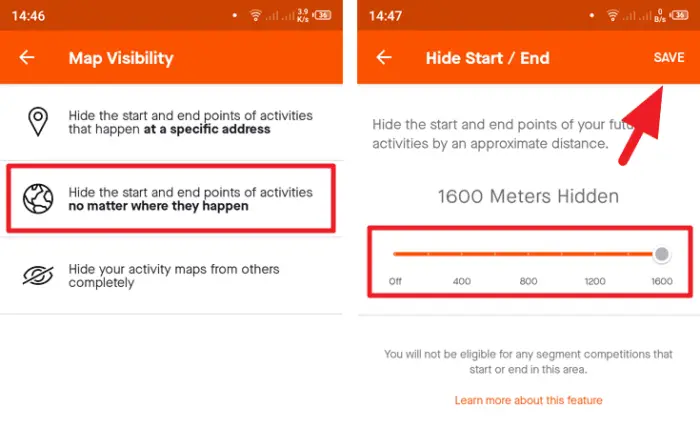 Whichever method you used to set a privacy zone, be sure to check your profile and see if Strava has greyed out that area. Better yet, ask your friend about what can they see from your profile.