If Gmail has been your main platform to communicate in a professional environment, you might have a few important old emails that have been buried deep down, covered by layers of newer emails. This makes them not easy to find and navigating manually through pages is not the most productive solution.
Instead, Gmail is utilized with a powerful search tool that lets you quickly find those old emails. The only information you'll need is the rough estimate on when you received the emails, then you are pretty much good to go.
In this guide, I will show you how to use Gmail's search feature to find old emails on both desktop and mobile app platforms, just make sure you are using the latest version. Anyway, let's go into it.
How to find old emails in Gmail desktop
1. Open Gmail on a desktop browser.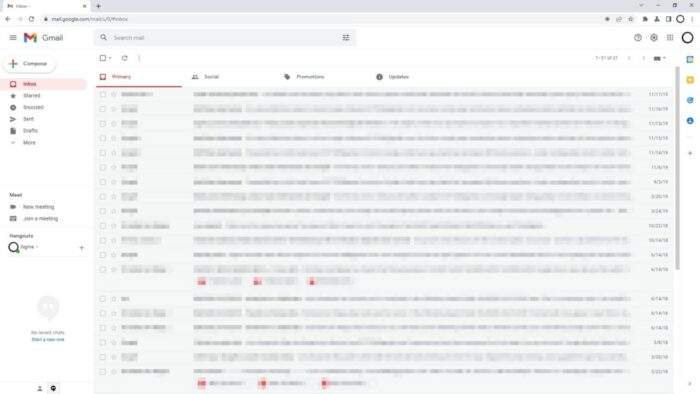 2. Click the Show search options icon at the top.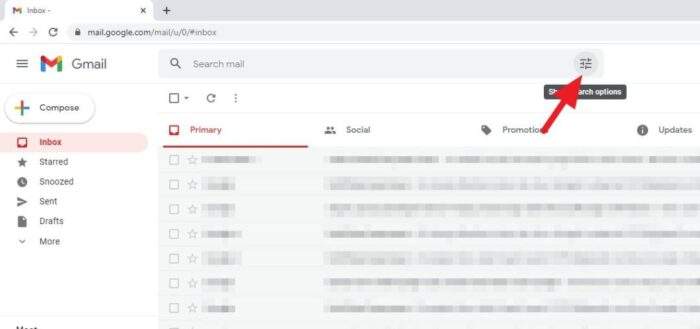 3. Select the date of old emails you want to find.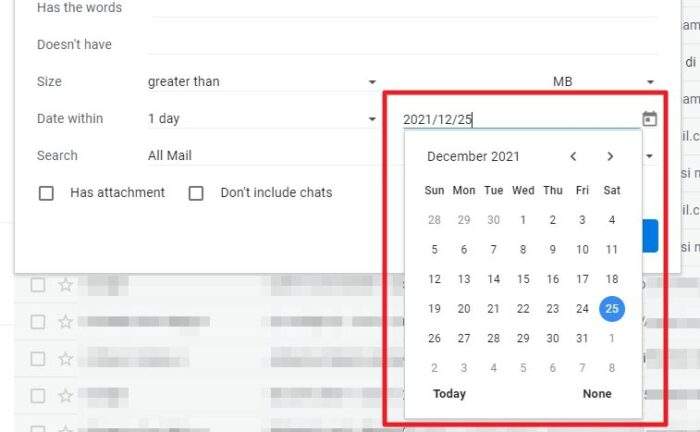 4. Enter how many days or months you want to include from the select date. For example, if I select 25 December and search within 3 days, it means the search will include emails from December 22 to December 28.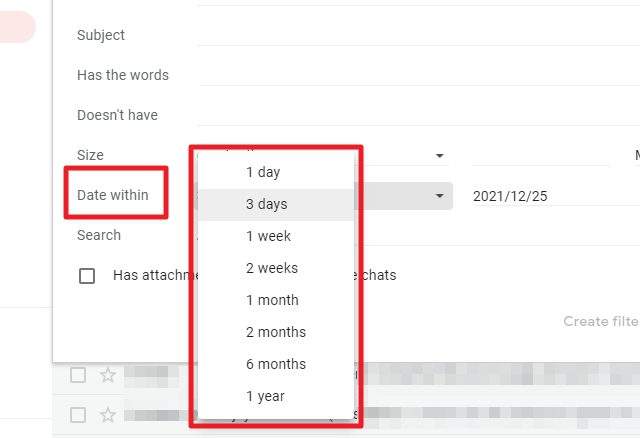 5. Click the Search button.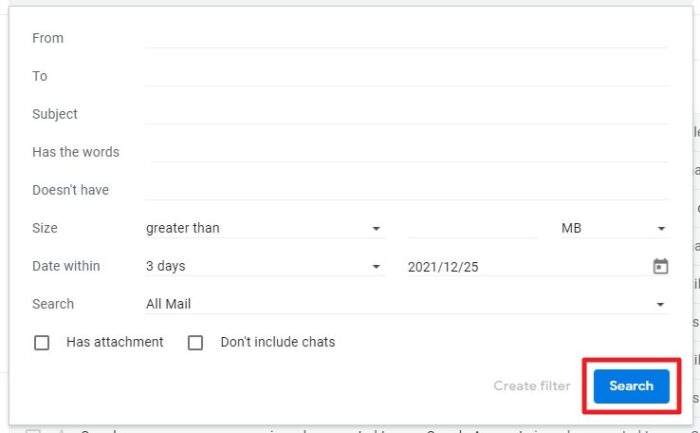 6. You have found old emails.
To narrow down the search result even further, you may also include other values, such as size, words, address, and more.
How to find old emails in Gmail mobile app
Before following the tutorial, make sure you are running the latest version of the Gmail app. Check out their Play Store page to see if there is any update available.
1. Launch the Gmail app on your phone. Tap the search bar at the top.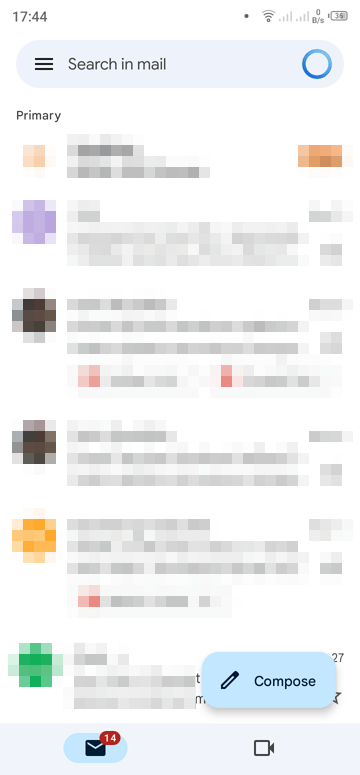 2. Slide the top menu until you find Date, then tap it.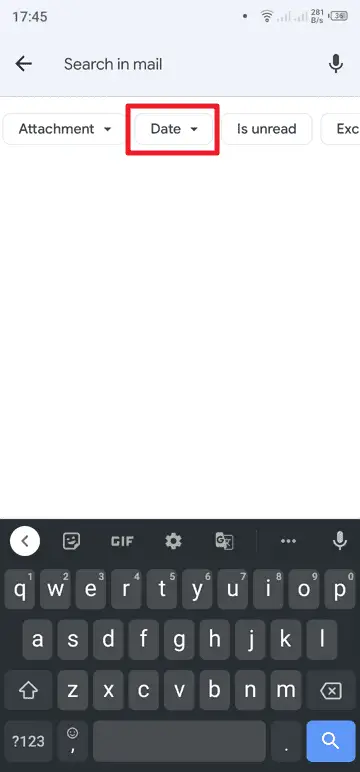 3. Select the Custom range for a more specific result.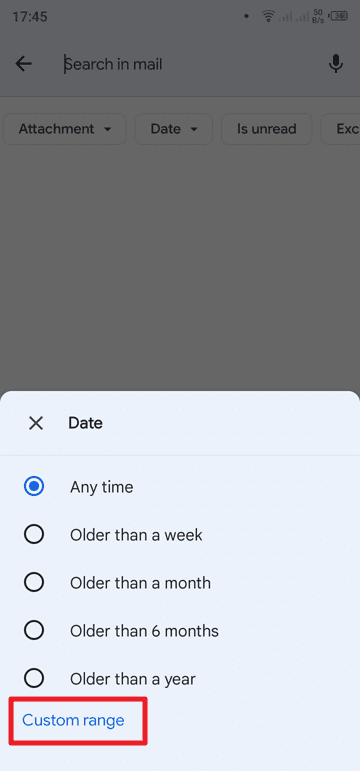 4. Select the first and end date. Tap OK to start searching.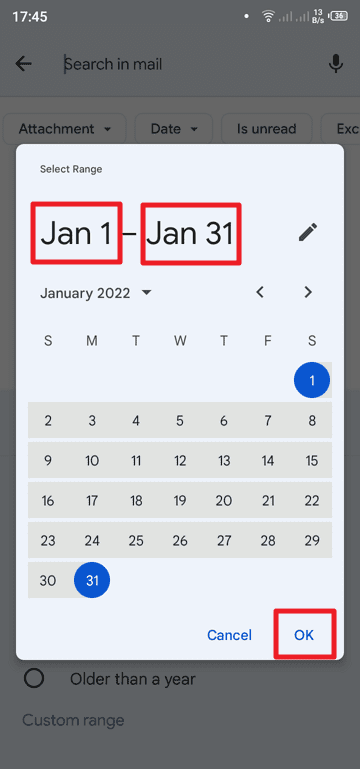 5. Gmail will return the search result.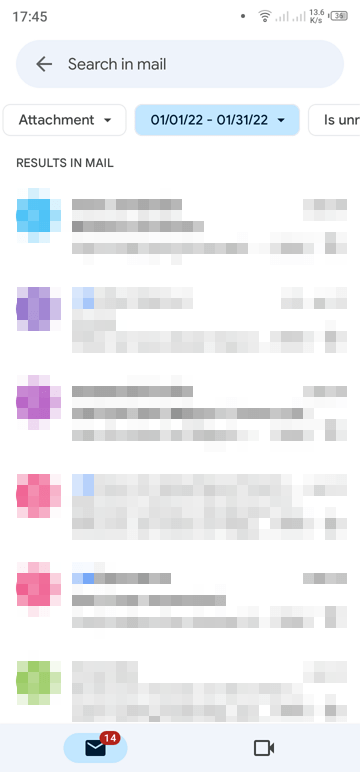 And that's how to find old emails on Gmail. If these emails are very important and you don't want to lose them, consider downloading them as PDF as a form of backup. Otherwise, you may delete unused emails to free up more space.