Youtube subtitle/CC is usually separated from its video, hence, when you download a Youtube video, the subtitle is not included. But, you can download the subtitle manually.
The guide below will teach you on how to download a subtitle file from a Youtube video. The method can be done on mobile phones and computer devices.
1. Go to a Youtube video, hit the Share button.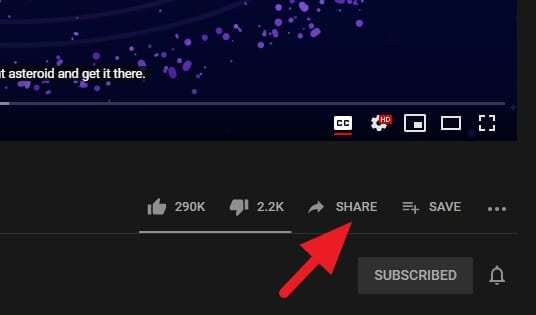 2. Then, copy the video link.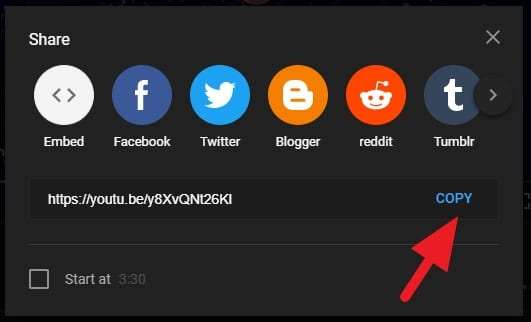 3. Visit https://www.yousubtitles.com/ on a browser.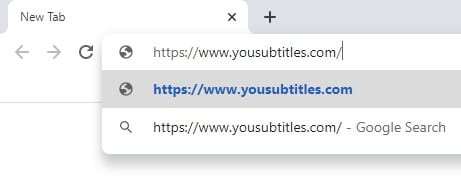 4. Paste the video link, then click Download.

5. Pick any subtitle language.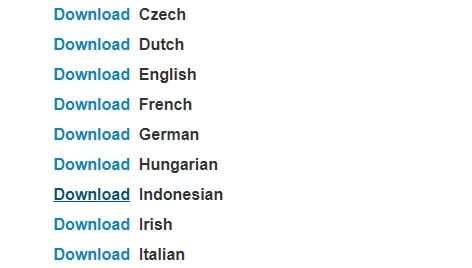 6. The subtitle has been downloaded. You can run it on Notepad or other text editor apps to modify it.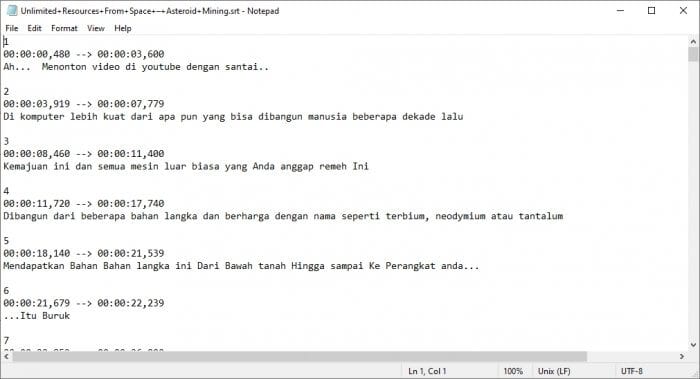 If the language you want to download is not available, then you can get the automatic translation version. It's available to download on the "Translated Subtitles" section.