System Restore is really useful when something goes wrong, so you can easily rollback the entire system to the previous state.
On Windows, restore point can be generated manually. But, there's a simple hack that could help you creating restore point automatically every day.
1. Press WINDOWS+R simultaneously. Type gpedit.msc and click OK.
2. Go to Computer Configuration → Administrative Templates → Windows Components → Windows Defender Antivirus → Scan → Create a system restore point.
3. Now, select Enabled and click OK to confirm new policy.
4. Reboot your computer.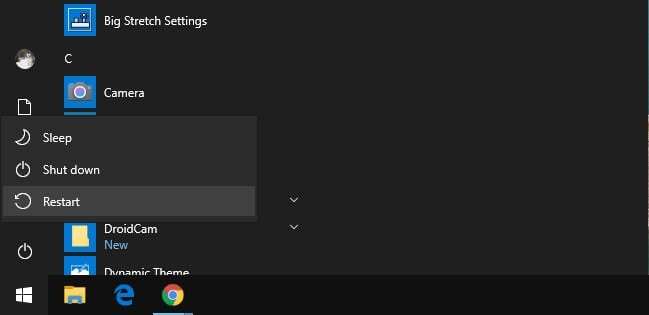 To rollback to the latest Restore Point, go to Start Menu and search for "System Restore". Then, follow the instructions on the screen.
System Restore will only save certain important files that related directly to the system. It won't delete your current documents, photos, or videos if you get the system restored.
To add an additional layer of redundancy, consider to backup your meaningful files to cloud services, such as Google Drive, Box, or One Drive.