Over the years, WhatsApp has maintained its presence on the desktop via its popular WhatsApp Web and WhatsApp Desktop which requires the phone to be constantly connected with the internet. This protocol is a bit unusual as many similar apps actually can work independently on each platform and synchronize automatically.
There is good news. WhatsApp has recently launched Multi-Device, a feature that lets you run WhatsApp on multiple devices without a phone. At the time of this writing, the feature is still in the development phase and in order to use it, you must enter the beta program.
But worry-free, the process is extremely easy and you will be able to use WhatsApp Web or WhatsApp Desktop without your phone in no time.
Follow along!
1. Run the WhatsApp app on your phone, navigate to the menu and select Linked devices.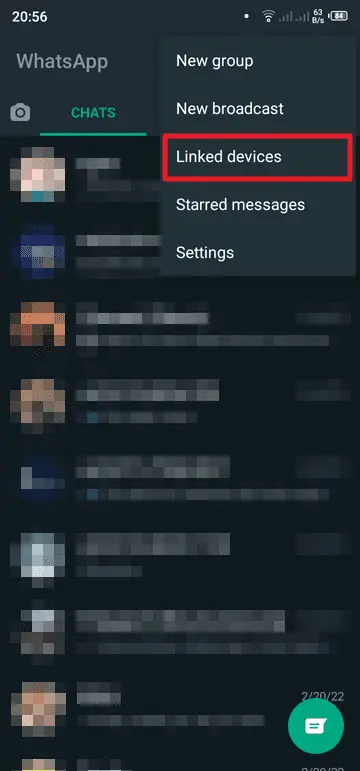 2. Tap Multi-device beta.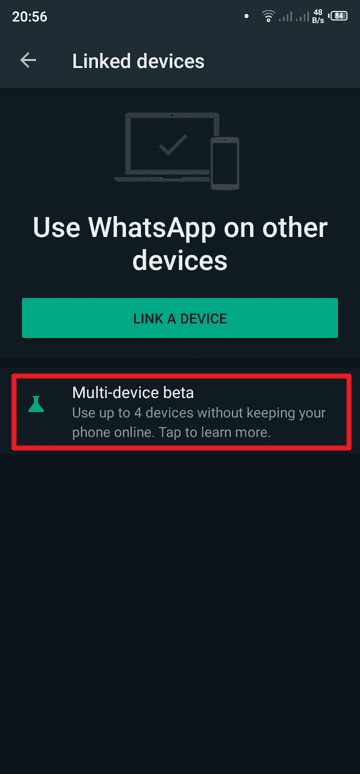 3. Then, tap the Join Beta button.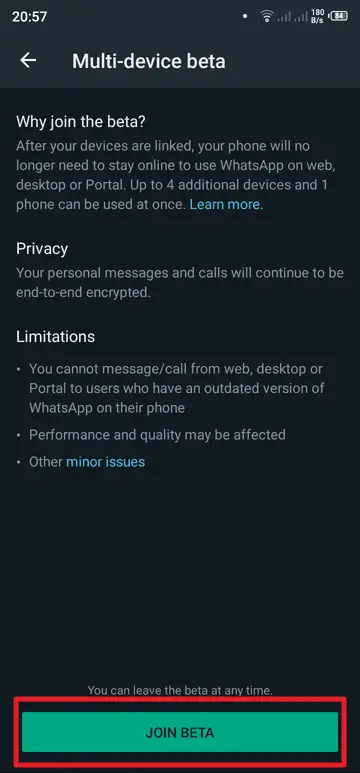 4. Once joined, go back, and tap Link a Device.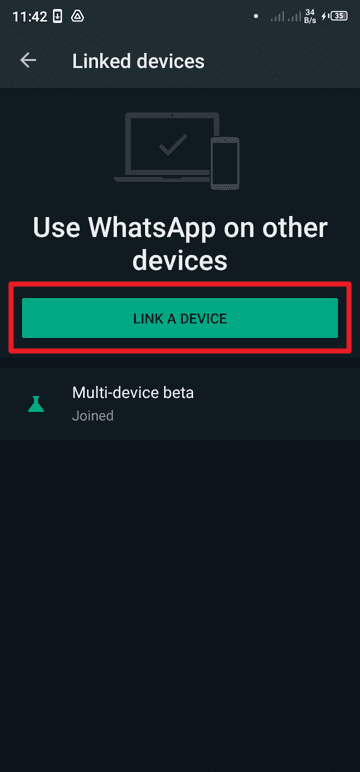 5. Launch WhatsApp Web or WhatsApp Desktop on your computer, and scan the QR code with your phone.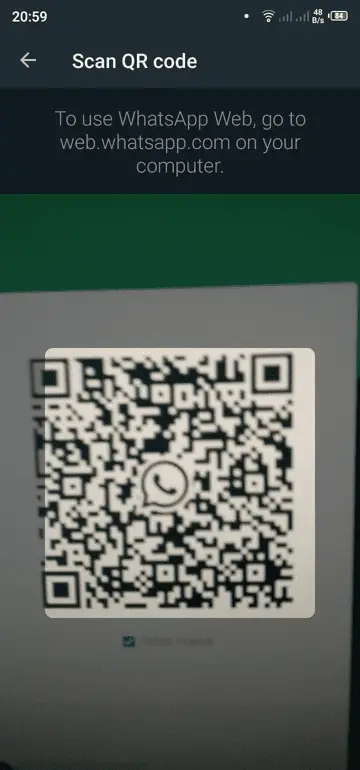 6. The new device has been linked.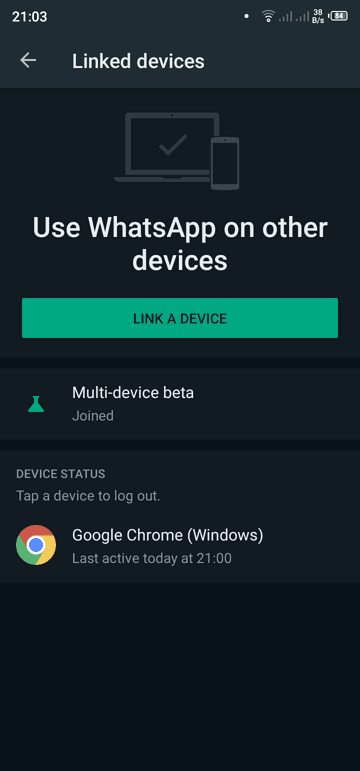 7. WhatsApp Web and WhatsApp Desktop can run normally without the phone having to stay connected.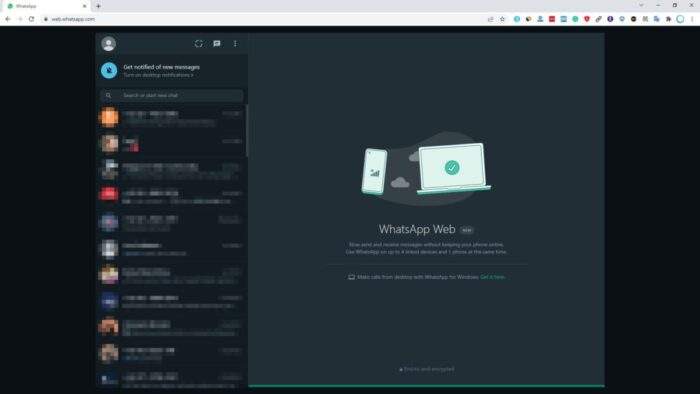 Due to the fact that Multi-Device is still in the beta stage, expect some minor performance issues especially when WhatsApp tries to synchronize chats. However, I have never seen anything severe that crushes the experience. So far, everything is working quite well.
Keep in mind that you can only link up to 4 desktop devices. If a device is not in use for over 14 days, it will be disconnected. This is a proactive measure to keep your WhatsApp account safe.