A good safety measure to keep your online account safe is by regularly changing its password after every 90 days or so. This small addition, along with two-factor authentication would secure your account from brute force attack — the most popular security attack on the internet.
Considering it has plenty of connected services, such as, Gmail, Drive, Photos, and not to mention your personal information, getting your account hacked would be catastrophic. Even with all the technology they have, Google can be very vulnerable and it's up to users to keep their accounts safe.
In this article, I will show you on how you can change your Google account password. The guide will be based on desktop platforms, but it should be the same for mobile too.
1. Visit any Google service, hit on your profile picture and click Manage your Google Account.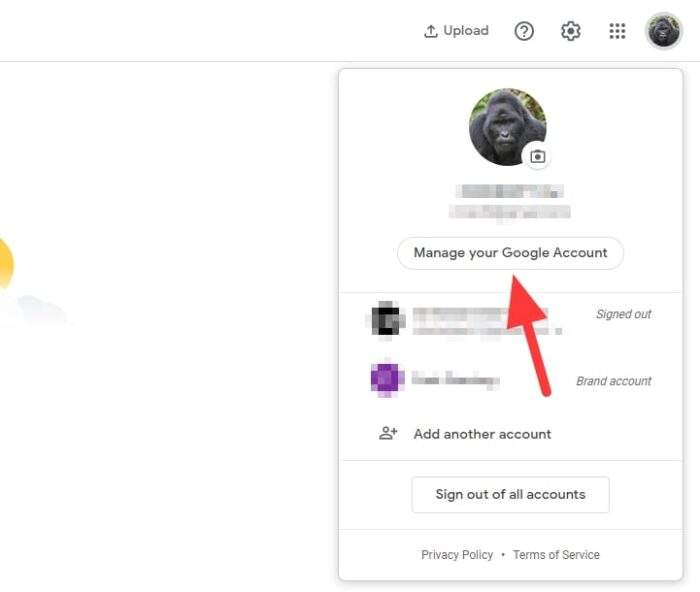 2. Go to the Security menu.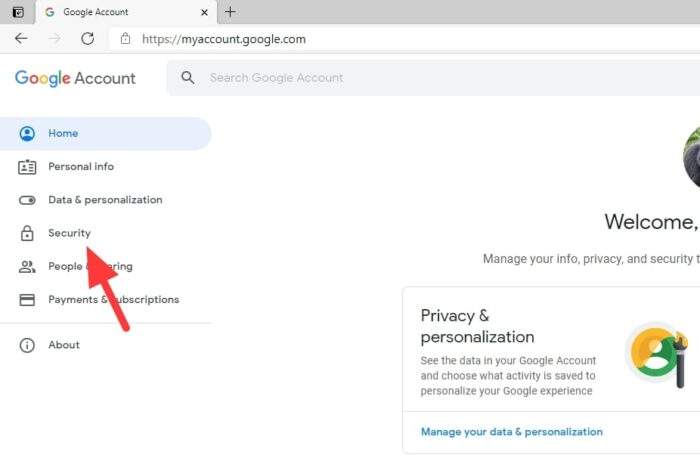 3. Select Password.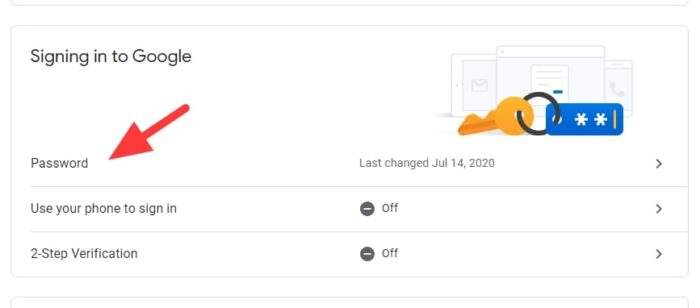 4. Enter your old password (re-login just to make sure it's you).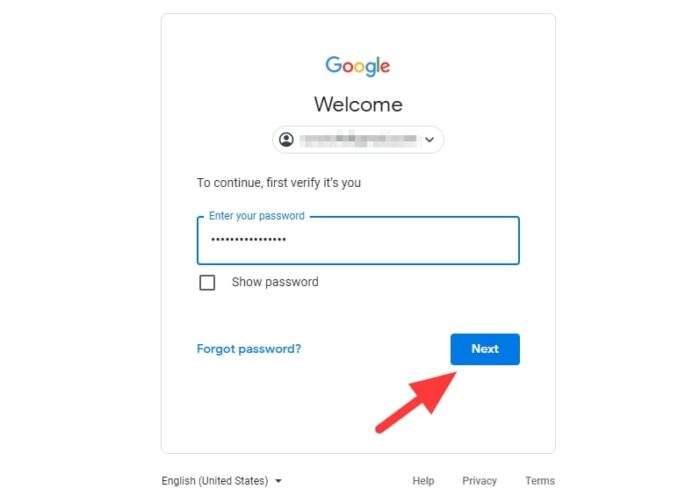 5. Now, enter your new password and click Change password. I recommend you to use Password Generator for a stronger password.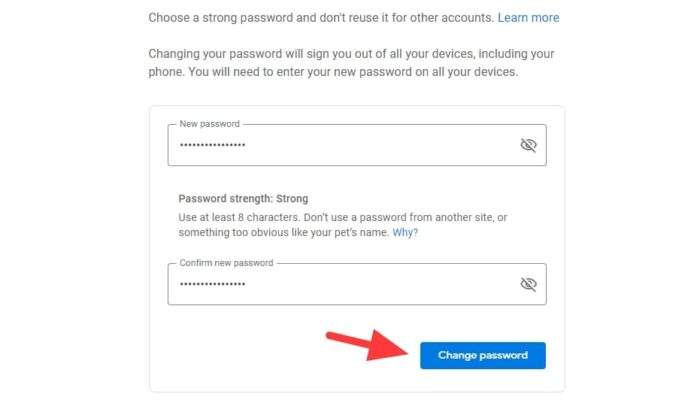 6. Your Google account password has changed. A notification will be sent to your email and recovery email addresses.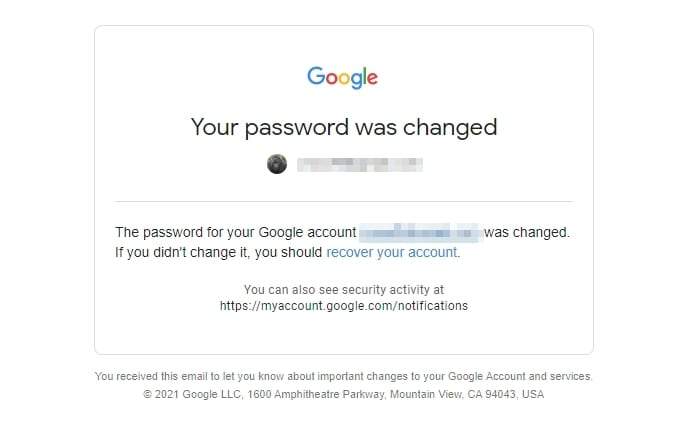 Every time you changed the password, always store it somewhere place, like a password manager service. Fortunately, Google includes their own password manager feature right on your account. Some modern browsers might also ask you to remember the new password on their platforms so you don't have to.