A good brand knows their customer, or in this instance, their audiences. Youtube lets you know the number of subscribers of your channel and even gives a nice statistical insight from the channel. Not only that, if you want to know your audiences for some reason, you can pretty much see their name clearly.
To see who is subscribed to you on Youtube, follow these steps!
1. Launch Youtube on a desktop computer (because it's the only way, Youtube Studio on Android doesn't show the subscribers name).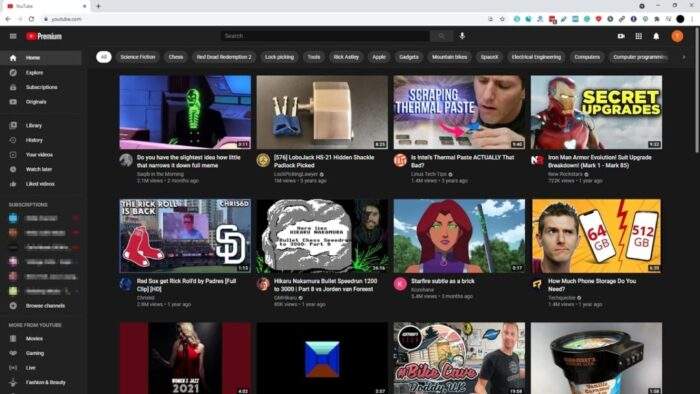 2. Tap on your channel profile picture, then select Youtube Studio.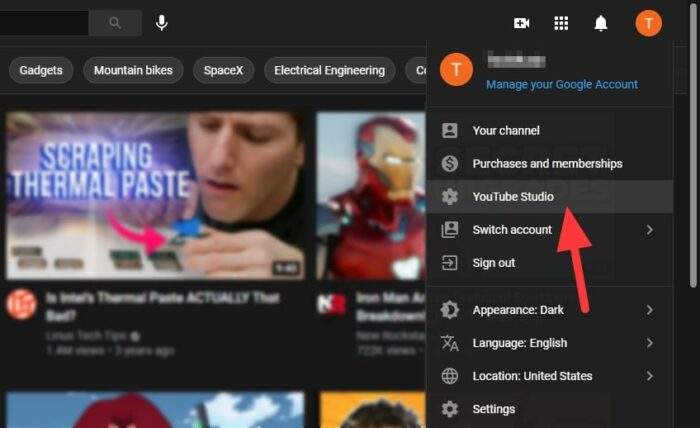 3. The subscribers name will appear under the 'Recent subscribers' section. Click See All to expand the name.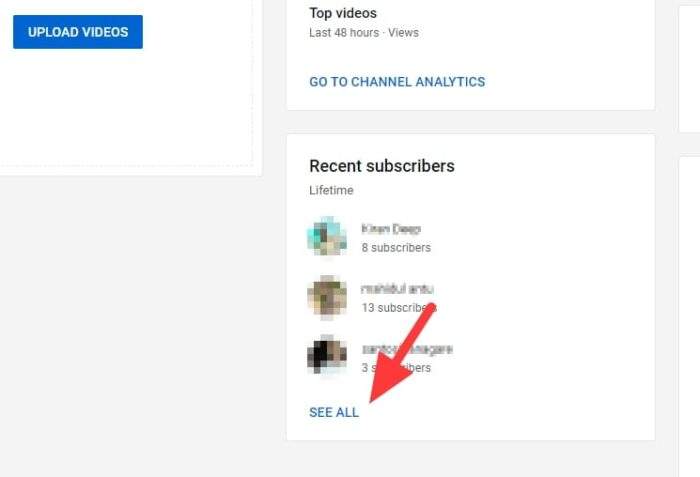 4. And here is the list of people who subscribed to you, including the date they are subscribed and even their subscribers count.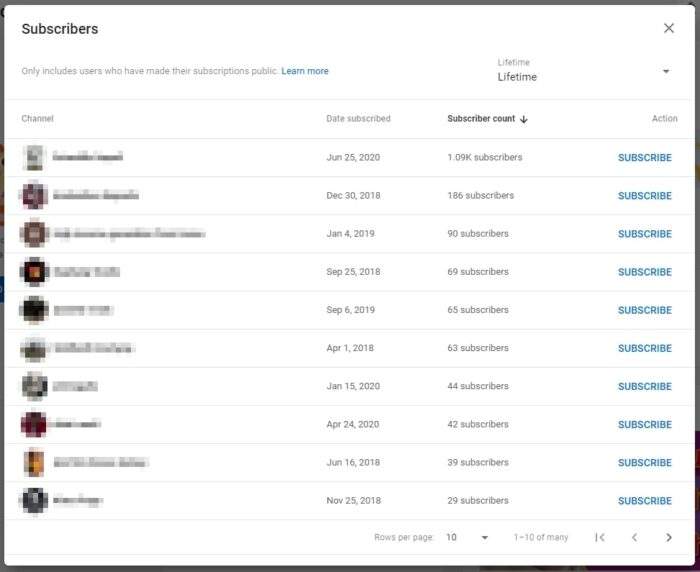 5. You may filter them by the last time they are subscribed, from 7 days to 365 days.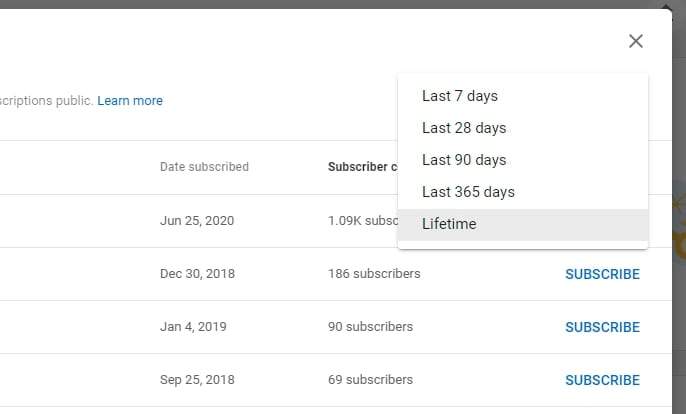 One thing you need to know is the list isn't reflecting the total number of your subscribers. Some users have their subscription private, therefore their name won't appear when subscribed to your channel.
In the example above, my Youtube channel has 330 subscribers but I can only see 87 names and there's nothing I can do to see them due to their privacy settings. In any case, I hope this guide helps you!