If you have been using Gmail for quite a while, you may have received thousands of messages that accumulated over the years. This is not necessarily a thing to be concerned about. Most Gmail users might share the same fate.
But, it could be a problem if those messages contain files that take space from your Google account. To make matter worse, too many emails laying around would complicate the process of finding a specific email, like trying to find a needle in a haystack.
Therefore, one drastic measure to free up space is by deleting all existing messages from your inbox. This might sound too extreme, but there are many cases where this action is justified.
Here, I'm going to show you how to delete all emails in Gmail. You may download important Gmail messages to PDF beforehand.
Mass delete all emails in Gmail
1. Open your Gmail on a desktop device because it's easier this way.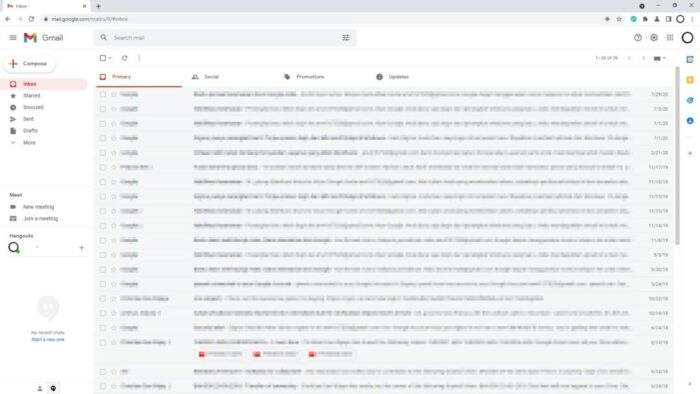 2. Click Show search options next to the search bar.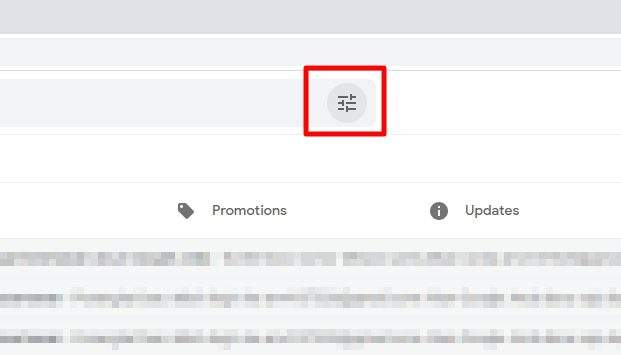 3. Select All Mail from the Search column, and hit the Search button.
4. Tick the most top checkbox to select all messages on the page.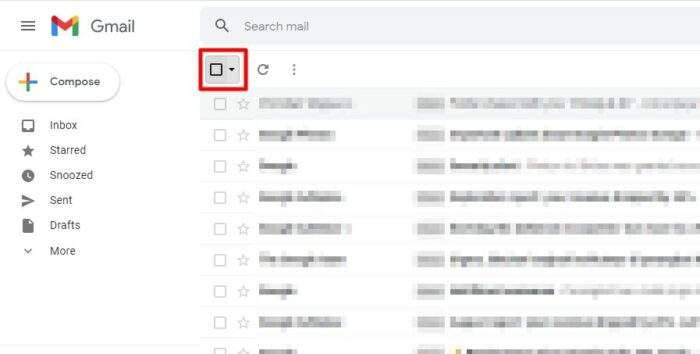 5. And then click Select all conversations that match this search to extend the selection beyond this single page.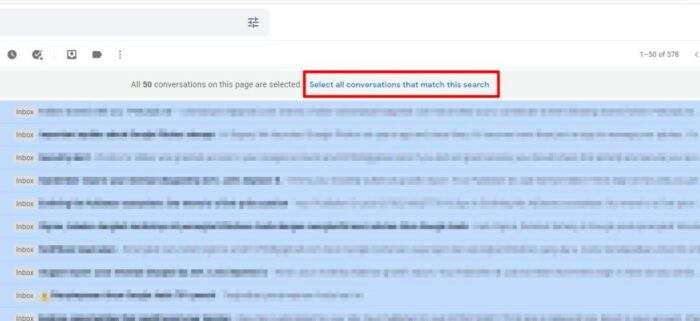 6. Click the trash icon to transfer them to the Trash folder.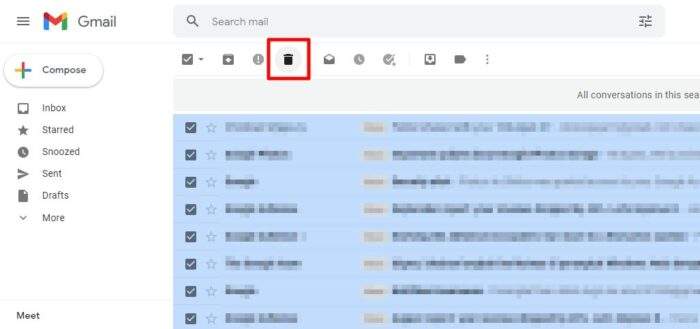 7. To confirm the action, select OK. This process may take a while.

8. On the left menu, navigate to More > Trash.
9. All messages stored in Trash will be deleted within 30 days, but you can Empty Trash now.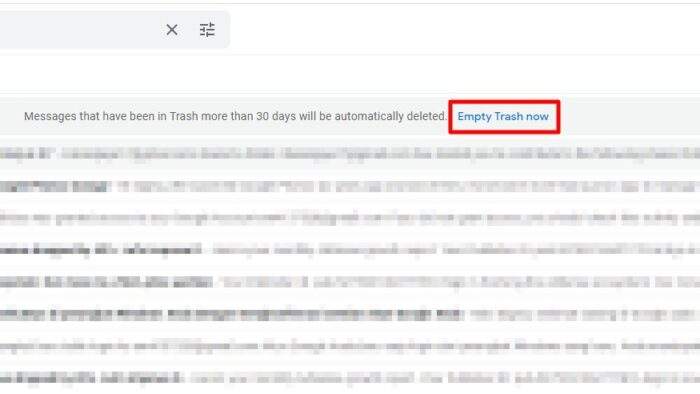 10. Click OK to confirm a permanent deletion.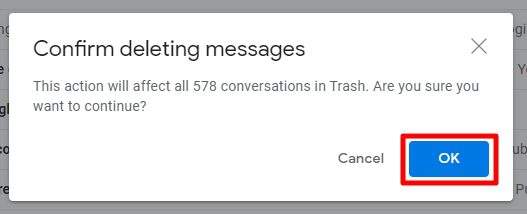 11. And all messages have been deleted. Your Inbox & Trash should be empty by now.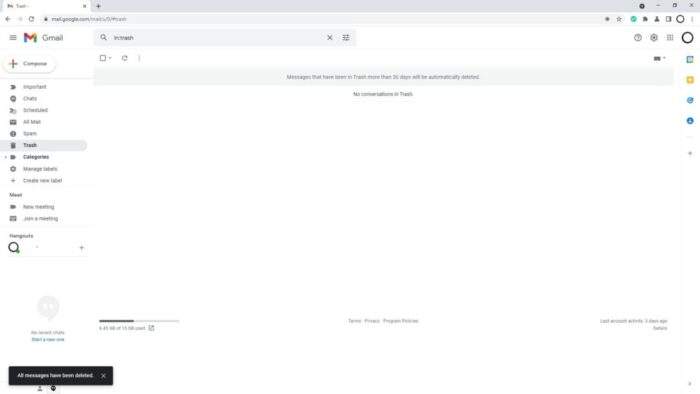 12. If there are messages you wish to get them out from Trash, just Move to Inbox (this can only be done before permanent deletion).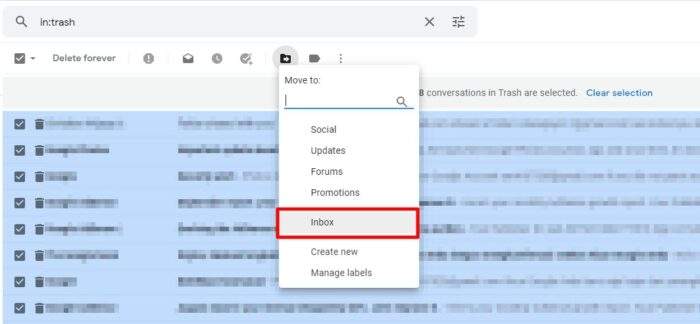 Now that your Gmail is no longer cluttered, you can start over again. Maybe next time, try to organize the inbox by creating folders to group messages together.