Saving emails to your computer is a good way to back up the information in case of an event of lost account access or it got hacked. Not only that, it gives extra security when you need to print a message from an email while the internet is offline or the email is nowhere to be found on the account.
Although there is no clear 'Download' button on email messages on Gmail, we can save the email as PDF which then can be used later without the need for the Gmail account.
In this guide, you will learn how to download an email message (including its thread if there is one) as a PDF format right to your computer drive — no third-party software is required.
1. First, open the Gmail message you want to print.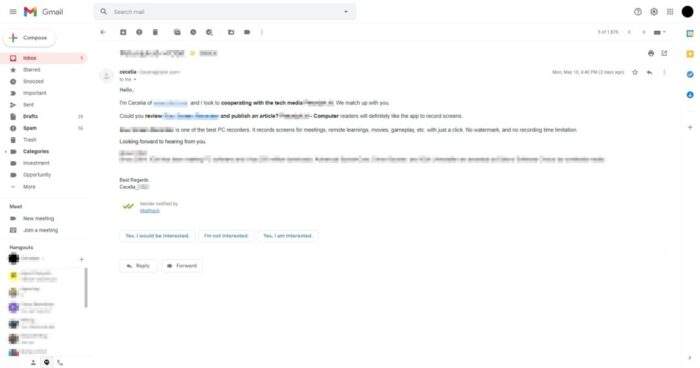 2. On the top right area, click Print all.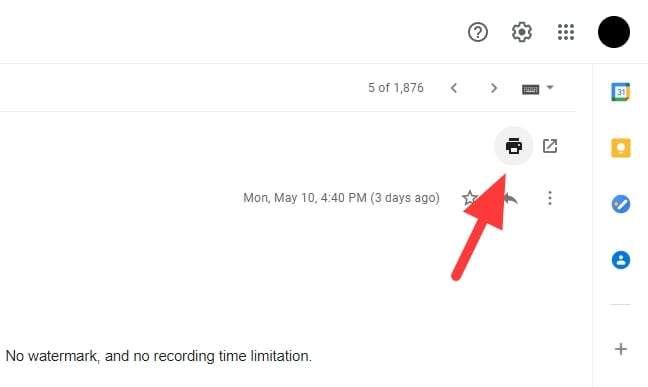 3. A new tab will appear along with a print window. If not, you may press Ctrl+P.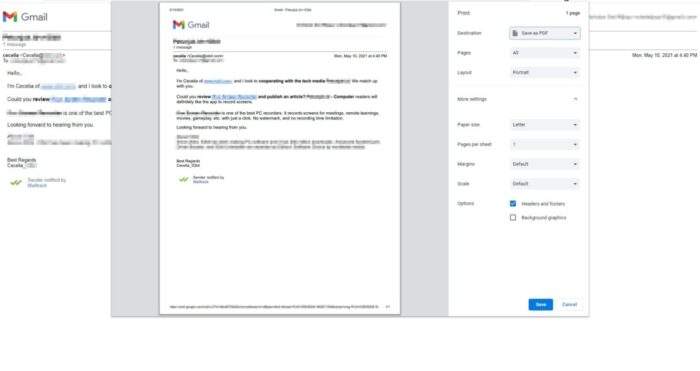 4. Make sure you set Save as PDF as the Destination.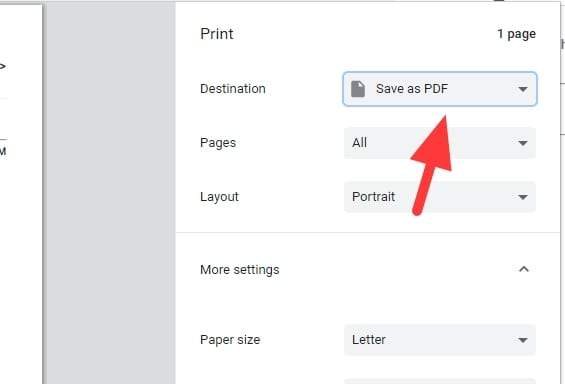 5. When you done with the settings, click Save.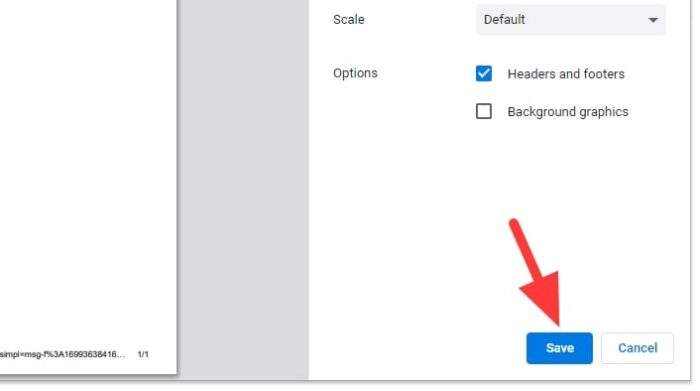 6. Select the saving directory and click Save.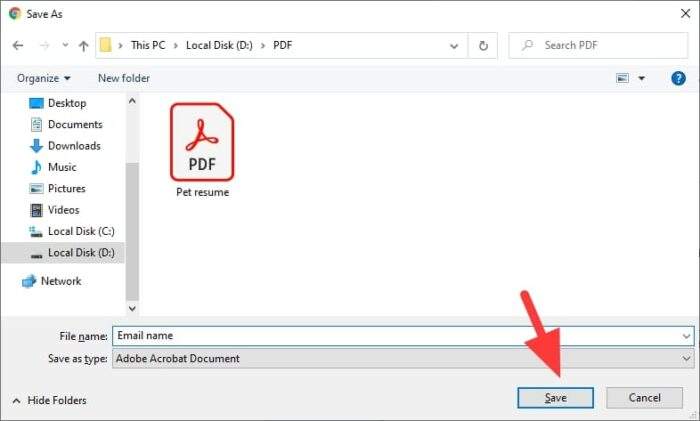 7. The email has been downloaded as PDF and can be viewed with Adobe Acrobat Reader, modern browsers, and other PDF viewers.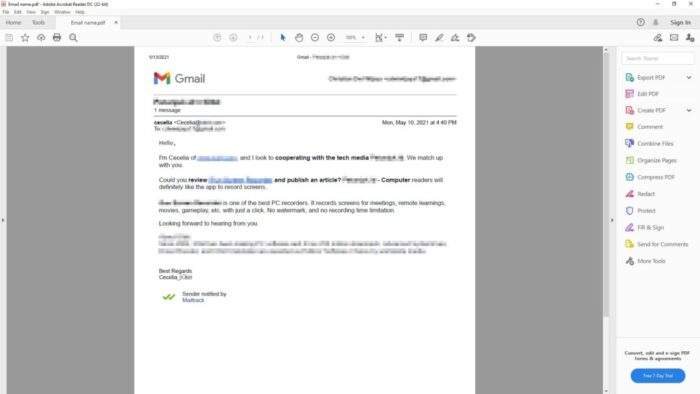 The PDF is free to view and explore while editing is impossible unless you subscribed to the Adobe Acrobat Pro plan. Another alternative is by using Google Docs to convert PDF to Microsoft Word (DOCX) format. Or you can just screenshot the email web page and save it as a picture.
Either way, the methods worked and one of which may be more suitable depending on your needs.