Whether you pronounce it as GIF or JIF, we all agree that this is the image format that makes the internet more entertaining – memes. And like any other media format, animated GIFs can be downloaded and stored on your computer for later use, perhaps reuploading it or to decorate your presentation slide.
Most modern browsers like Chrome, Firefox, and Edge supports direct media downloading. And in this guide, I will show you how to save an animated GIF from a website to your desktop computer or laptop.
Note: The following guides are based on Chrome but the process is more or less the same to other browsers.
How to download GIF to your computer
1. First, go to the GIF page, right-click on it, and select Save image as…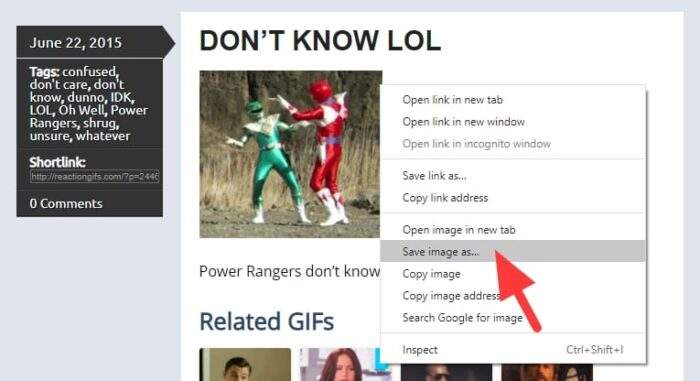 2. Choose the desired file directory and hit Save.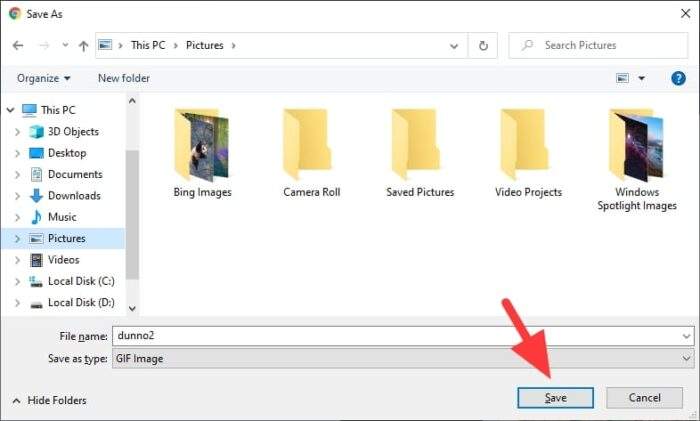 3. The GIF file has been downloaded and can be viewed using a regular picture viewer.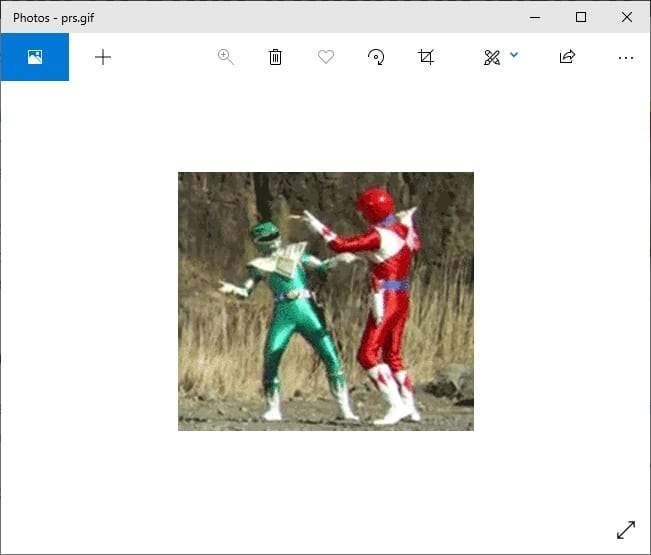 How to download GIF that disguised as MP4
On many websites, GIF images are converted into MP4 video format. This is actually a clever move by the website owner to reduce the file size so it would load faster on visitors' end. Luckily, downloading MP4 is pretty much similar to downloading GIF.
1. Right-click on the GIF/MP4 and hit Save video as…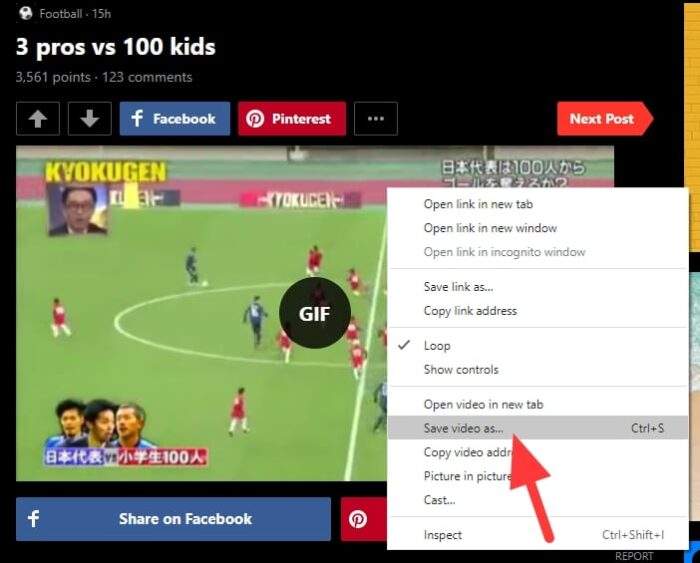 2. Select the directory and choose the name, then click Save.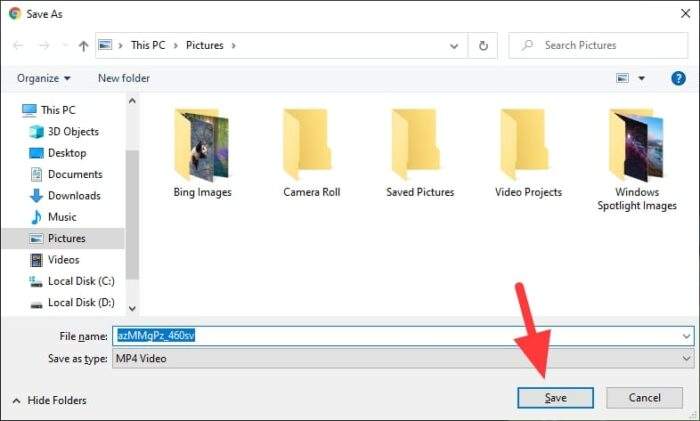 3. The file has been downloaded and can be played with a regular video player.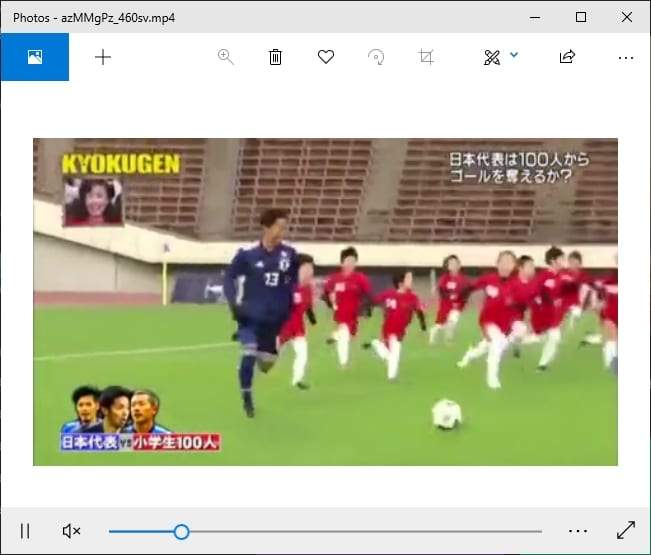 However, not all websites let you download their GIFs
For some reason, some portion of the web hinders you from downloading animated GIFs from their websites. Many argue the feature is meant to protect the content, preventing reupload by unauthorized users, or even asking you to pay to download.
Whatever it is, sometimes there is a workaround to get over the restriction. For example, you may download Twitter GIFs by utilizing a third-party browser extension. Each website may have a different kind of restriction, so you will need a specific tool for a specific website.
Furthermore, make sure you aware of the GIFs license before using them for other purposes.