The most popular way to group multiple files into one single item is by archiving them into a ZIP format. This kind of technique is commonly found on the internet, especially when downloading a file. While Windows has the capability to navigate directories in a ZIP file, can Chrome OS do the same?
Although there are many powerful archiving apps available on Google Play Store, the operating system itself can do the basic stuff like zipping and unzipping an archived item. Hence, no need to install an additional app.
In this article, we are going to focus on unzipping a ZIP file on Chromebook.
1. Locate the ZIP file you are trying to unzip and then open it.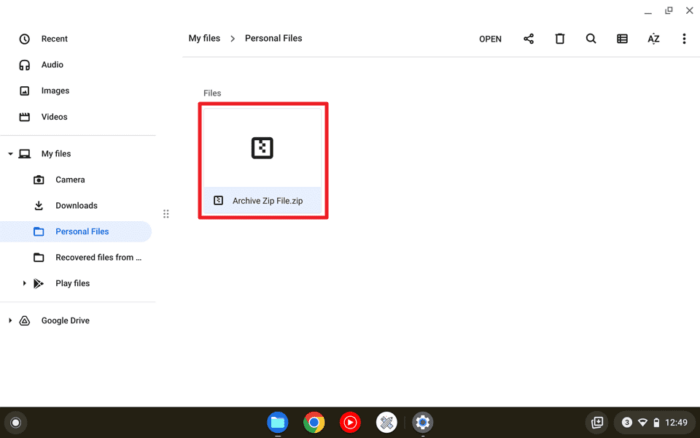 2. Select all the items you want to extract from the ZIP file.
3. Right-click on any of them and select Copy. You may also use the shortcut Ctrl+C.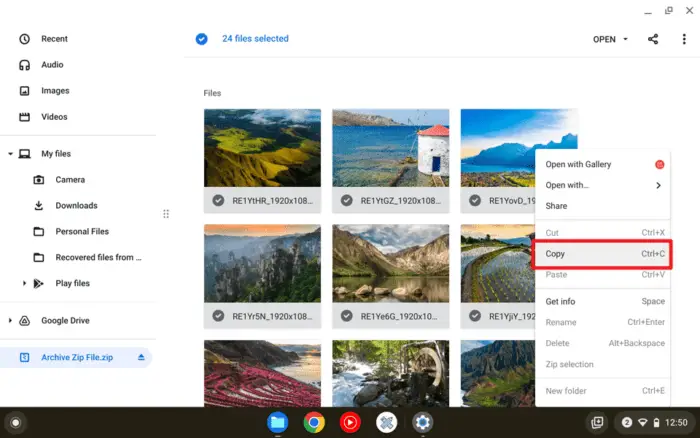 4. Next, Paste the items into any folder directory outside the ZIP file.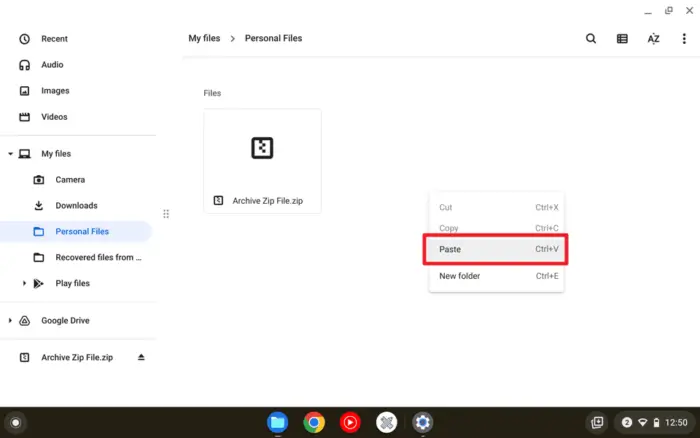 5. Now the files have been unzipped.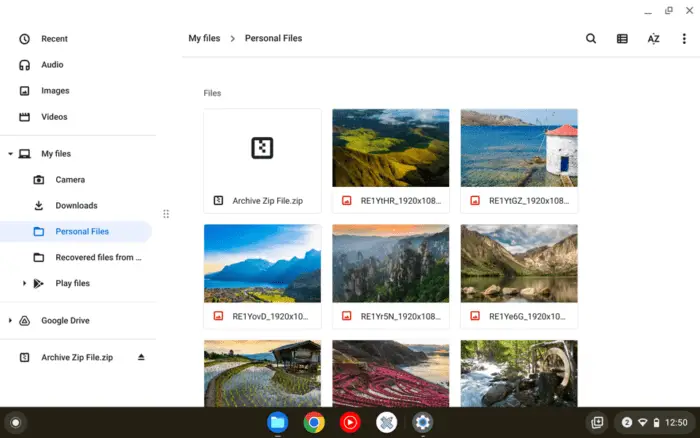 6. You can eject the ZIP explorer.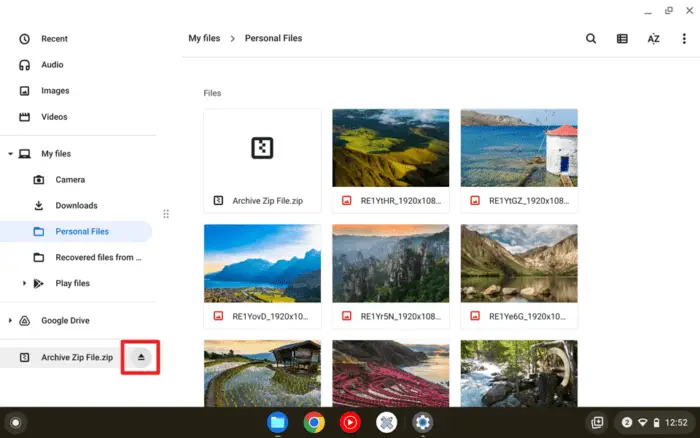 7. If the ZIP file no longer serves a purpose, it's safe to Delete as the files within have been extracted.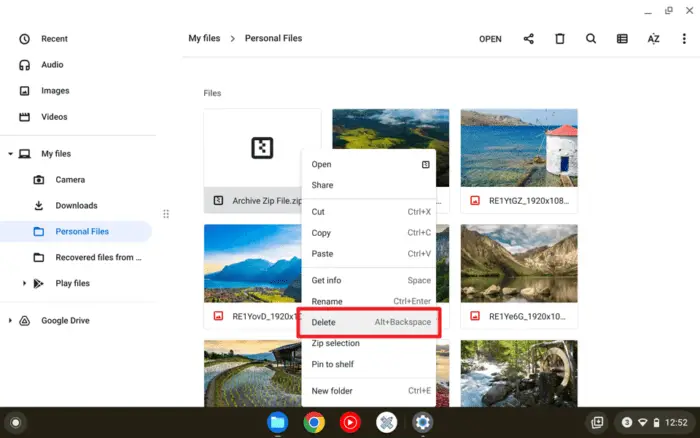 And that's pretty much it. Turns out, unzipping a file on Chromebook is as easy as performing copy and paste. Furthermore, if you need more options and capabilities, consider using third-party apps like RarLab or WinZip.