When you download a series or movie in an MKV file, sometimes they come with subtitles that you don't need or want. Maybe you prefer to watch your movies without any distractions, or maybe you want to add your own subtitles later. Whatever the reason, you can easily remove the subtitles.
What is MKV
MKV is a file format that can store multiple media types, such as video, audio, subtitles, and images. It is also known as Matroska, after the Russian nesting dolls. MKV files are popular for storing high-quality videos with multiple audio tracks and subtitles. You can play MKV files with various media players, such as VLC, MPC-HC, or Kodi.
Remove subtitles from MKV file using MKVToolNix
MKVToolNix is a set of tools that allows you to manipulate MKV files in various ways. You can use it to merge, split, edit, or extract different parts of an MKV file. In this tutorial, we will use it to strip subtitles from MKV files. Here are the steps:
1. Download the portable version of MKVToolNix so you won't need to install it.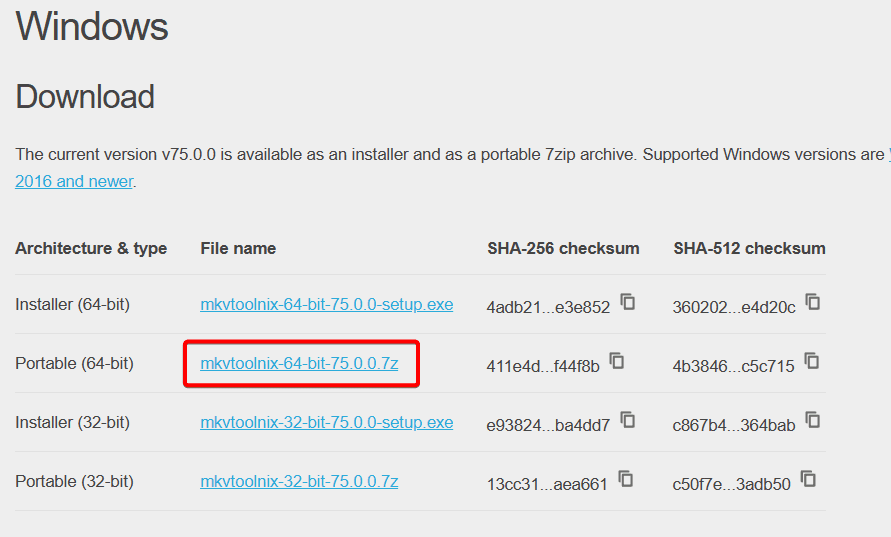 2. Extract the 7z file. After extracting, launch MKVToolNix-GUI.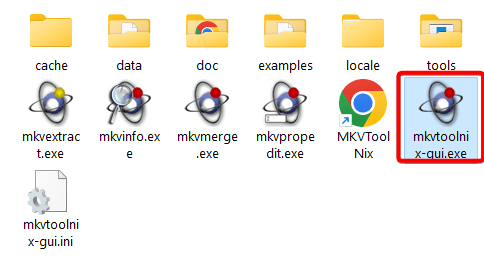 3. Drag and drop the MKV file that you want to strip subtitles from into the Source files section.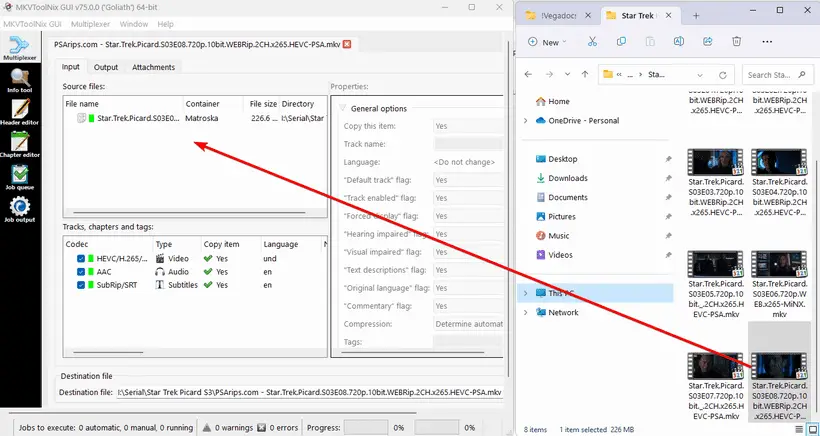 4. In the Tracks, chapters, and Tags section, uncheck the boxes next to the subtitle tracks you want to remove.

5. Click the Start multiplexing button at the bottom of the window. This will create a new MKV file without subtitles in the same folder as the original file.

Wait for the process to finish and that's it! You have successfully stripped subtitles from MKV files using MKVToolNix. You can now enjoy your video without any unwanted subtitles.
Remove subtitles from MKV file without re-encoding
In VLC
1. Press Ctrl + O to open the video file in VLC.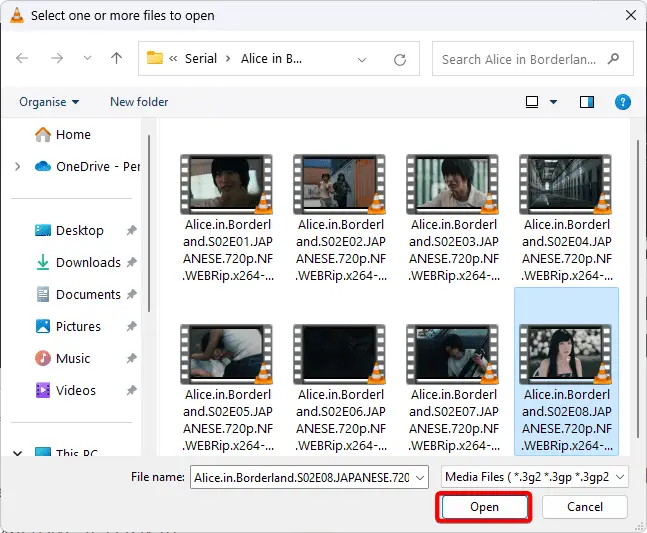 2. Go to Subtitle, then Sub Track, and select Disable to turn off the subtitles.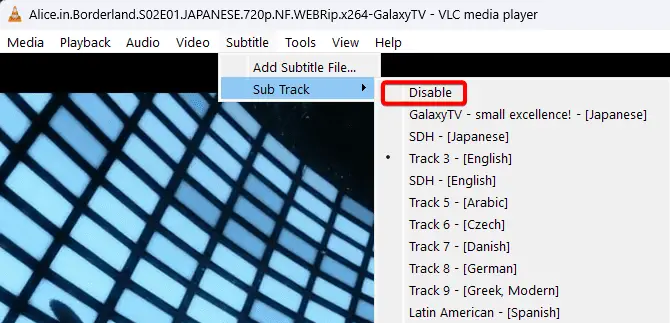 In MPC-HC
1. Open the video file in MPC-HC.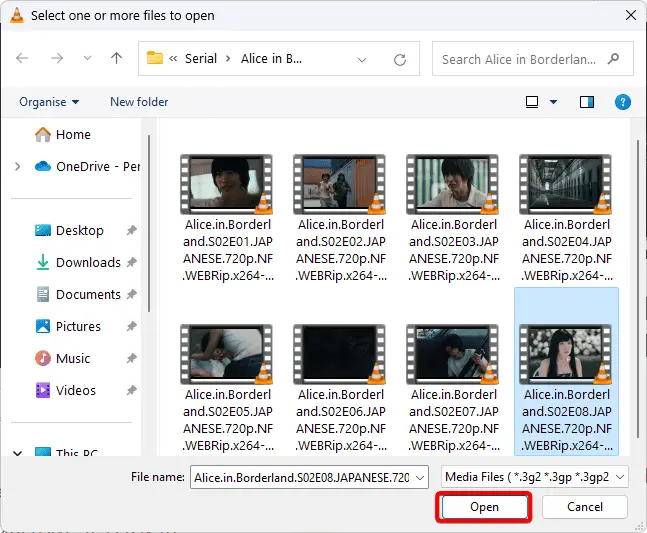 2. Right-click on the screen, go to Subtitles Track, and uncheck Enable to turn off the subtitles.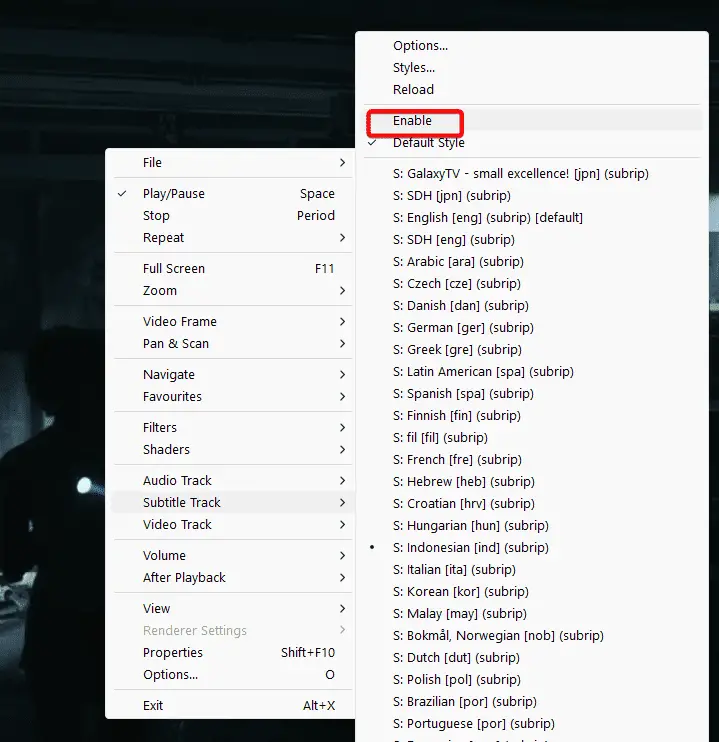 Now you can watch your favorite movies and shows without any distractions. Unless you actually need subtitles to understand what's going on, in which case you should probably turn them back on.