To add an extra layer of protection, you can try encrypting whatever files that thought to be sensitive and confidential. Even if your computer requires a PIN or password to log in, it may not be enough. With 7-Zip, files and folders can be encrypted with a password that ensures nobody would steal the data.
7-Zip lets you create an archived file that is protected by a password with the level of encryption that's extremely hard to break. This security protocol is planted in the file, meaning any computers with the archive will need a password to access, even if 7-Zip is not installed.
In this guide, I will be showing you how to password protect files or folders with 7-Zip.
1. Download 7-Zip and install it on your computer. Skip this step if you already have it.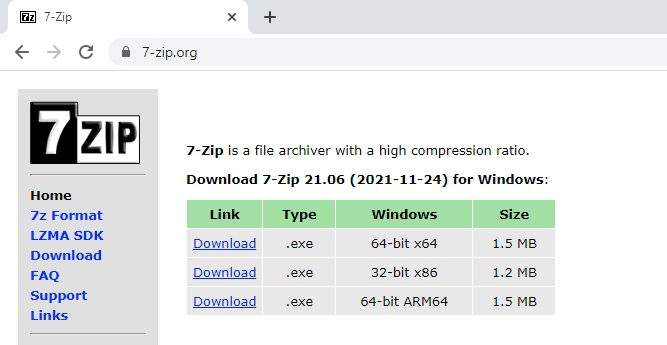 2. Right-click on the folder or file you want to encrypt, then select 7-Zip > Add to archive…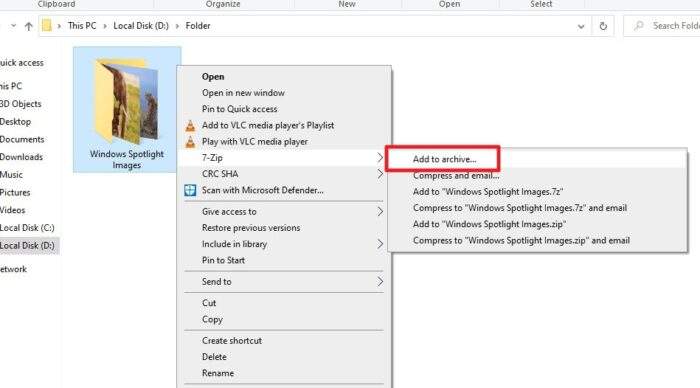 3. A window would appear. You may choose the format and customize the settings. But you may leave it as default.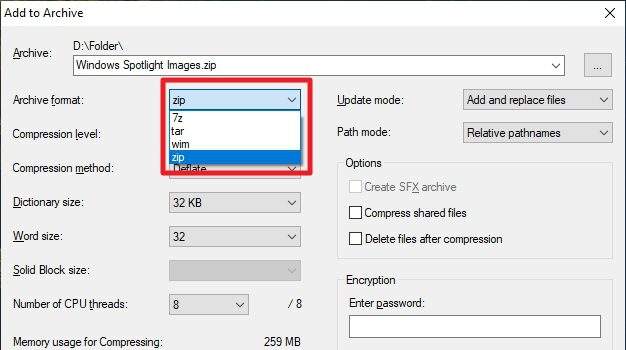 4. Then, enter the password twice. For the encryption method, AES-256 is generally stronger than ZipCrypto. Finally, click OK to start encrypting the file/folder.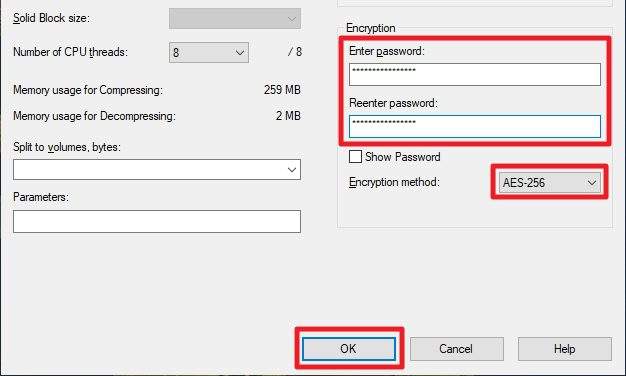 5. Wait until the process is finished. The time it takes will largely depend on the number of files, size, and hardware speed.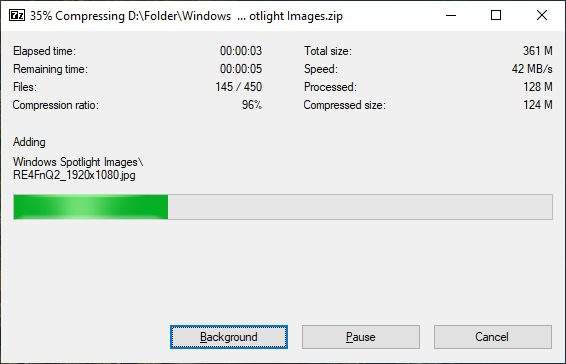 6. When it is done, a new encrypted file will appear.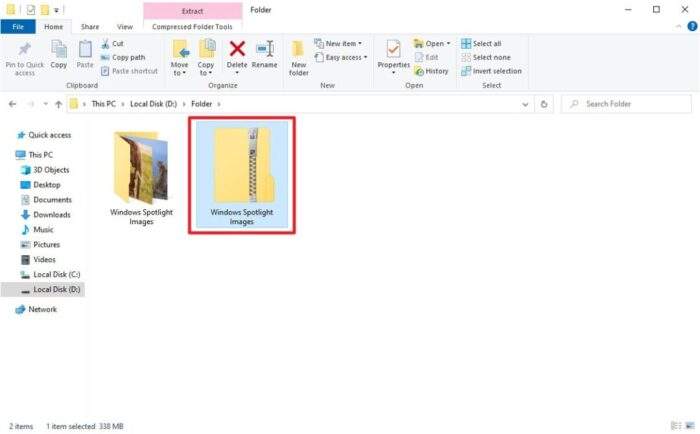 7. Even though you can explore the archive and reveal the name, format, and other information, it's impossible to open, copy, delete, or modify them without the password. So, they are technically safe.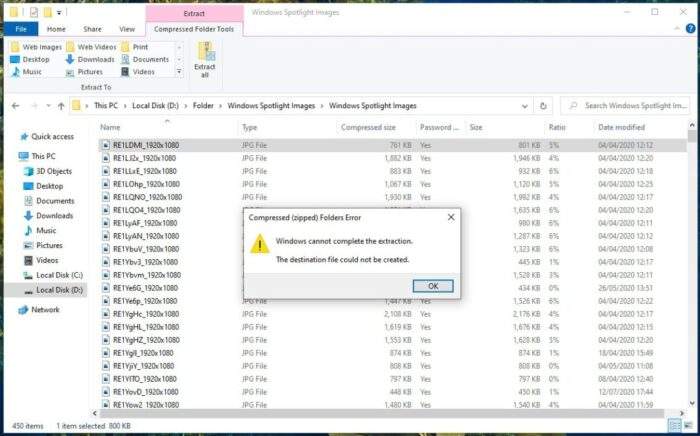 8. To decrypt the archive, it must be extracted with a compatible program. It doesn't have to be 7-Zip, any other file archiver would honor the encryption as well.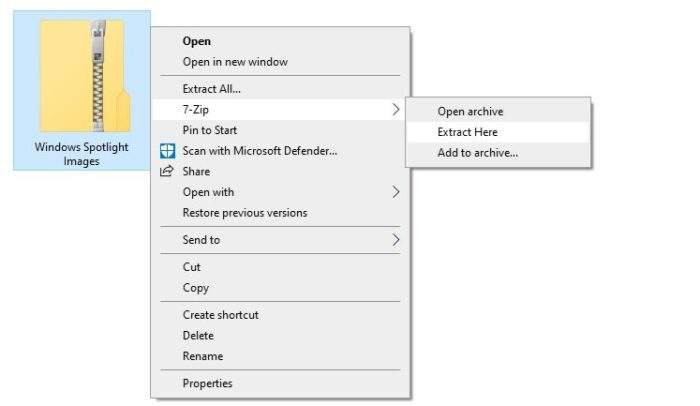 As the passphrase is mandatory and there is no 'forgot password' protocol in AES-256 encryption, be sure to remember it. You may store it with something equally safe, like a password-manager service.