Sometimes we accidentally click a link on a website page that could leave the current page. To prevent that from happening, you can stop the loading progress and keep you on the page.
On Google Chrome desktop, there are at least two options you can try to stop website loading — one using a keyboard, the other relying on a mouse.
Here is how to stop website from loading in Google Chrome.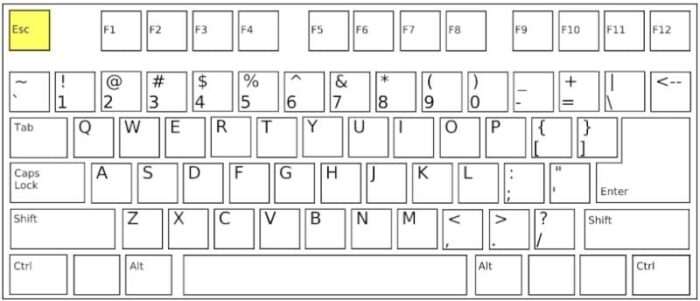 The easiest and quickest way to stop website loading in Chrome PC is by pressing the Esc button on your keyboard. The key located at the top left corner which should be easy to reach.
This method is the fastest option since you only need to finish one action — pressing the button. That's why it best to keep your left hand near the keyboard when browsing.
But, if your computer don't have a keyboard or properly working Esc button, then you can try using a mouse pointer.
#2 Click on the cross icon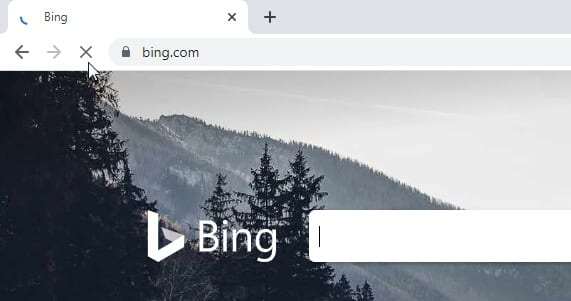 The Reload button will be displayed as a Cross button which could stop the loading process when hit. You can click on that to stop the loading immediately.
However, this method is considerably slower since you have to grab the mouse, drag the pointer, and finally click the button. There are literally three processes compared to just one on a keyboard.
I have stopped the loading, but the current page won't respond?
It's likely because the new page has been loaded and you are in the transition onto a new page. In other words, it's already too late. The only thing you can do is to go back to the previous page (you can press the Backspace button on a keyboard).
This is probably the 'curse' of having a high-speed internet connection. No matter how fast you cancel the loading, the network always ahead of you.
---
Have you ever accidentally closed a tab that has important information? Check out How to Restore Recently Closed Tabs in Google Chrome without having to access Chrome History.