Unlike Windows Update, Google Chrome doesn't force their user to install new update first. Instead, unless for minor updates, you need to hit the "update" button.
Updating Chrome is absolutely recommended to ensure safety, better performance, and improved features. If you don't know how to update Chrome on PC, here's how you can do that.
1. Head to Chrome's menu > Help > About Google Chrome.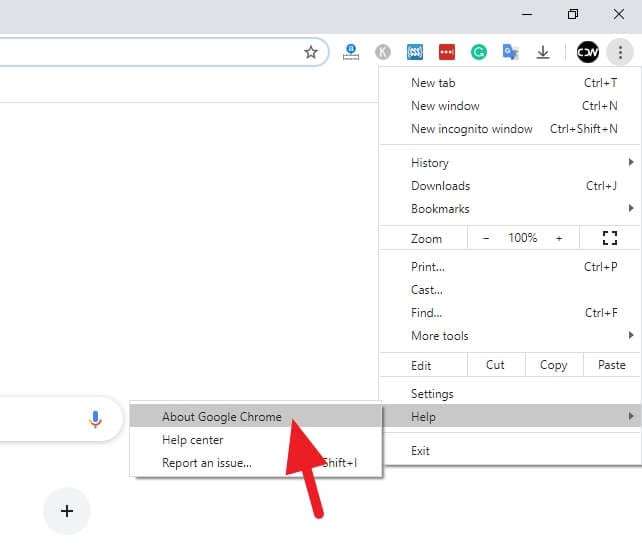 2. The update process will be automatically started.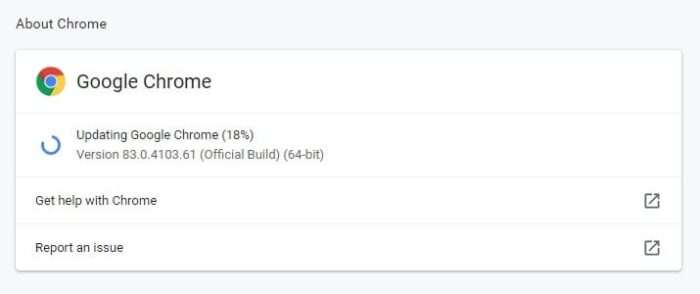 3. Once finished, click Relaunch. Make sure you have save your work first.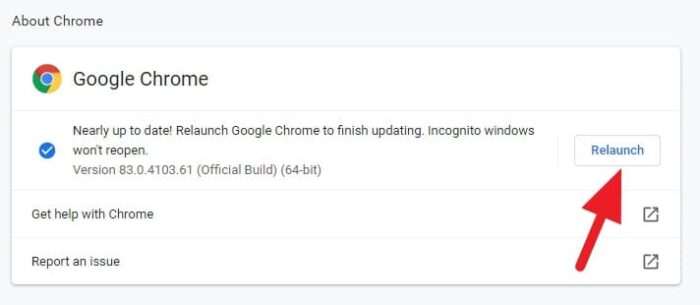 4. Now, the latest Chrome has been installed.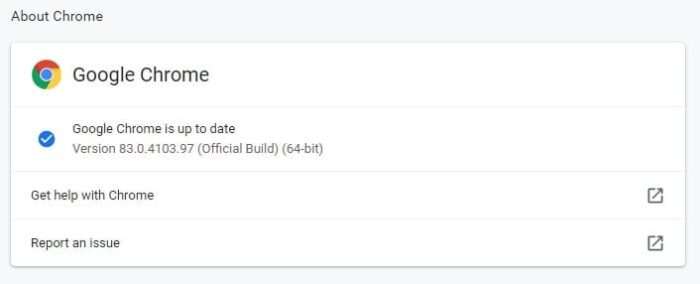 When Google Chrome release a new update?

Unfortunately, there's no official schedule for Chrome to get a new update. But if we looking back from 2011 where the browser was first started, we can conclude that Chrome has received a major update every 3-4 months.

How important Chrome update is?

Of course, Chrome update is important. Ensuring the Chrome version is the latest one is highly recommended. It allows you to get more feature along with better security and performances.

Why did Chrome not perform update automatically?

Chrome was actually downloading and installing minor updates in the background. However, major updates often requires a lot of internet bandwidth which could interrupt your work. Hence, it's better for it to not performing an update unless triggered by user.

Can I rollback Google Chrome?

Sure, you can, it requires a complex guide to rollback Chrome version. You can see the tutorial on Google Chrome Help Forum.