There are lots of video editors for PC out there, but for small editings, I highly suggest you just rely on a default app on Windows 10 — Video Editor. In this article, you will learn how to trim a video with it.
How to Trim a Video on Windows Video Editor
Video Editor, well, as the name suggests is a simple video editor software bundled on Fall Creators Update back in May 2017. If you keep up with Windows Update, you already have it. Here is how to trim a video with Video Editor.
1. Head to Start Menu, find and launch Video Editor.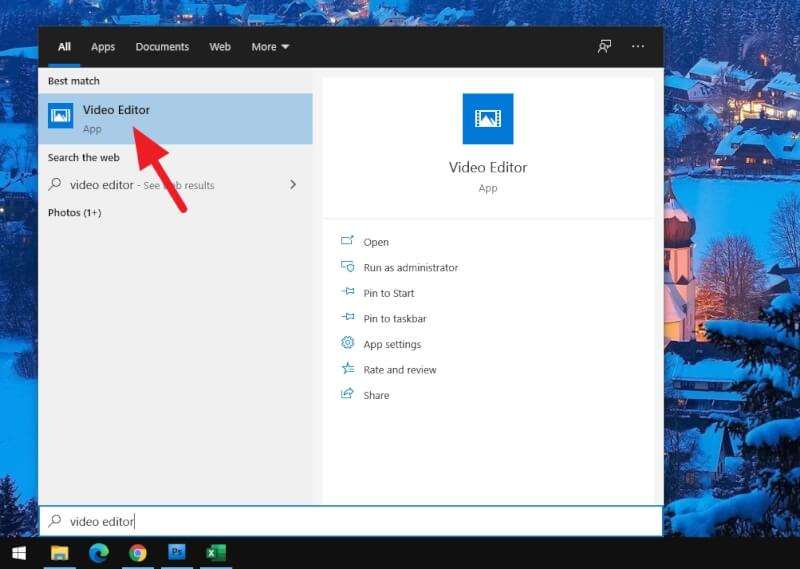 2. Click New video project.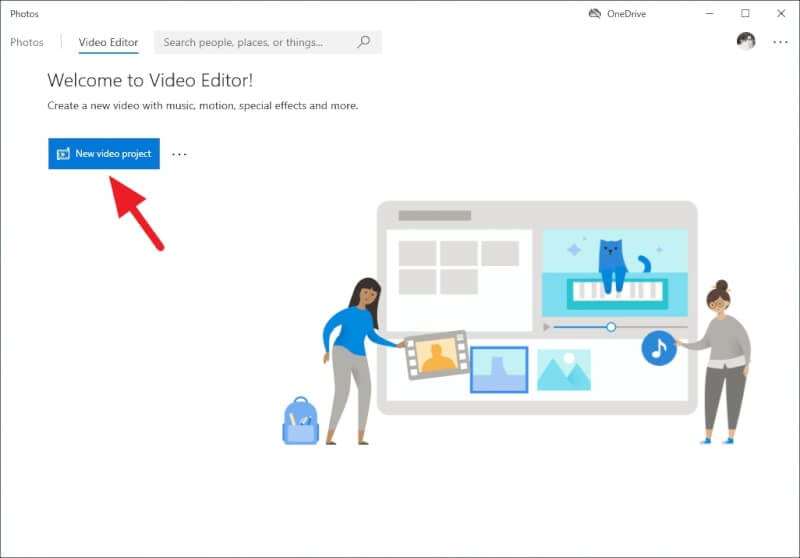 3. Give a name for the project, or you can skip it.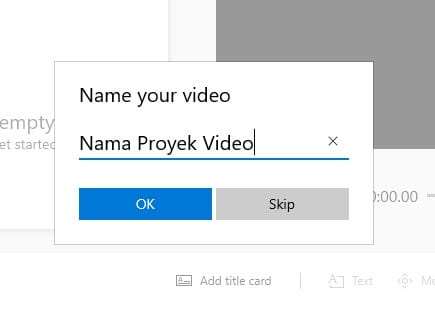 4. Click Add > From this PC.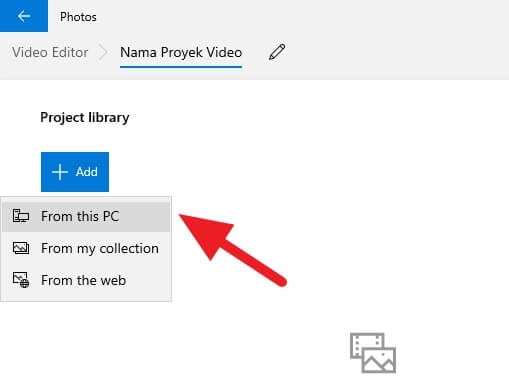 5. Select the video, then click Open.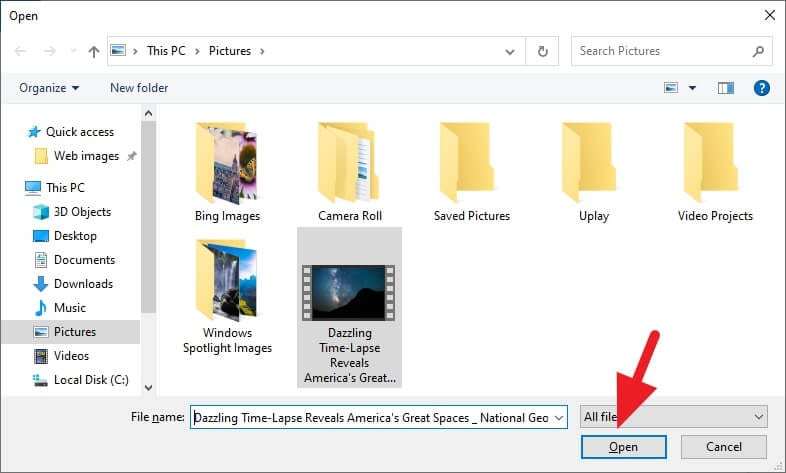 6. Right-click on the imported video, then Place in storyboard.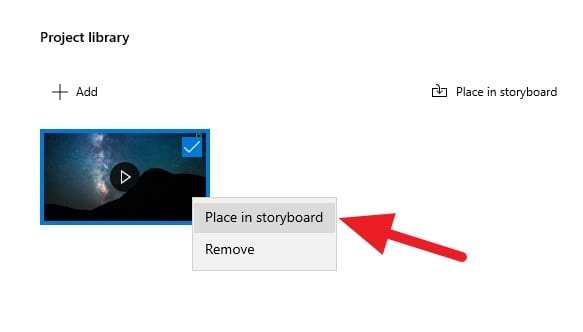 7. Right-click on the video in the storyboard, then select Trim.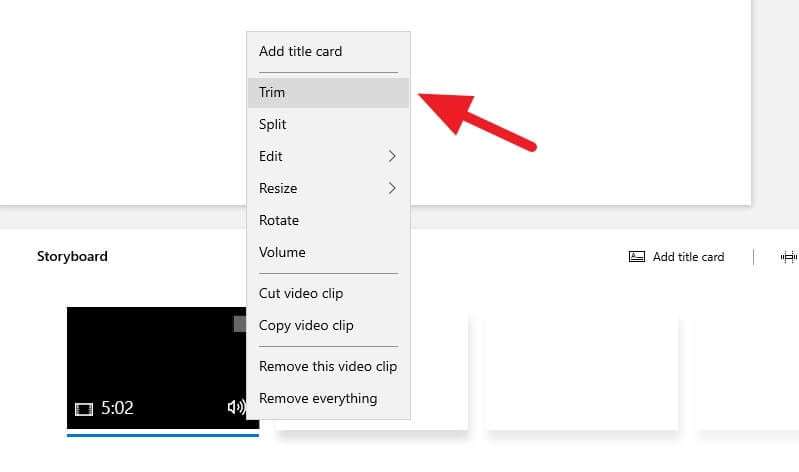 8. Select the part you want to retain.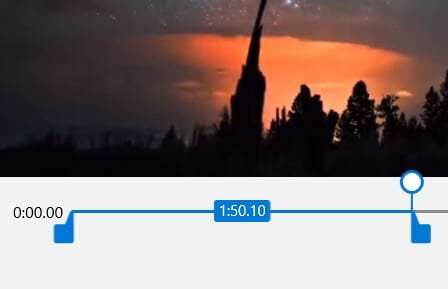 9. Click Done.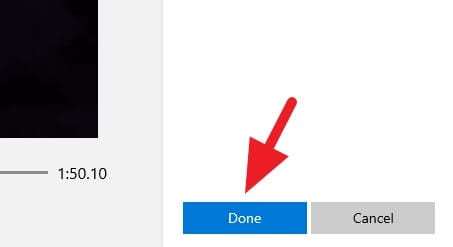 10. Now, you can see the result on the preview. For trimming multiple parts, more on that later.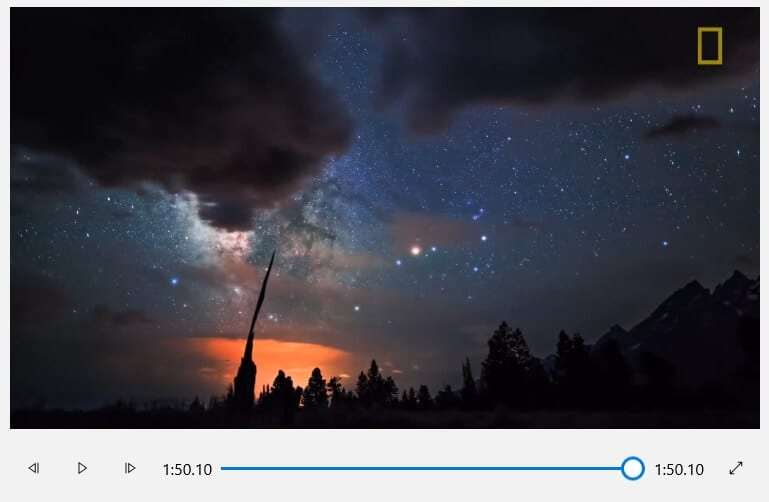 11. Now, let's export the video. Click Finish video.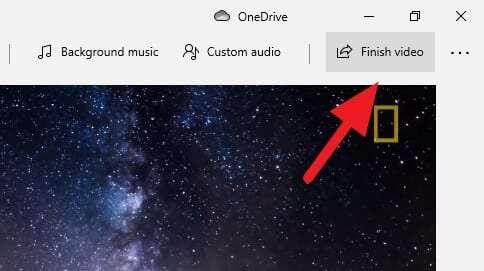 12. Select the video quality, then Export.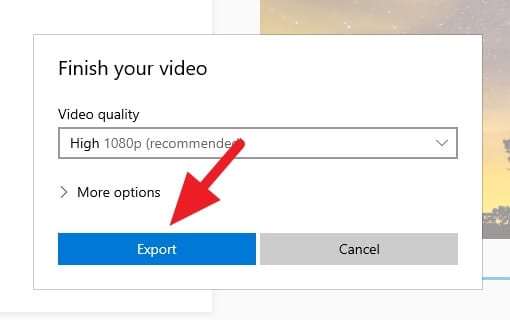 13. Give it a name and select location, then click Export.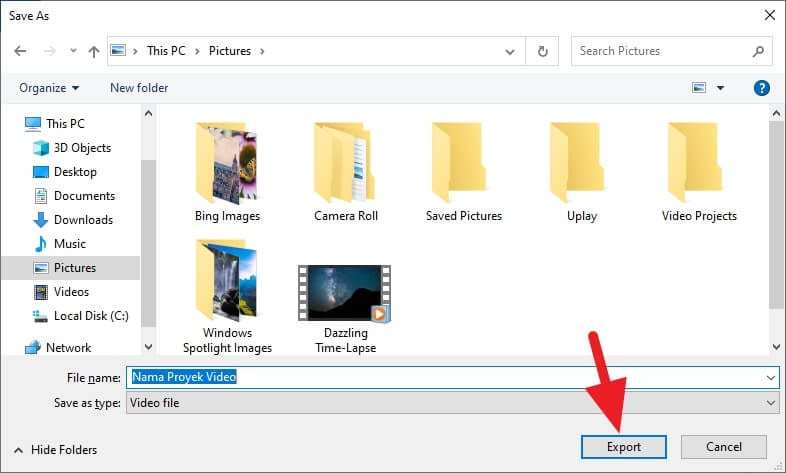 14. Wait until the exporting process finished.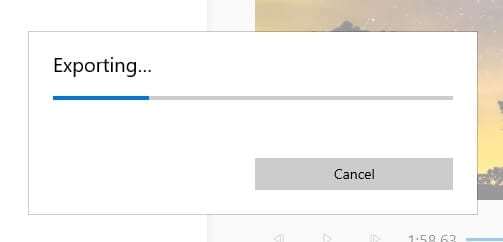 15. A video player will play the video once done.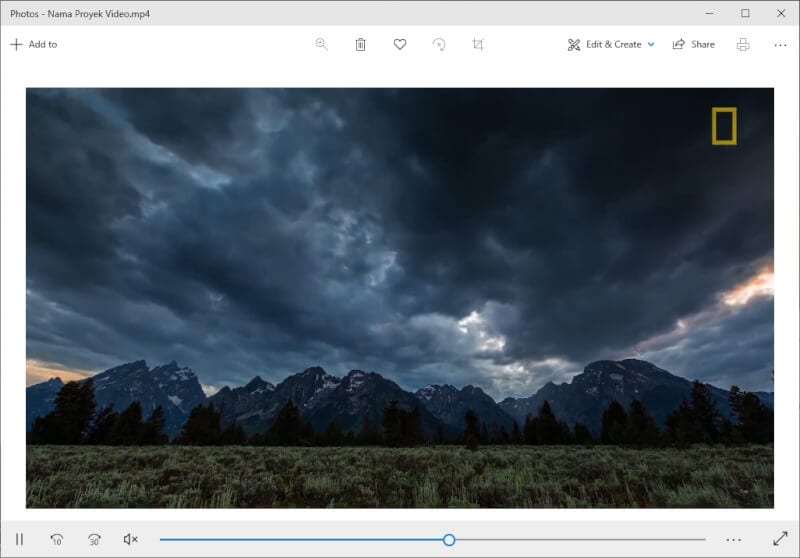 The guide above is quite relevant if you only want to trim one part of the video. However, if there are multiple parts you want to cut, you need a workaround.
Let's say there's a three minutes video where you want to remove the one minute in the middle. Hence only the first and last part remains.
To trick that, place the same video twice onto the "Storyboard". Then, on the first video, retain the first part. While on the second video, retain the last part. Hence, the one minute in the middle is removed.
---
You may also use the "Split" feature, but that seems more complex, so I still prefer to use the "Trim" method. If you wish to edit slightly more complex configurations, software like VideoPad and Filmora could do the job.